Event Details
Get ready to get your funny bones tickled by Harsh Gujral At Laugh Club Chandigarh on 31 Oct from 7 Pm Onwards.
It takes exemplary courage to sit in the first two rows of a Harsh Gujral's show because he will get you with his highly witty yet charming style.
He has been known to find humour in some of the most regular life situations. He has average north Indian looks and height but he believes that the phrase tall dark and handsome was coined only for him.
His style of comedy is spontaneous mixed with great crowd work.
Harsh will leave you in splits with his typical rough demeanor and leave you craving for comedy.
Artist/Performer
Harsh Gujral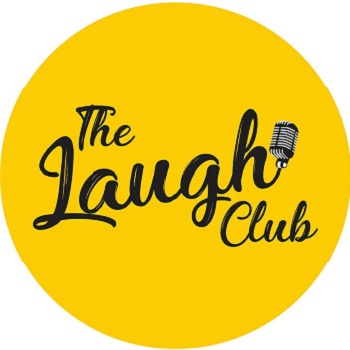 Sector 26, SCO-34 1st Floor, The Laugh Club, Chandigarh 160019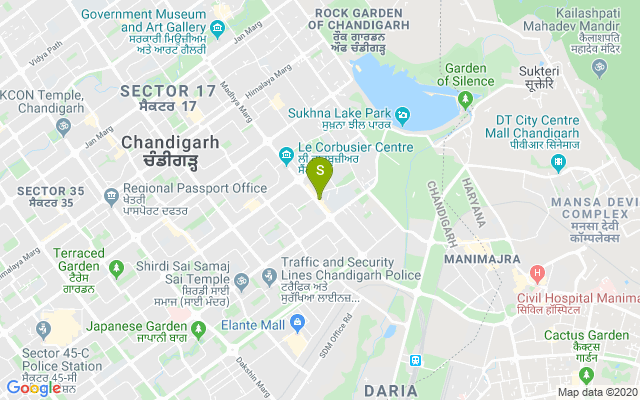 Best Deals in Chandigarh
---
Install App