Event Details
A pack of laughs, holding jaws for an EVE to remember! on 28 Feb from 6 PM Onwards
Chandigarh ke jaise "Kadak launde" are famous for their witty leg pulls same are our 3 Generations laughter riots maker!
Get ready Tricity for the wonderful evening of laugh out Loud without looking out who watching or not !
Gurleen will make you laugh hilariously then Homey B has the office folks to share with you. Along with them will be Jimmy Paji's instincts which are funnier than pre-prepared jokes.
What to wait for!
Artist/Performer
Gurleen,Homey B & Jimmy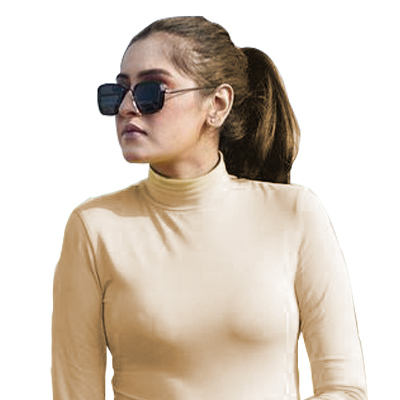 SCO 10 Back Lane, Madhya Marg, Sector 26, Chandigarh, 160019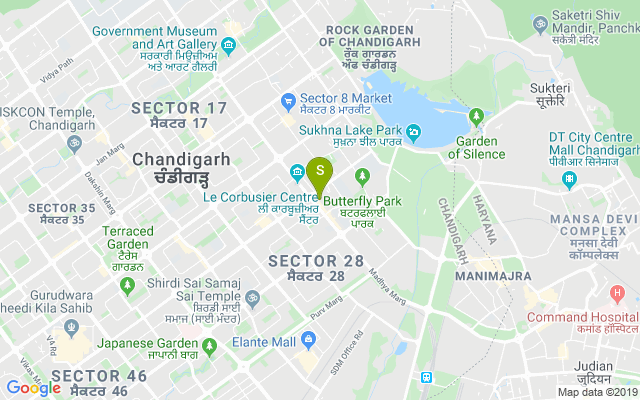 Best Deals in Chandigarh
---
Install App