Event Details
New Year is almost here and everybody, of course, wants that evening to be amazing right? After all, we all want to enter the new year with a bang. But sometimes planning to celebrate New Years can be quite a task. There is so much juggling between where to celebrate and which place is providing the best deal. A struggle isn't it?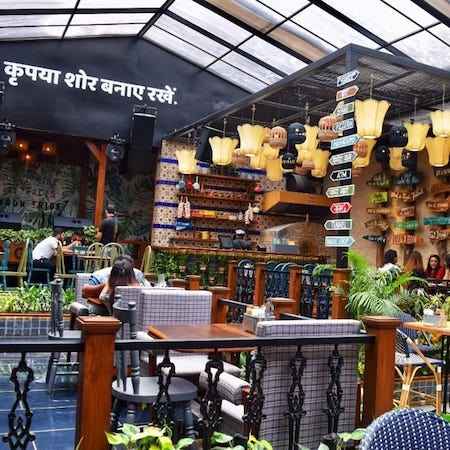 But here we are, all ready to provide you with what can be the best night of your life. Behold the best of offers only at Playground, Sector 26, Chandigarh!! Undoubtedly, Playground 26 is one top-notch place to witness the best New Year Party in Chandigarh. The recently opened rooftop at this bar lets you groove to the hottest music in town right under the stars, and party with your loved ones like never before.
To Kick Start The Evening
Well, we all know that Playground is THE hub for all the music loving people and for New Years evening, get ready to have some fun as Playground is all set to make your evening thrilling by playing some amazing tracks. With the best house music, this place makes it impossible for one to hold onto his or her seat for long.
The phrase 'KRIPYA SHOR BANAYE RAKHEIN' which you'll probably notice once you enter, will assure you that Playground is here to establish some 'music' rules and you're about to have some fun! So don't forget to wear your dancing shoes because you have to put your hands in the air and dance like you just don't care!!!!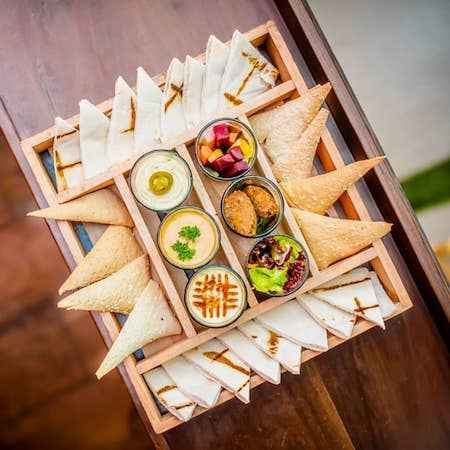 What makes the party experience a notch higher at Playground is the toothsome food and refreshing drinks! So, apart from great music, they are offering unlimited food and drinks to make it the most memorable night of your life. Yes, when they say unlimited, they do mean it.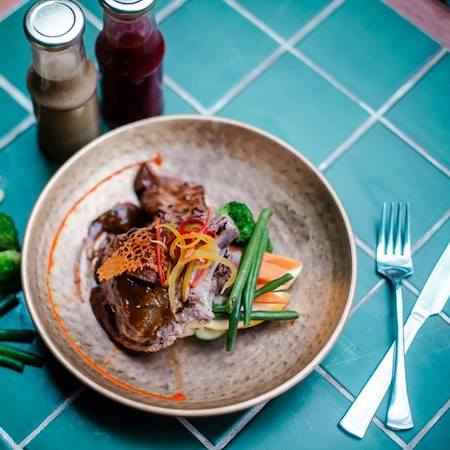 They are offering delectable buffet wherein for starters, you have a variety of 8 Veg Starters and 8 Non-Veg Starters. In the main course, there are options for 4 Veg Main Course and 4 Non-Veg Main Course accompanied with Biryani and Rice. And to end your meal with a sweet note, they are serving 2 different desserts.
But What Makes It more interesting Than Others
The interiors are undoubtedly eye-catching and might I add eye pleasing too. There is plenty of seating which includes huge outdoor space, indoor space, an open-air bar, a performance stage, and live sports screening. Recently, they've opened their rooftop seating as well and trust me the view is breathtaking!!!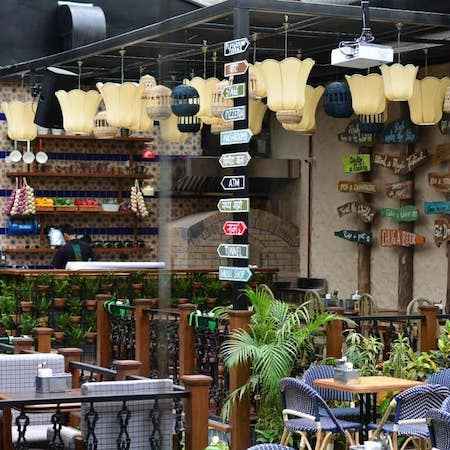 The massive space also means that you might still be able to a snag a spot on a busy New Year's night. The vibes of the entire place is so lively that it automatically sets up your mood.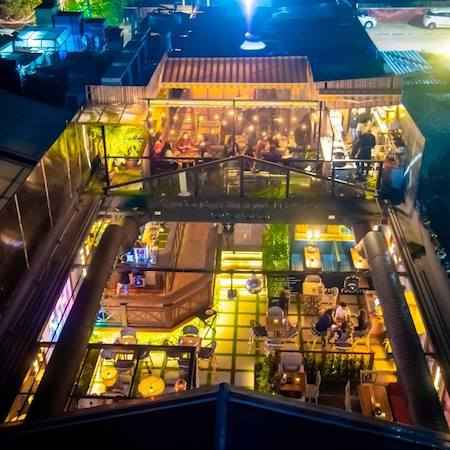 And don't worry, you won't be lost anywhere because there are signs everywhere providing you with the guidance you need!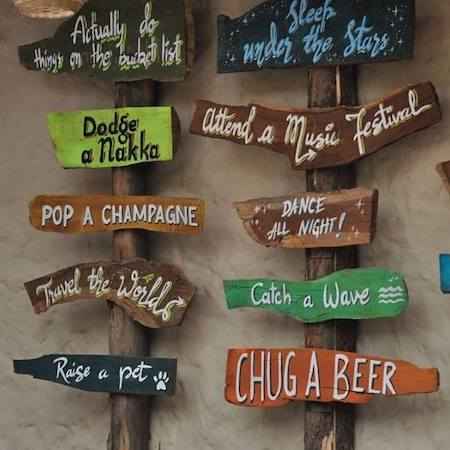 For all, you photogenic people who believe in 'a picture is worth a thousand words', Playground is the ULTIMATE place for that. From the unique two entrances, one with empty bottles of liquor placed on both sides, and other with the retro cassettes displayed all around, it is one of a kind. (girls get ready to strike a pose) P.S. Do not miss out on the witty quotes!
SHOT SHOT SHOT!
This is the legit mood for that day right? Even if you aren't a shot person, not to worry because Playground offers a wide range of handcrafted 'Instagram worthy' cocktails!!! Their whimsical cocktails definitely deserve a try. And trust us, every cocktail is so beautifully presented that you will want to put each of these on your Instagram Stories! Other than cocktails, they serve all your favorite drinks just the way you like and makes sure you party throughout the night.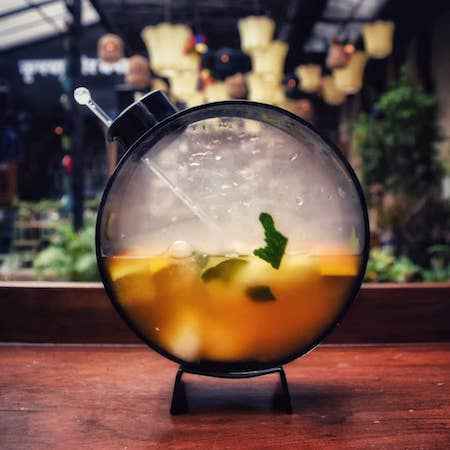 Yes yes yes, I'm coming to food only. You know saving the best for the end! Expect everything from piquant flavors of North India to Italian biggies and American bites to sinful desserts. The menu has enough pleasing options to keep satiated through your booze-filled night. And vegetarians, there's plenty for you too. Playground offers multi-cuisine dishes with a twist of their own! So, do treat your taste buds to an explosion of flavors. Pss a secret, their biryani is to die for!!!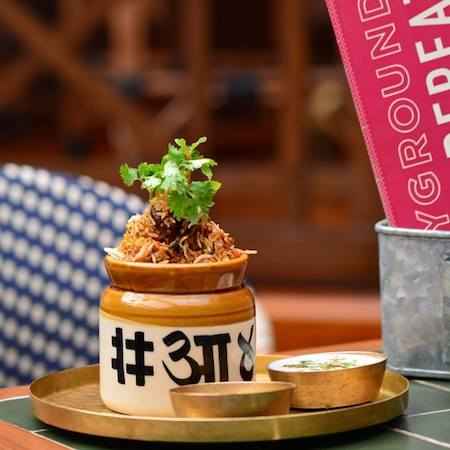 With a starlit ambience, grooving music, insta-worthy drinks, and drool-worthy food, Playground creates an ideal backdrop for celebrating a new beginning. Head here without any second thoughts!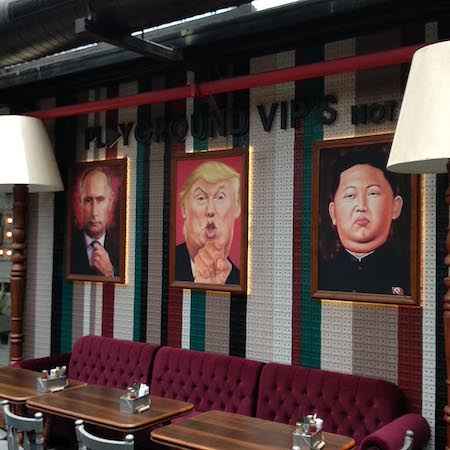 Venue: Playground 26, Chandigarh
Date: December 31, 2020
Timings: 8 PM onwards

If you're a player, It's your Playground, so book your tickets ASAP to have the night of your life!!!
Artist/Performer
No Artist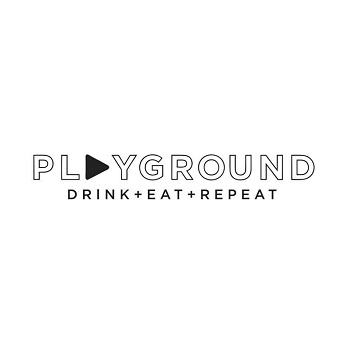 SCO 48, Sector 26, Chandigarh, 160019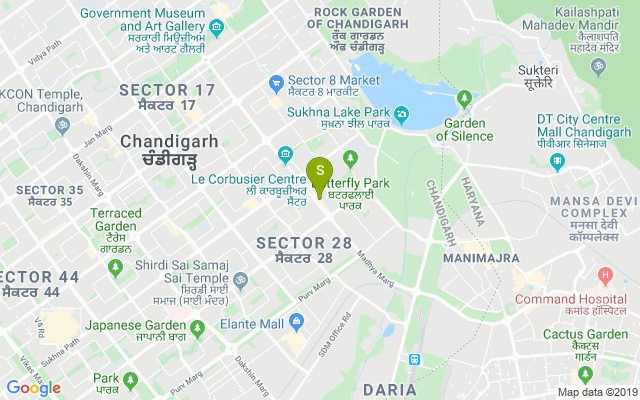 Best Deals in Chandigarh
---
Install App