We are a young team comprising of people from varying backgrounds and experience in companies likes paytm,trideal,litleapp,HCL,manpower consultancy.
After the Core team's Succesful exit from the first startup trideal (acquired by littleapp/paytm), we are focussed on building our next startup from the heart of chandigarh tricity with a zeal to create a consumer centric brand out of a tier-2 city.

As a team , we specialize in building and scaling up technology and digital platforms focussed on hyperlocal Space.
Life @ Shoutlo
Looking for an amazing place to learn? A place where you can forge everlasting bonds with your colleagues? and create an insane amount of impact everyday? you should be at Shoutlo.
We are not too big on job descriptions and we expect our people to go beyond the word whenever there is something good you can do for the organization. We are a team that puts we before me. We are a team which listens to you. A Team which is very open to new ideas which align with our core mission.
Our workplace are made up of open spaces and flexible structures.You have unlimited access to caffeine, fresh air, and everyone in the organization.
Meet Our Team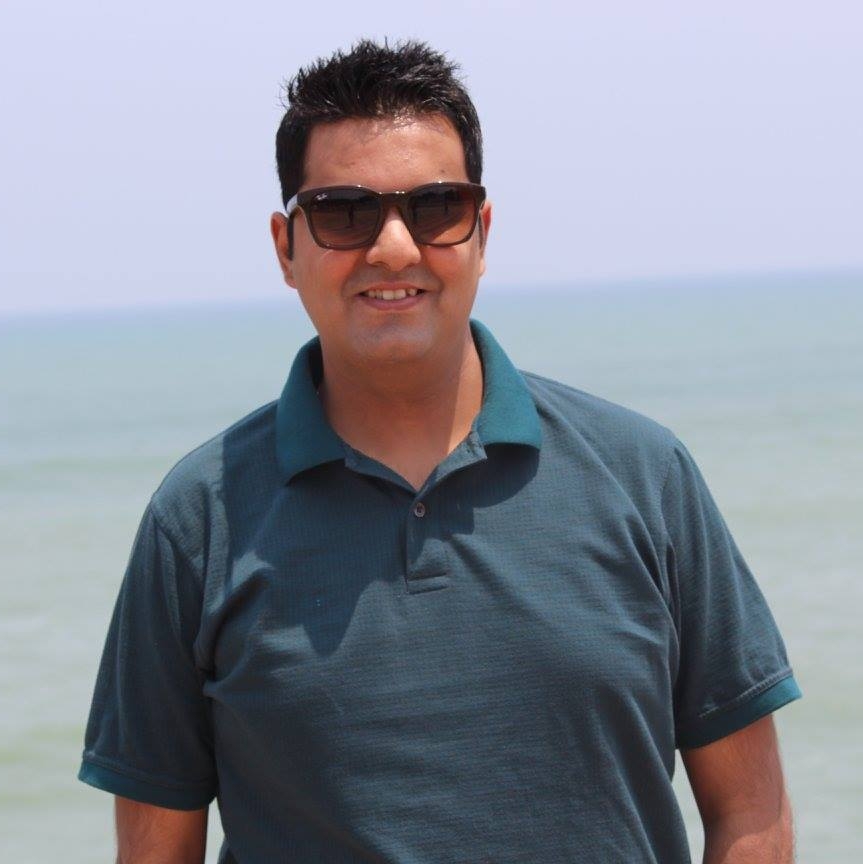 Sameer Sharma
Founder at Uengage & Shoutlo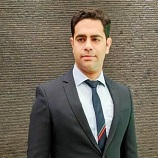 Sunil Rawal
Co Founder - Business Head at Uengage & Shoutlo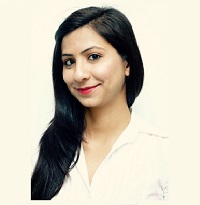 Abhilasha Sharma
Founder at Shoutlo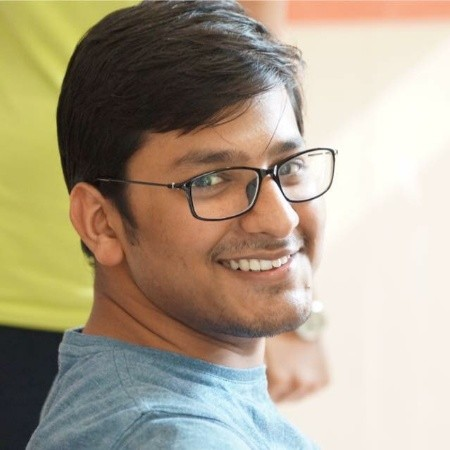 Hani Jindal
Chief Technology Officer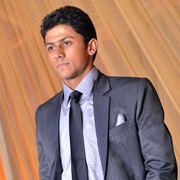 Ketan Sharma
Co Founder - Mobile Apps Lead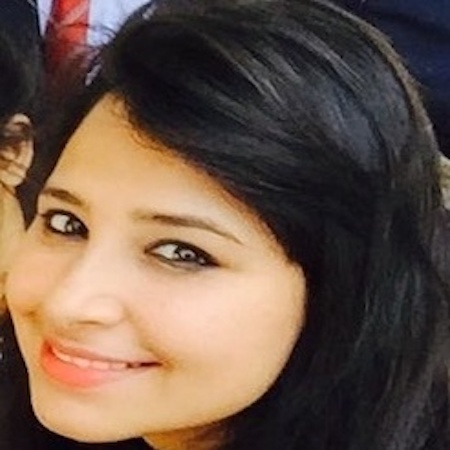 Yogita Bhateja
Manager - Operations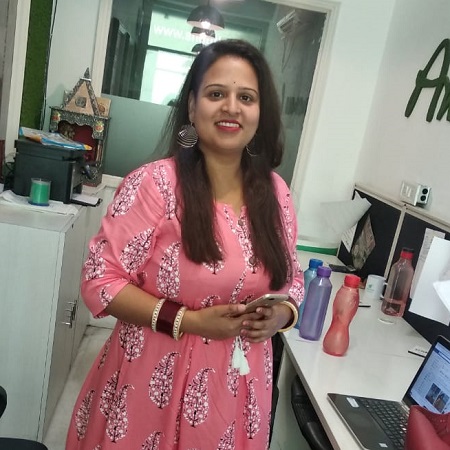 Shagun
Customer Counselor
Niharika Arora
Manager - Merchant Relationships
Install App