26 Boulevard Brings You The Craziest Line-up This May & June!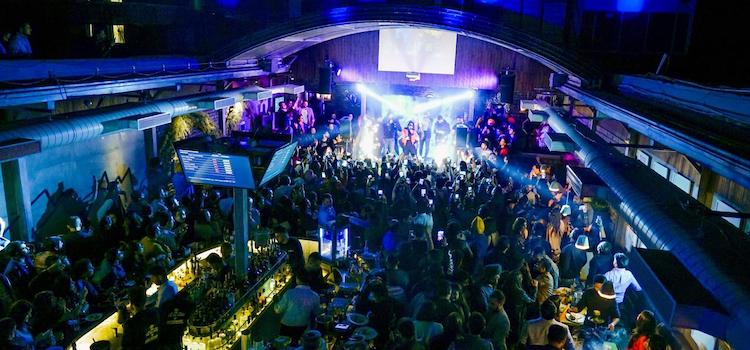 Behold as 26 Boulevard raise the curtains to the craziest party night ever! Coming in with a bang, 26 Boulevard is celebrating its First Anniversary this May with Black Out Night, the biggest Boulevard blowout ft. Shilpi Sharma and their very own DJ Deven!
Swing & Sway This May & June at 26 Boulevard!
Swing, Sway and get grooving as 26 Boulevard is all set to pump up your nights with the trail of artists on cards like SHILPI SHARMA, SPIN DOCTOR and DJ TEJAS.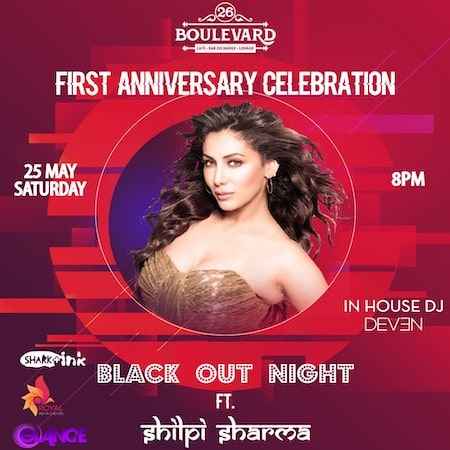 From night one, 26 Boulevard has always provided a welcoming ambience for everyone looking for a great evening out, the bar weekly brings in the best live bands & DJ's to play the best music in any genre around. And this time they are celebrating their first-year milestone with a big bang. So, what are you waiting? Take your squad and contribute to the night with full fun & enjoyment. Come all!!
Keep reading for more deets!!
Reserve Your Tables On 25th May For Unforgettable Night!
26 Boulevard has a fun night planned to celebrate their one year anniversary on 25th May. The speakeasies themed bar brings up one and only Shilpi Sharma performing live for your enjoyment at the most alluring party of the year.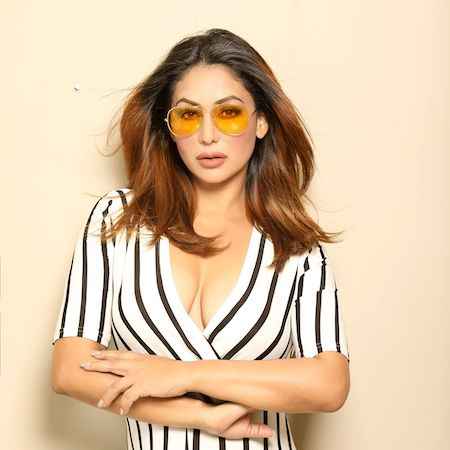 Having set her roots as Bollywood actress, DJ Shilpi is undeniably now dominating the music world with her talent and beguiling charm. She has worked for films like 'Raees' starring none other than King Khan of Bollywood 'Shah Rukh Khan', 'Veere di wedding' starring the most talked about trio- 'Sonam Kapoor', 'Kareena Kapoor', 'Swara Bhaskar', and have some real time good tracks under her name, also peppy Punjabi songs to her credit.
The talented actress-turned-DJ is all set to make her debut in the city beautiful at 26 Boulevard and enthrall you Chandigarhians.
Off-load Your Baggage To Groove To The Hippiest Tunes On June 01!
26 Boulevard has made all the plans to make your booty moving and grooving on June 01 with none other than The SpinDoctor!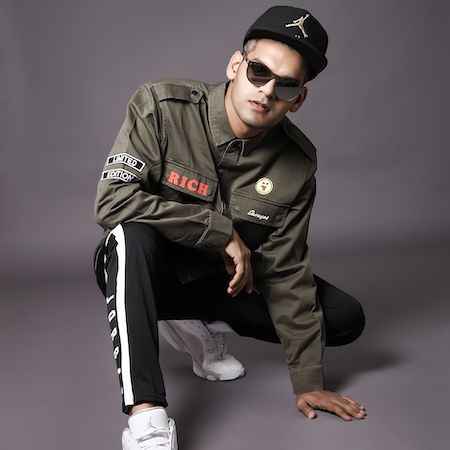 From Medicine to Hip-Hop, DJ Sanjay Meriya is now renowned 'The SpinDoctor'. Influenced by the music, Sanjay started DJing as a hobby but then it became a full-time career for Gully Gang, which is all about desi hip-hop and 'DJ Divine' is the founder and rapper of Gully Gang on whom Zoya Akhtar directed a film 'Gully Boys'. Sanjay toured with Divine for promotions all the way with the entire team though.
After performing in his favorite city of Hip-Hop- Calcutta, The SpinDoctor is now pumping to bang in Chandigarh at 26 Boulevard.

Rock & Roll On The Music Of Unrivaled Dj Tejas On June 08!
On June 08, 26 Boulevard brings to you DJ Tejas, who is gearing up to make Chandigarhians 'go gaga!' with his charismatic aura and peppy music.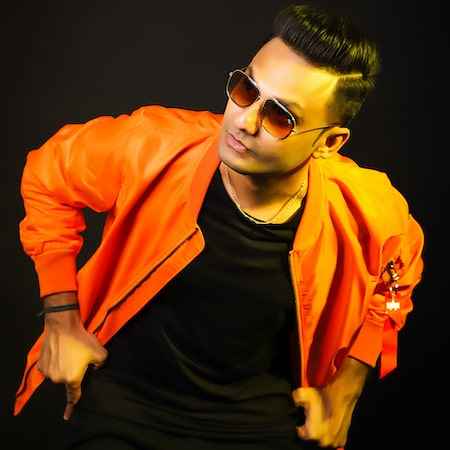 Having worked with and for real-time big names, those renowned in the film industry DJ Tejas has made us all groove to his music. After working day and night and following his passion, DJ Tejas has earned himself all the titles he truly deserves. He is adept at playing psy-chill, Bollywood, pop and Asian underground music. He has also worked with none other than the king of Rap- Yo Yo Honey Singh. Also, he has big collaborations in his lobby and the movies like 'Love you Zindagi', 'Manmarziyaan', 'Cocktail', 'Jannat 2', albums like 'Miles Away', 'Love of my Life' created a buzz all over.
Wow! We could already imagine how insanity-filled night it would be!
What Makes It Awesome?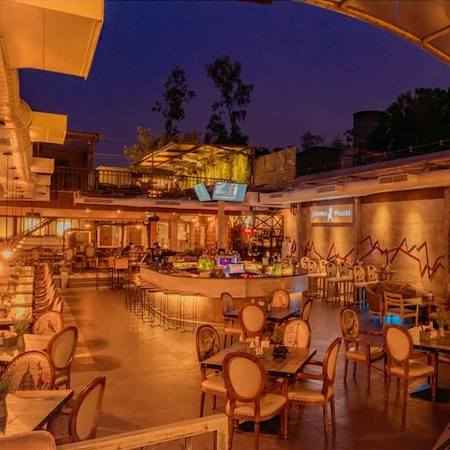 With a totally warm and NYC inspired interior, 26 Boulevard should be on your social list every weekend! The bombastic music in the night transforms the place into something magically surreal, to put into modern indication. The buoyant vibes, exuberance, effervescence, clanking glasses, cheering voices, happy faces, and even more happier belly will make you visit here over and over again.
Party Hard, Eat Hard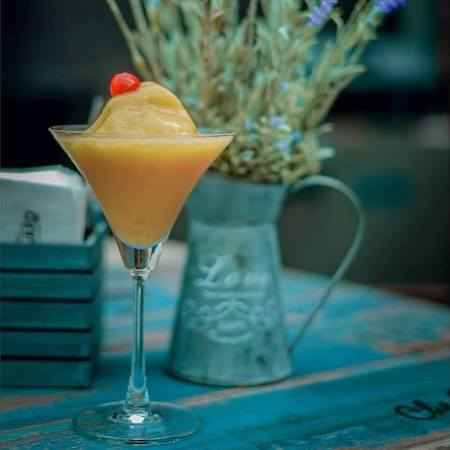 With dozens of options when it comes to both drinks as well as food, 26 Boulevard has got a pretty good collection of cocktails and some mocktails too. They serve Indian cuisine as well as oriental cuisine. Clandestine cocktails, savory flavors of lip-smacking dishes to relish will give you all the legit reasons, on the contrary, to indulge in the magical moments.
So, don't wait and join the soiree this May & June.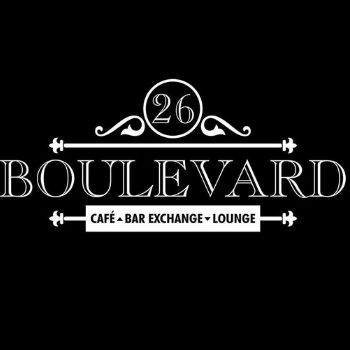 SCO 21, Madhya Marg, Sector 26, Chandigarh, 160019