Dehradun Favorite Cafe De Piccolo Is Now In Chandigarh!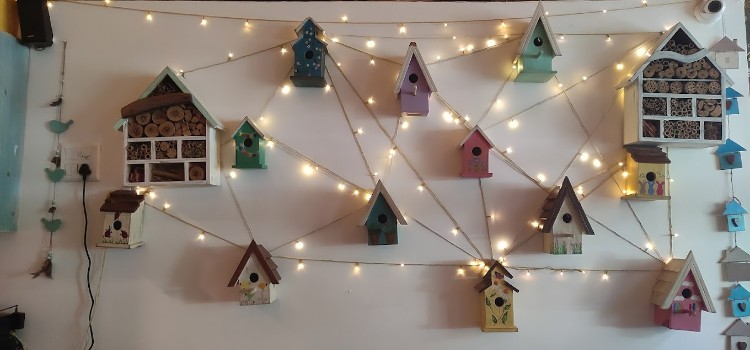 Wait, what? Is Chandigarh going to have a new Italian Restaurant? The opening of a new restaurant in town, Cafe De Piccolo, has picked up a lot of buzz lately. Well, the buzz is for all good reasons because Piccolo has made an indelible name for itself in Dehradun, and now making its way to The City Beautiful, Chandigarh.
Imagine yourself taking a bite of a heavenly dessert and the sweetness hits your palate with an explosion of flavors that melt together in a perfect balance. But, that's just the beginning. Who knows where your taste buds may take you? Maybe to a delicious pizza that's just out from the woodfire, or a bowl of creamy pasta that immediately takes you to the heart of Italy.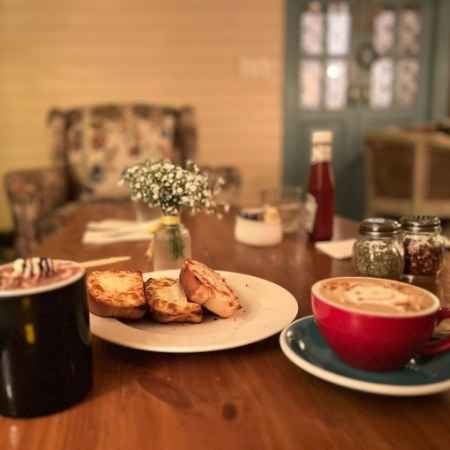 The ambience at Piccolo Chandigarh is full of surprises that you won't resist praising every inch of it. It's like a life-sized dollhouse with wooden exteriors, magical fairy lights, and candles on the table that altogether charms you with a vintage feel. True to its name, Piccolo is a cozy and comfortable space that will force you to take note of every minute detail of the decor. From the wooden ceiling beams to the adorned wall accents, the spectacular details of the cafe create a warm and welcoming atmosphere. Trust us when we say that the warmth of this cafe is something you won't discover everywhere.
Not to forget, you will be a fan of Piccolo Chandigarh if you have an unparalleled love for pasta and sandwiches. Pastas like Penne Alla Vodka & Creamy Mushroom Pasta and Sandwiches like Smoked Cottage Cheese Sandwich & Chicken Grilled Sandwich are the crowd's favorites that will surely take you to a world of pure delight. Aside from Pastas and Sandwiches, their special Avocado Toast has also won the hearts of people in Dehradun, and now they are almost ready to delight Chandigarh citizens.
If you long for authentic European flavor of Italian food, Cafe De Piccolo is your place to spend your weekend (or even for a hot cup of coffee after work?). Mark your calendars and secure your visit to this aesthetically-pleasing new cafe in Chandigarh, Cafe De Piccolo on 30th April, 2023.
Address: SCO 61-62-63, Madhya Marg, 9-D, Sector 9, Chandigarh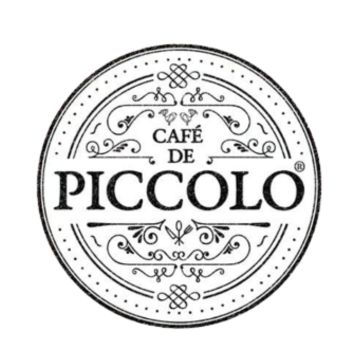 SCO 61-62-63, Madhya Marg, 9-D, Sector 9, Chandigarh, 160009