CEED Initiates International Ideathon- Where Creativity Meets Entrepreneurship!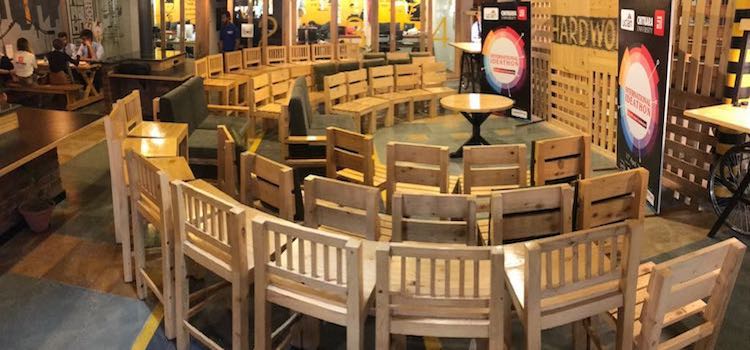 Working for oneself is one of the greatest luxuries that most students only dream about but are not able to realize. In today's time, being an entrepreneur is a perfect way to share your ideas with the world and truly make a difference. However, the faith that needs to be shown in budding entrepreneurs is lacking in Indian Entrepreneurial Ecosystem.

However, there is one organization that is taking the baton of entrepreneurship and start-ups forward in India and is revolutionizing the Idea of working for oneself. Yes. We are talking about none other than Chitkara University's CEED- Centre for Entrepreneurship Education & Development.
Recently, Chitkara University's CEED joined hands with LaunchPad, University of Central Lancashire(UClan) to organize an "International Ideathon" where CEED's E-Cell students teamed up with UClan's LaunchPad students to create great business ideas for some of the most pressing challenges of our time.
Shoutlo gets you an insight to this Iconic Event!
International Ideathon- Where Creativity meets Entrepreneurship!
As truly said, an Idea can change your life, CEED in association with the international University of Lancashire, set the stage for their students to focus and come up with ideas that are not just innovative but also problem-solving as well.
To achieve this, they held an Iconic event on April 11th, 2018 "International Ideathon" whose focus was to cross-breed the young mind and talents from both the countries to solve problems at a global level with a business base to it. Wow! Doesn't that sound challenge yet innovative?
During the event, students from both the nations worked in teams and used design thinking and innovative learning practices to ideate and collaborate on possible solutions, drawing on the expertise of innovation leaders from within and outside Chitkara University as mentors, panelists, and experts.
Subsequently, budding entrepreneurs got an opportunity to pitch their idea and business model to a jury of highly accomplished judges like Dr. Archana Mantri, Pro-VC, Dr. Amit Mittal, Dean-Research & Mr. Sumeer Walia, Director-CEED. This not only gave a chance to students to bring their ideas forward but also a chance to explore the entrepreneurial viability of their idea for the future.
Teamwork Comes Together with Business Ideation!
6 Teams consisting of students from both the universities were given a particular category of a problem which they had to solve and come up with a business idea that could not only overcome the problem but also be viable.
Team 1 and Team 2 had to tackle the problem regarding Mobility as a service.
Team 3 had to devise a business idea to solve the Financial Services problem.
Team 4 was given the responsibility to solve Foodservice issues.
Team 5 had to innovate and ideate a solution for Tourism service problems.
Team 6 had to come up with a solution for healthcare services issues
The students were seen brainstorming and discussing the options available amongst themselves while taking cues from senior leaders of their universities. Finally, they presented each of their business idea to the judges who then discussed and deliberated the viability of the same. Thus, the winner, in the end, was Team 2 who came up with the solution that would solve the mobility problem in the form of Travel Buddy - a service that helps in building a community of like-minded people and making their travel plan accordingly.
At the end of the event, what students took back with them was the confidence that Chitkara University's CEED is there to back their innovative ideas that would be revolutionary in changing the world. Now, that is the kind of faith students need to move ahead and freely ideate.
After all it is rightly said by Satya Nadella "Our Industry does not respect tradition, It only respects Innovation."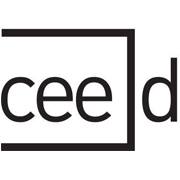 Panchkula,, Bhainsa Tibba, MDC Sector 4, Panchkula, Haryana 134114