If Delhi And Chandigarh Were Two Persons, Their Face Off Would Be…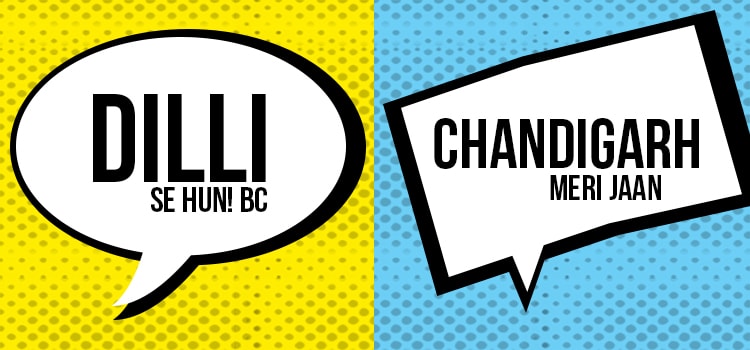 Chandigarh and Delhi. Two cities that have continued to compete since forever. One boasts about opportunities, while others boast about its quality of life. Nevertheless, both the cities tend to have their own pros and cons. So We, at Shoutlo, imagined if Delhi and Chandigarh were two persons, their face off would be something like this…..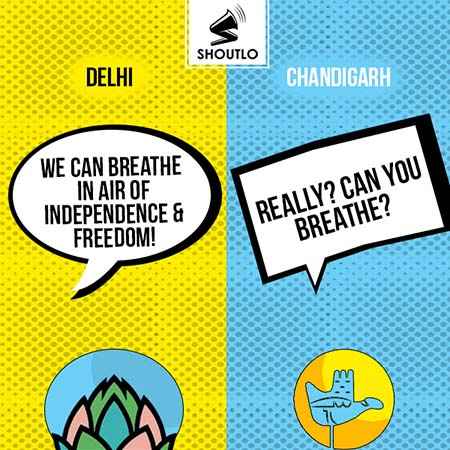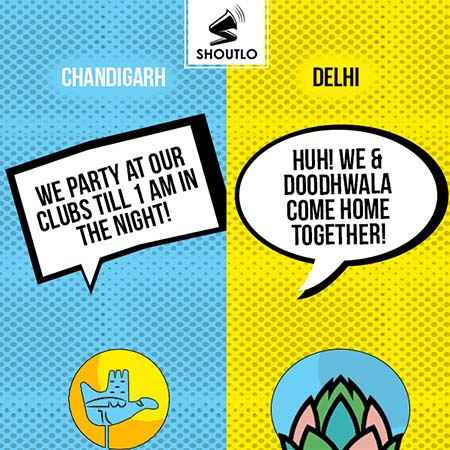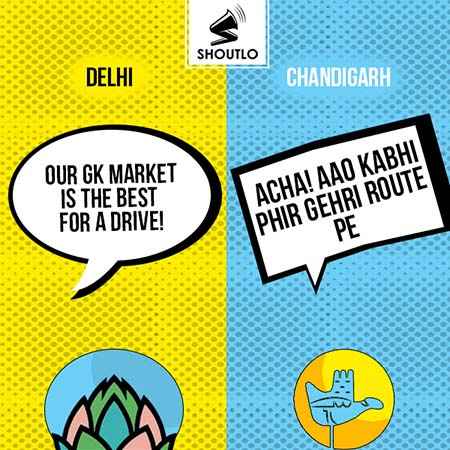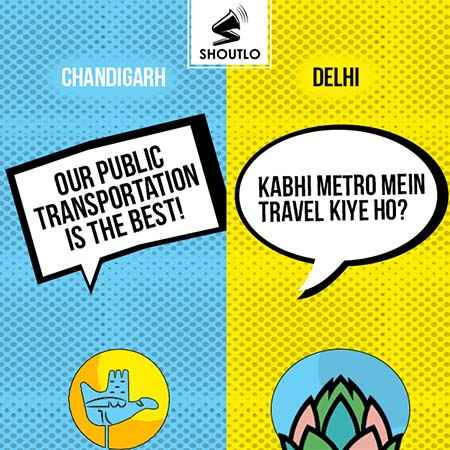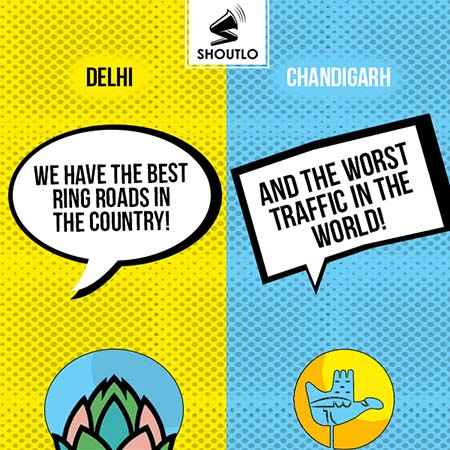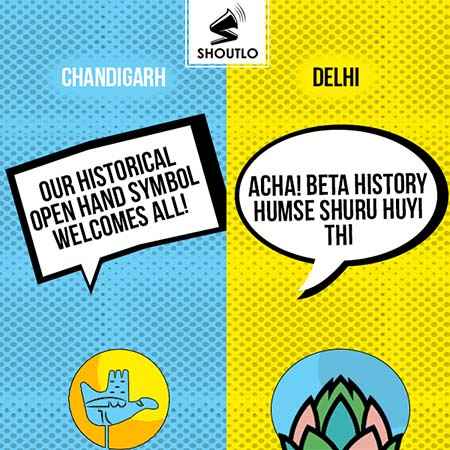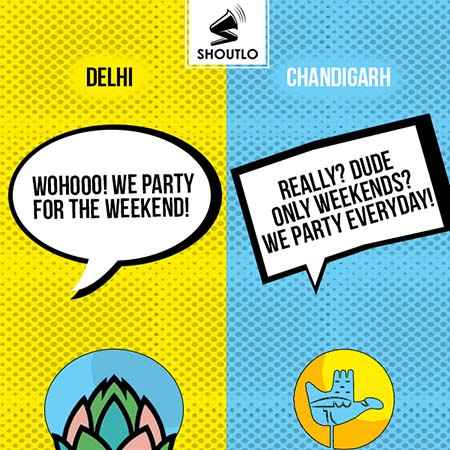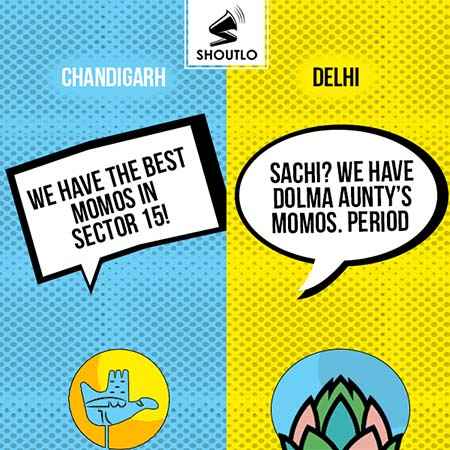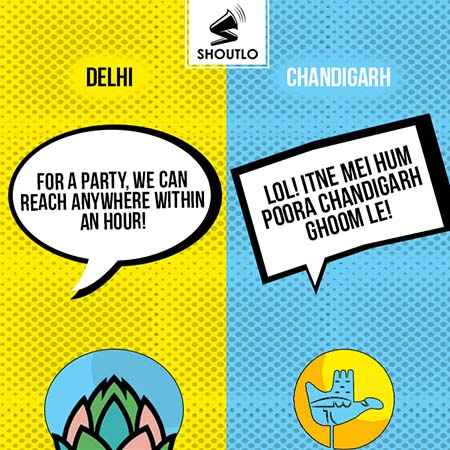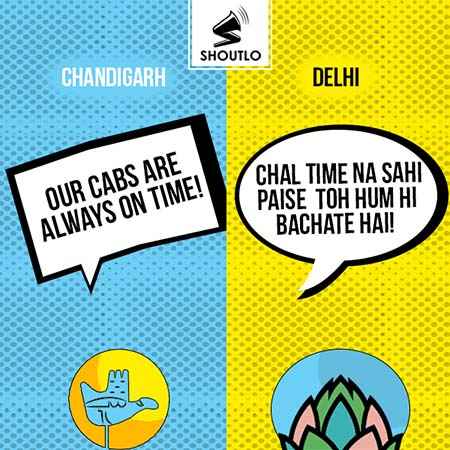 And so they are at it till the end of time..........