Whether you are a solo-entrepreneur or a freelancer in search of a quiet workspace to escape the noise of cafes, or simply bored of the corporate walls and want a change of space. Here are the best coworking spaces in Panchkula that will spoil you with all their amenities and comfort for the workaholic in you.
Chitkara Innovation Incubator
1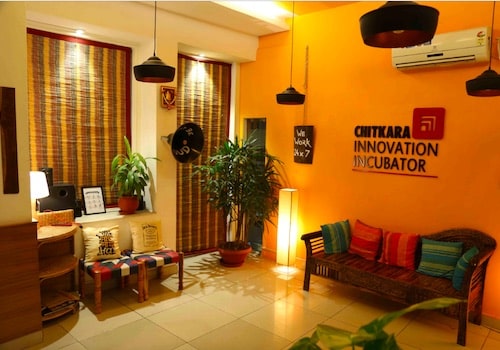 Initiated in 2013 with the ideal conversion of a whopping 15,000 sq. feet into a coworking space, Chitkara University has pulled a wild card trick out of thin air, since this move promises to be their ticket to success because of its brilliant location. Known as CUCEED (Chitkara University Centre for Entrepreneurship Education & Development), they focus on Entrepreneurship development and Education, promotion of new Startups both innovative and non-technical. With a State-of-the-Art Incubation Space, CEED allows anyone to avail the benefits of incubation space. Their startup family has 35 dynamic tech startups who actively engage with each other to share success stories, failure lessons and sometimes, long-lasting friendships.

https://www.shoutlo.com/articles/coworking-spaces-in-panchkula/1
StartHub Nation
2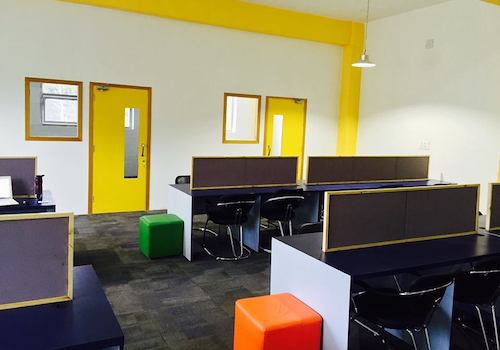 A brainchild of the various Entrepreneurs and workers among the Top Co-Working Spaces in Chandigarh, StartHub Nation offers room for several minds, start-ups and even Entrepreneurs to come together under a single roof, put their minds together and work as a whole. A success right from the start, it has given rise to a variety of other startups which follow its footsteps. It is one the best coworking Spaces for startups, freelancers and small business owners looking for professional office space in the price half that of a small office. Herein, you also get a platform for World Class startup events and meetup for freelancers with mentors, angel investors and a lot more from the industry.
Plugin Offices
3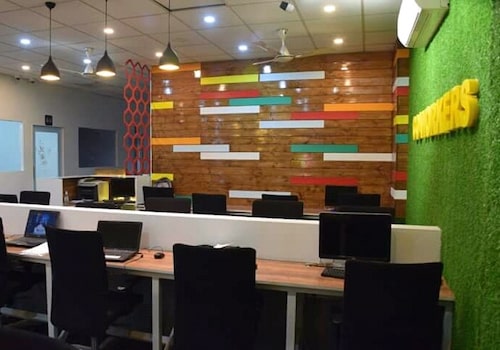 A well designed office space, holistic work-culture and a thriving community make Plugin Offices an ideal coworking space for freelancers, startups, small teams and professionals looking forward to a whole new way to work! Plugin helps you interact with professionals of your fields, share your experiences, knowledge, thoughts, and create-build for your own idea. They provide a powerful, healthy and friendly workspace that is the heaven for unemployed, self-employed, students, artists to generate mindful, creative & social friendly domain away from home distractions with a lot loaded facilities.

https://www.shoutlo.com/articles/coworking-spaces-in-panchkula/3
From flexible desk options to customized cabins, high-speed Wi-Fi to networking opportunities, these coworking spaces in Panchkula will sort you out.
About Author
A girl with Atlas in her hands, adventure in her eyes, wanderlust in her blood. Professionally, she creates and curates socially relevant viral-worthy content. Abhilasha's life and work led her to her current role as an Entrepreneur. 
Best Deals in Chandigarh
---