Here Are Ways To Donate Towards Kerala Floods Relief And Rehabilitation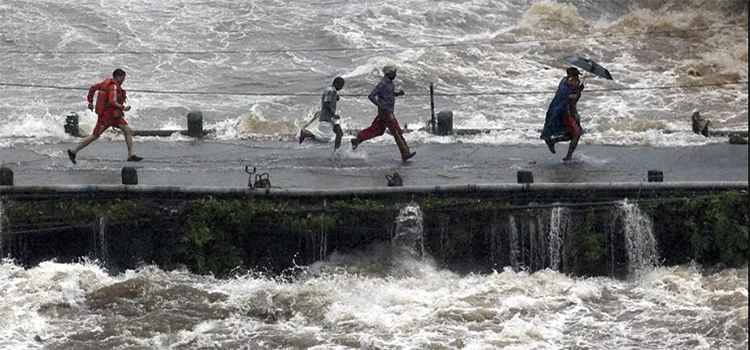 We are all aware of the mass destruction and havoc that Mother Nature has unleashed on Kerala in the form of Flash Flood. The flash floods in Kerala caused by the opening up of dams has been catastrophic. More than 326 lives have been lost, over 3 lakh people have been moved into over 1500 relief camps that have been set up. With so much destruction to human life, the people of Kerala require a helping hand. Independence Day might have passed but it's time to really be Indian and reach out to the many affected lives of people of Kerala.

Thousands have been rescued from their homes including senior citizens, women and children. Due to floods in Kerala, there is a widespread fear of diseases that could lead to an increase in the death toll. They need our help and as fellow citizens, it's our duty to donate towards the relief and rehabilitation of the survivors of the Kerala Flash Floods.

We, at ShoutLo, bring forth a list of ways you can donate to Kerala Relief funds.

Go ahead and do your bit for people of Kerala!