The brewtiful 12-year journey of Hops 'n' Grains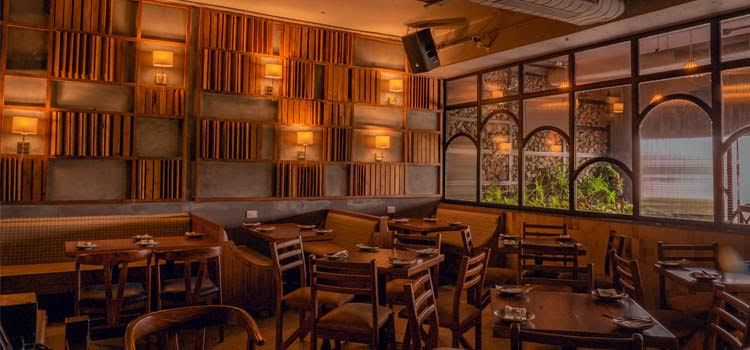 How enterprising couple Amritanshu Agrawal & Priyanka Gupta created a 'lager than life' brand and experience for the Tricity.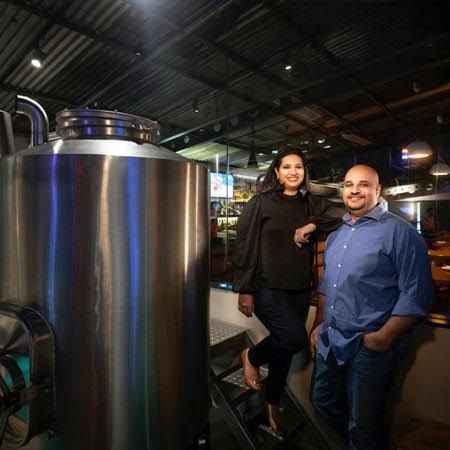 THE first microbrewery in Tricity, fifth in the country and second oldest running microbrewery of India, Hops n Grains, with its ingeniously brewed craft beer has been raising the bar of beer experience in the Tricity since 2010. As the iconic microbrewery celebrates 12 years of 'brewtastic' success, the founders behind the brand share their extraordinary journey, one that began with the dream of opening a bar.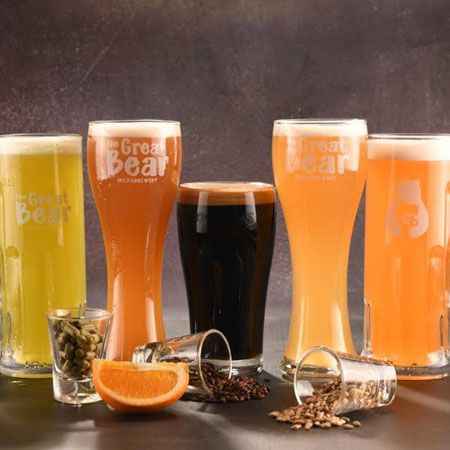 Once upon a Bar:
MORE than just stamping his passport or tick marking his checklist of things to do and places to visit, Amritanshu's search has been for phenomenal 'experiential existence'. "The feeling a place leaves you with, its vibe, its energy, its memory that brings smile each time we dip into it," says the savvy entrepreneur. It's this refreshing recall value and travels across Europe that fuelled his dream and desire to open a bar. The family, however, resisted. "So I first ended up opening an Indian sweet shop in 2005," says Amritanshu's, whorekindled his dream in 2009, when his doctor-wife Priyanka, equally excited and entrepreneurial in nature, was on board in a second. The two decided to 'end all sweet talk' and take the risk once and for all. Following exhaustive rounds of discussion, research and recce, they zeroed in on starting a microbrewery, and opened their Tricity's first microbrewery, Hops 'n' Grains in Panchkula on December 15, 2012.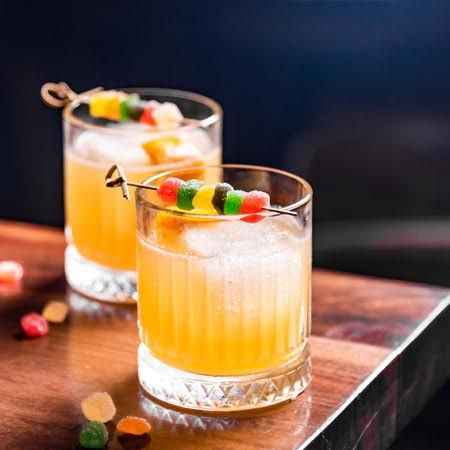 "The two ingredients used in beer - hops and grains, hence the name. It's been a
passion project for us, and although the journey has been long and full of
adventure, it was worth it," say the two who've given gourmet beer a permanent
address in Hops 'n' Grains, followed by The Great Beer Kitchen & Microbrewery
in Chandigarh and the very recent, Hops 'n' Grains in Mohali.
A Beery Good Brew:

The first challenge was making a predominantly whiskey drinking junta familiar
with concept of freshly brewed beer. The knowhow, the maintenance, rounds of
testing, sourcing sweeter barley from Germany, the brewing cycle, batches going
bad, hiring- training staff, setting menu, aligning ideas with the chef, the
restaurant regulations, mounting paperwork – it was an uphill climb. "It was a
task to source the machinery and equipment, keep them serviced, and an even a
bigger challenge to find a microbrewer, raw materials and integrate the concept
with a restaurant. There was a lot of learning here too, for instance, the pairings,
the palate of the locals, the intricacies of running a microbrewery, educating
people about the concept of microbrewery," they share. India's leading
brew master
, Dr S
Cariappa
was called in from Bengaluru to help set up and commission the plant. The secret to success and survival was consistent quality. "No gigs or gimmicks, just good food, handpicked, freshly
brewed four flavours of beer and a welcoming place."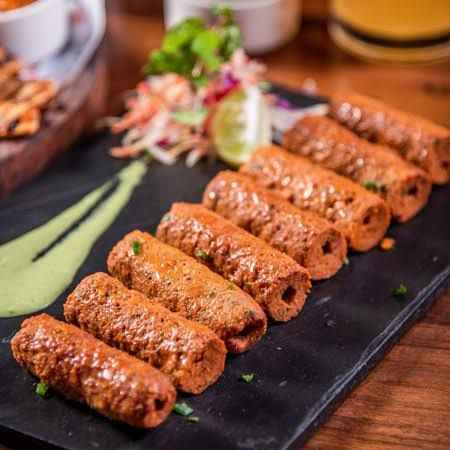 Once the permission to set up microbreweries was granted for Chandigarh, The
Great Bear Kitchen and Microbrewery was set up in 2016, and is counted
amongst the favourite microbreweries of Chandigarh. Mohali finally happened.
Opening this restaurant during Covid times was a dare they accepted. Their
shared passion and dream, respect for each other propelled them forward. Then there is the
indispensable
team of HR head and now partner,
DeeDee
, and the brilliant
brew master
Gagan Deep.
Ale & Hearty:
Brewing is an art and science. The principle of beer pairing is to match strength
with strength. "Delicate beers go with delicate food whereas strongly-flavoured foods demand bolder beers. Intensity of
flavour
is not any single thing, but a sum of the taste experience. In beer, it may involve alcoholic strength, malt
character, hop bitterness, sweetness, richness, roastiness and more. Lagers go
well with spicy foods so Indian food like tikkas and kebabs go very well with our
beers," they say.
The style of beers is determined by top or bottom fermenting yeast. They use
bottom fermenting yeast hence produce lagers. "Generally, we carry a menu of premium lager, a
Weiss
variety (with wheat), and dark (with dark roasted malt and a clean caramel flavour). But apart from this, we love to experiment. In our
experiments, we have stumbled upon favourites of our patrons like Green Apple
Beer, and all sorts of varieties like Pilsner, Rye, strawberry, raspberry,
rhododendron (Buransh) beers and many more. Pair it with kathal biryani,
Moroccan grilled chicken, Hungarian Mutton Goulash soup, salt and pepper lotus
stems, grilled salmon and whiskey chocolate mousse," says Priyanka.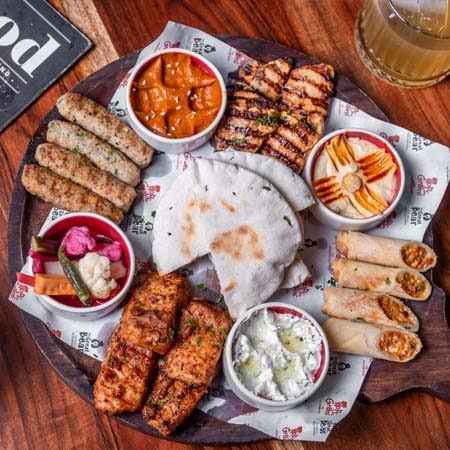 Lager than Life:
"You are your first customer. Don't don't be risk averse, believe in yourself, take the plunge." Celebrating more than a decade of the finest gourmet beer, Hops 'n' Grains and The Great Bear are still undoubtedly "the safest place for women to come and enjoy their drink. People are now moving towards better beer brews, especially the ones that cannot be catered to by mass produced cheaper beers." Speaking of winters, beer, they add, is perfect in winters too. "The denser ales under the warm afternoon sun with kebabs are perfect," they say, busting other beer myths. "Fermented foods are gaining high regard in dietary considerations. And beer is a well-balanced, fermented food. Freshly brewed beers are rich in vitamin B6, B12 and folates." Seems like a 'beery' good season ahead.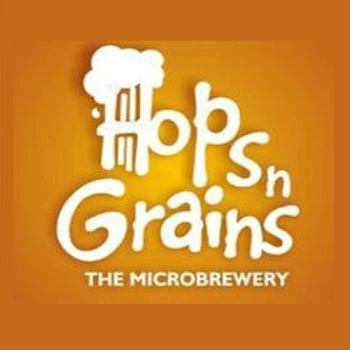 SCO 358, Sector 9, Panchkula