Hyatt At Home With Potful Of Flavours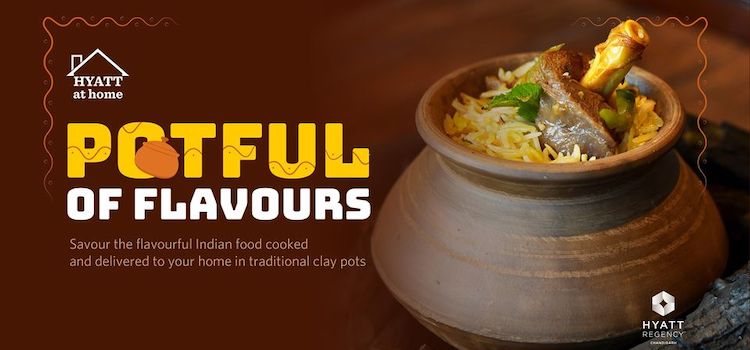 Food. Thoughtfully Sourced, Carefully Served while making most of the new normal & the unprecedented times, Hyatt Regency has launched a specially designed delivery - 'Potful of Flavours by Hyatt at Home'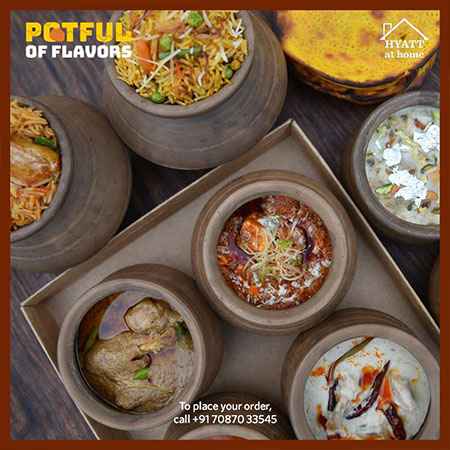 Hyatt At Home With Potful Of Flavours
'Potful of Flavours' by Hyatt Home offers well-cooked, aromatic Indian - Mughlai meals at the comfort of your homes. For starters, you can indulge in their Chargrilled Succulent Kebabs. To satiate your Biryani cravings, ravish on the ambrosial Mutton Moradabadi Biryani or the flavourful Chicken Hyderabadi Dum Biryani. Not to forget, their vegetable Hyderabadi Dum Biryani, which is laden with aromatic spices. Lastly, end your meal with a punch of sweetness by ordering the scrumptious Gur ki Kheer or the absolutely appetizing Angoori Jamun. Needless to say, 'Potful of Flavours' has everything rich and authentic for you.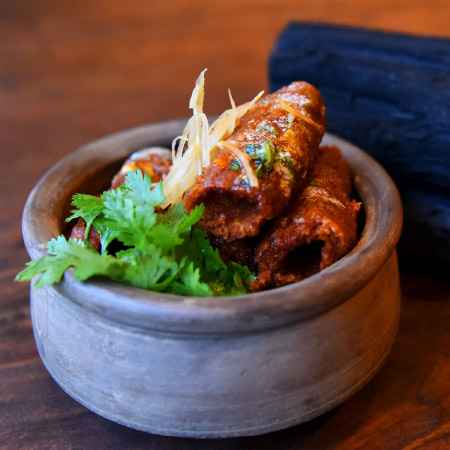 All Fine Flavours Infused In A Pot!
This wholesome meal filled with deliciousness are cooked and delivered to you directly by the Hyatt team in traditional earthen clay-pots, providing honest-to-goodness feels. Hyatt Regency believes that just because it's a takeout or a delivery medium, doesn't mean you have to miss out on the whole experience of eating true royal ethnic Indian food. The idea behind 'Potful of Flavours' is to stay true to the concept and help the guests live vicariously through the food they offer amidst the lockdown blues.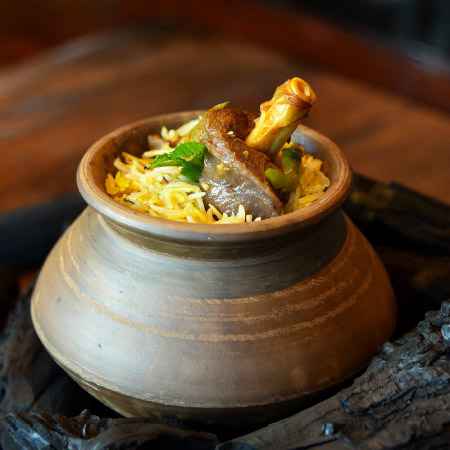 Thoughtfully Sourced, Carefully Served
With 'Potful of Flavours' every dish tells its own story and the food directly goes to connects to our souls. A perfect food festival for ardent foodies and the ones who prefer to stick to the classics and not go haywire with too much experimentation.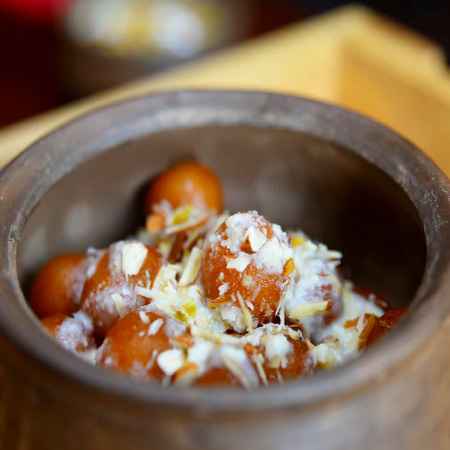 Dum-Cooked Meals!
Hyatt has always been a trailblazer when it comes to setting consistent quality standards and 'Potful of Flavours' is no different. With a wondrous versatility, the chefs have crafted a delectable menu that gives you a gastronomical tour of a plethora of flavors that rich Indian food has to offer, inadvertently delighting your palate.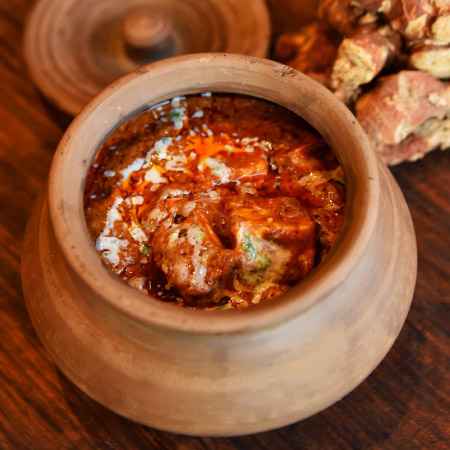 Savor The Flavourful Indian Food
Hyatt Regency has something to offer for everyone. You can choose individual meals that are ideal when you want to give in to your guilty pleasures or you can also go for a Complete Family Meal when the entire fam is in the mood for an abundant spread of the most divine food there is. Honestly, we're spoilt for choice here!
Safety First Wellbeing Always
It goes without saying that Hyatt is upholding all the sanitization standards to help maintain a hygienic commercial kitchen. All the government-mandated precautionary measures and food safety guidelines are diligently being followed to ensure the health of customers and our staff.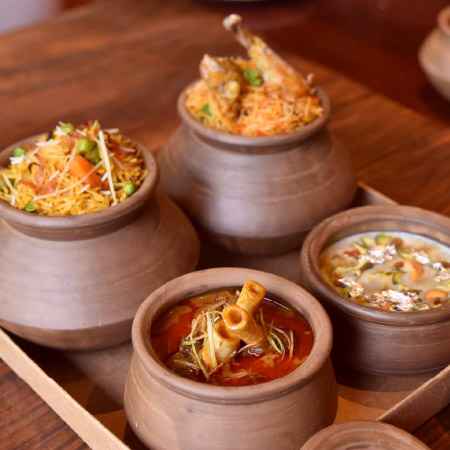 'Potful of Flavours' is up and running till 30th September 2020. So, let's make the most of this spectacular one of a kind food festival because let's be honest, it's got everything we'd want and more!! So, why wait? Let's dive right into this buoyant fiesta of the classic royal Indian food!
To place your order call +91 70870 33545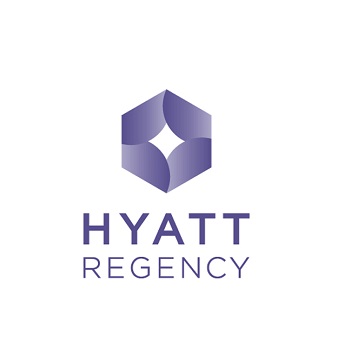 178 Industrial and Business Park, Industrial Area Phase I, Chandigarh, 160002