If there is one thing you must experience in the city beautiful, it is the nightlife of Chandigarh. From trendy nightclubs to spectacular pubs and classic breweries, Chandigarh has it all. And, for all those who prefer to hit the dance floor, singing away the night, chilling and unwinding with friends, Kitty Su is your best bet.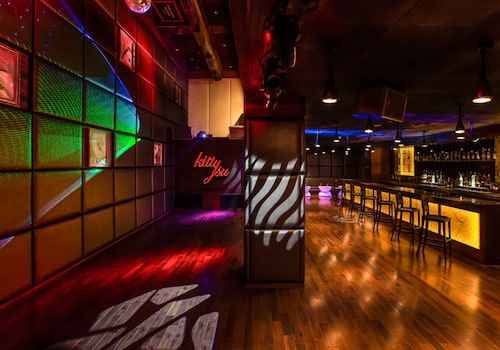 Kitty Su is one nightclub you need to have on your must party-at bucket list. The sooner you do, the better. When you finally go there, you will wonder why you had not visited this spectacular club much earlier. And if you are still looking for reasons to visit this club and get to your toes to dance away the night, here are the 5 reasons why Kitty Su is everyone's favorite nightclub in Chandigarh and worth a visit.
Luxury Club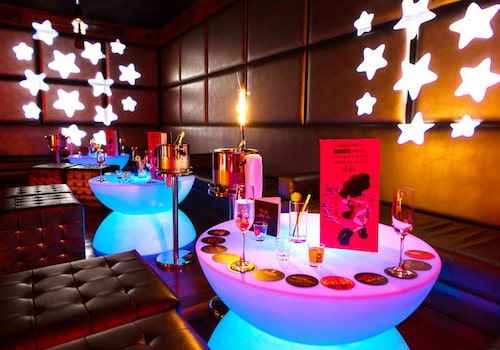 Housed at a 5-star property - The Lalit Chandigarh, Kitty Su is the go-to place for party-goers and a hit with the kind of A-listers. Here is where all the Chandigarhians and the well-to-do expats go to end a hard work week and also where fashionistas break out their best party dresses and high heels, which tap along with tunes the popular DJ spins. There's something for everyone at this club, where Internationally renowned DJs visit and shutters go down as late as 1 a.m.
Swish & Stylish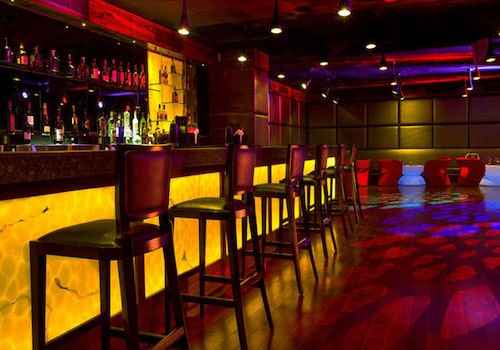 Kitty Su is an exclusive destination for all things swish and stylish. The club is a grand, glitzy place where you can step away from the day's drudgery and glam it up. The music steps up the pace and you see an array of light work that blows your mind. A huge dance floor, great sound system, amazing lighting, and a unique clubbing experience – it's all right here.
Classy Interiors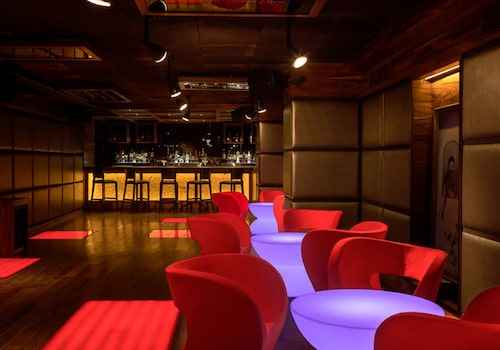 One of the best nightclubs in the city, Kitty Su Chandigarh claims to offer the perfect ambience for just about everything that defines nightlife indulgence – right from being a world class pub to a high-flying club that always promises a great time. The club is chic, classy and all things wonderful. It is furnished with bespoke pieces, alcoves and modular seating and reflects the contemporary feel of the city. The slick aluminum high-end sound equipment, state of the art integrated LED projections, metallic grey paneling and Pop Art installations add to the finesse.
The Mezzanine Floor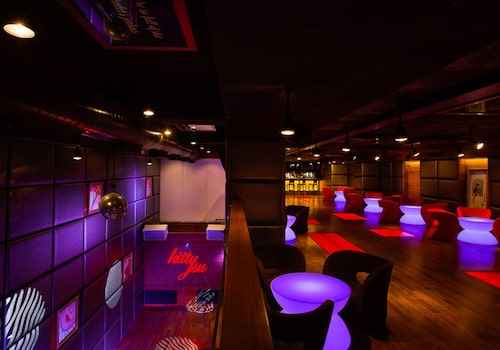 Apart from being Chandigarh's thriving nightclub with a massive dance floor to boast of, Kitty Su also boasts of a VVIP section - Mezzanine, which, with a system of exclusive membership, caters for the cream of the crop of the city with exclusive services. So, if you want to experience privacy while enjoying some great music, you might want to check this out! The nightclub also has dedicated space, namely, the main room which welcomes the affluent Chandigarh clientele (non-members).
Exciting Gigs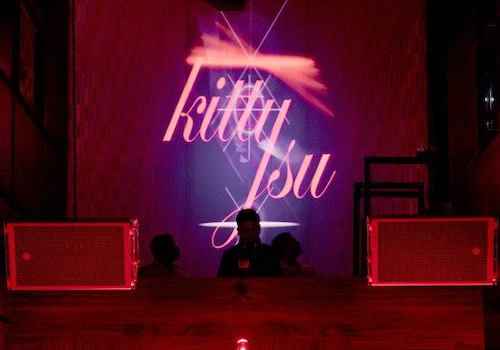 Kitty Su hosts monthly gigs, big jams, and live performance in an aim to bring the artists and performers' communities under one roof. The club brings world-renowned artists to the City Beautiful in order to build a fresh musical culture thus leading to evolvement away from the stale conventional. They have in the past hosted gigs which had artists like DJ Kave, DJ Pasha Doll, DJ Philora, DJ Zabylla, Punjabi sensation - Sunanda Sharma, Punjabi singer - Jass Manak, Punjabi popstar - Guri, stand up artist - Jaspreet Singh, stand up artist - Parvinder Singh, belly dancer - Alex, drag performer - Lush Monsoon, drag queen - Maya, drag hunt winner - Ikra and many more. The groovy performances make this a win-win among Chandigarh nightlife lovers.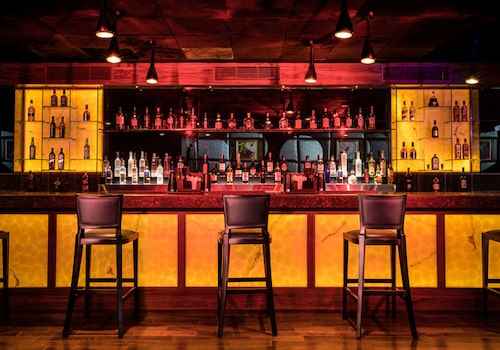 Whether it's a romantic date night with your significant other or a wild night out with friends – Kitty Su Chandigarh will welcome you with open arms and a stocked bar.
The Lalit Chandigarh, Rajiv Gandhi IT Park, Near DLF Commercial Complex, Chandigarh, 160101
About Author
A girl with Atlas in her hands, adventure in her eyes, wanderlust in her blood. Professionally, she creates and curates socially relevant viral-worthy content. Abhilasha's life and work led her to her current role as an Entrepreneur. 
Best Deals in Chandigarh
---