Hot Eats, Cool Treats At The Eclectic Lah Di Dah Cafe in Chandigarh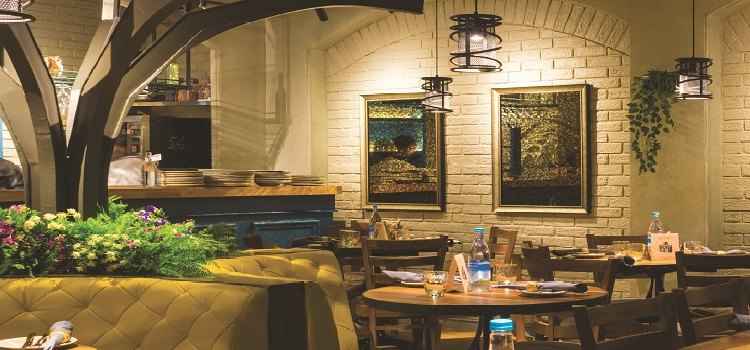 The bistro times are the most awaited moments these days. At least in our generation… Kuch Bhi ho… Chalo Cafe chale… Isn't that true? Meeting your sweethearts… Let's meet at the café… Some light conversations with associates… Let's meet over some espresso… And sometimes just having "Me Time"… Your mind makes a beeline for café.
So, here's presenting you one of the cutest and chatoyant cafe in Chandigarh - our city beautiful. LDD (winsome abbreviation… Isn't it?) or Lah Di Dah has quite settled into the city and awaits your presence. Move close to this café and you will be having that aha moment. And why this cafe…? Come with me while I take you on a tour …
To begin with…
Lah Di Dah
An extraordinary name and an awesome place, Lah Di Dah invites you with the goal that you can identify with it. The bistro leaves a grin all over, as well as the moment you venture inside, a fresh air engulfs you.

What's more, believe me, the logo in italics flashes out a vibe that plays the harmony between your heart and the place. Their prime intention is to serve you with enthusiasm that prompts finger-licking experience.

Emphasis is laid on to stimulate your taste buds and overwhelm your mind the Lah Di Dah way. Truly, the name, Lah Di Dah sounds so musical that they really tune in your heartbeat to coordinate theirs.
The Décor
Get ready to get knocked down by the intriguing wall spring and the artistic plantation that adorns the entrance, which is magnificently carved while the illuminated passage introduces you to this charming place. Inside it's refreshing and the setting effortlessly connects to you.
The white brick wall along with the artificial grass that jewels the wall gives this place an enticing look. The drop-down lightning and the central yellow seating arrangement together give this café a private look. What more you expect… Comfortable Seating… Background Live Music… and Hospitality for which they can go that extra mile to bring that smile on your face.
This place indeed deserves a try…
The Menu
LDD serves delicacies which are cooked with great dexterity keeping in mind the freshness, texture, and taste of the dish. They abide by and follow strict culinary standards by using fresh and raw ingredients. And that is evident from the dish before you. Just take a look… Doesn't it seem Interesting... Crisp and Yummy….
I don't know about you but my buds are already activated and can hardly wait to try these. Some of the exquisite dishes that Lah Di Dah has expertise in are-
*Dragon Fish Fries (Fish Fingers)
*Corn Chop with Ginger Dip (Luscious Dip and Corn Chop)
*Pad Thai Noodles (Simply Slurp Them…Mmmmm….)
*Fresh Dough Pizza (Pizza with a Twist)
*Aata Chicken (The Spooky-Spiky Chicken)
*Appealing Mocktails (Freshen and Refreshen)
*Tiramisu (The Italian Dessert)
Still wanting more… Come on… If I let you know everything what will you explore… Simply get going…
Why stalk this place
At times stalking is a good not because you are free, rather you ought to try new places… explore them… feel them… and guide fellow beings… Like we do… The place has all the goods and means to light up your conversations and make your day. Especially the Fish and Fries… (I'm a foodie, so can't ignore it…)
Well, that's my part of the description. Turn those wheels and make way to this stunning cafe in your township.
Location- Coal Depot Complex, Sector 10 D, Chandigarh
Contact no.: 098788 78880, o78887 47846, 099889 21933
It's a win-win chance at this café… good Music… great Food… and great Company to make your day…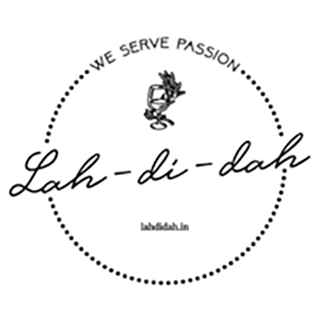 Coal Depot Complex, 10D, Sector 10, Chandigarh, 160010