Relish a Gala Live Musical Weekend at The Finch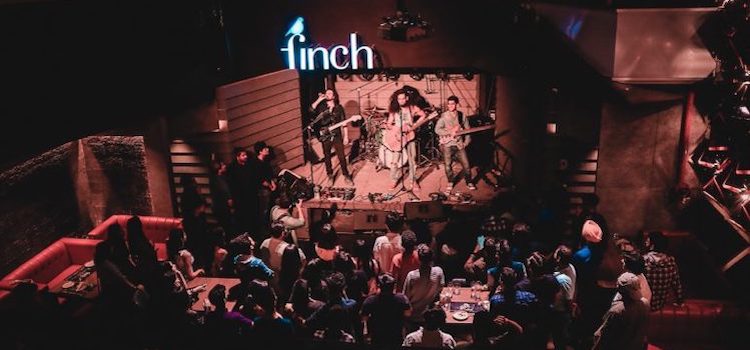 New normal i.e the aftermath of the Covid pandemic has brought drastic changes to our lives. We have unlearned and learned so much in a matter of just a few months. But most importantly, we have learned to acknowledge and appreciate little joys all the more and not take them for granted. The mere simple act of going out with friends and family, enjoying a good meal in a scenic atmosphere is now cherished and valued so much more. Wouldn't you agree?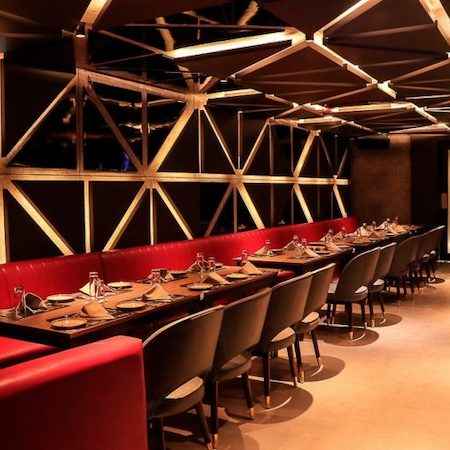 So, now that we are all stepping out so cautiously and still not so frequently, we can't afford to have bad experiences. Thereby, we look for places that promise a gala time and checks all our boxes. Thank us later, for we are presenting to you one of such classic places in Chandigarh that guarantees a jovial time every time you pay them a visit.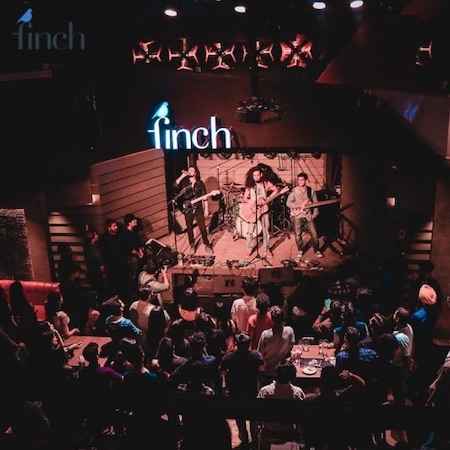 'The Finch, Chandigarh' needs no introduction. This ultra-chic restaurant is an exquisite amalgamation of elegance. live music and exotic cocktails. The Finch is known to add magic to the mundane with its 'sensory entertainment' and experiential dining concept. Staying true to their reputation, The Finch has musical evenings planned for the month of November where different brilliant bands would be invited to perform on diverse genres to enthrall the audiences.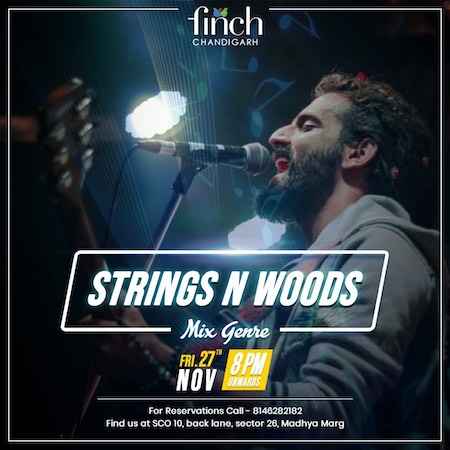 The upcoming live music nights schedule is as follows:
| | | |
| --- | --- | --- |
| Date | Artist/BANDS | Genre |
| Friday, 27 November 2020 | Strings n Woods | Mix Genre |
| Saturday, 28 November 2020 | Fitoorian | Retro Fusion |
If watching a gig is what you call a good night out, then you're sorted at The Finch where you can enjoy great live music and experience the taste of world-class cuisine. Furthermore, this irresistible combo stands the same on important match days as The Finch, also, happens to host exceptionally great live sports screening.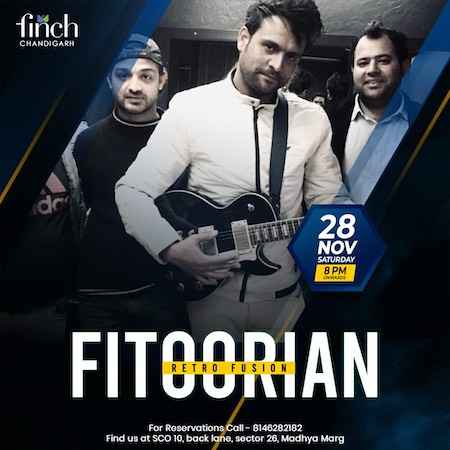 The Finch is our all-time favorite for more reasons than one. Apart from being such gracious hosts, they also offer an ideal dining experience. The presentation of the food is nothing short of a magician's trick and the service so warm and welcoming. Serving delectable cuisines ranging from North Indian and Italian to Asian and Continental, the place ensures there's something for everyone. Of course, it goes without saying that the restaurant ensures there is an increased focus on safety and sanitization. The staff is also instructed to keep in line with the renewed safety protocols.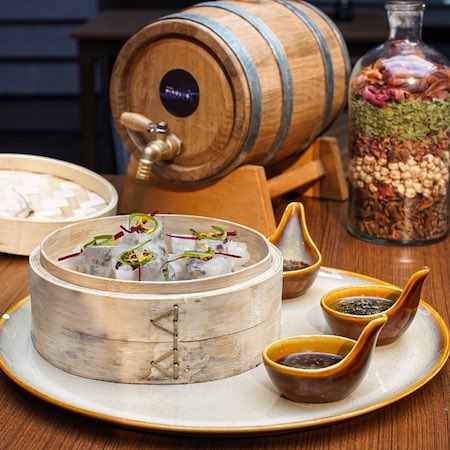 The ambiance of The Finch is very urban, peppy, and zesty. Unarguably it's one of the most spacious and luxurious restaurants in the Tricity with an ebullient seating area, and a full bar for all the party people out there. The Finch not only provides a quintessential and exuberant vibe but also a crowd, that's ready to party!
You know you're in for a treat at The Finch as it's undoubtedly your go-to place for cheer, chatter, and chorus!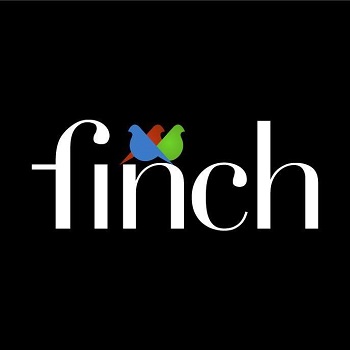 SCO 10 Back Lane, Madhya Marg, Sector 26, Chandigarh, 160019