The Missing Sector 13 Chandigarh Has Been Found!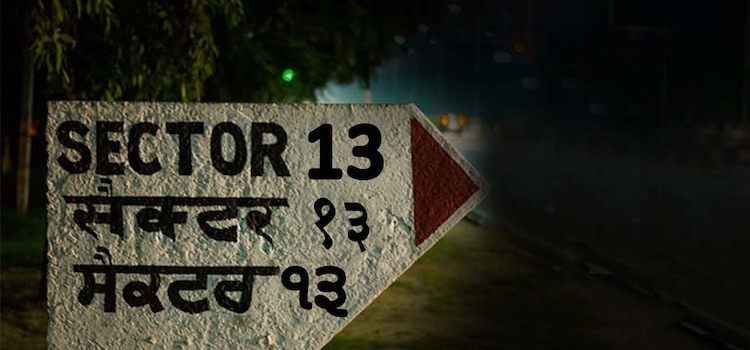 After 54 years, The Union Territory of Chandigarh now has Sector 13. Do you know, since the formation of Chandigarh city in the year 1966, Sector 13 never existed? The city has lived with this omission for half a century, but this 2020, Manimajra has been renamed as "Sector 13".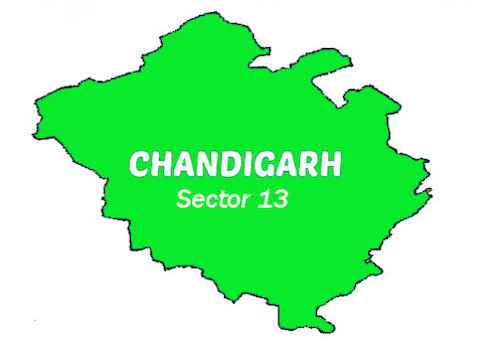 UT Administration Notifies Renaming of 8 Areas
The UT administration proposed to rename colonies and villages as sectors including following eight different areas:
- Manimajra - Sector 13 (Manimajra)
- Sarangpur Institutional Area is proposed to be renamed as Sector 12 (West)
- Dhanas including Milk Colony and Rehabilitation Colony is proposed to be renamed as Sector 14 (West)
- Maloya and Dadu Majra is proposed to be renamed as Sector 39 (West)
- Pocket number 8 below Vikas Marg is proposed to be renamed as Sector 56 (West)
- Industrial Area Phase I is proposed to be renamed as Business & Industrial Park I
- Industrial Area Phase II is proposed to be renamed as Business & Industrial Park II
- Industrial Area Phase III is proposed to be renamed as Business & Industrial Park III
The proposal of the renaming of eight areas, which were not covered under the sectoral grid has been given the final approval in the meeting of officials chaired by Punjab Governor and UT Administrator VP Singh Badnaur at UT Secretariat in the month of February 2020.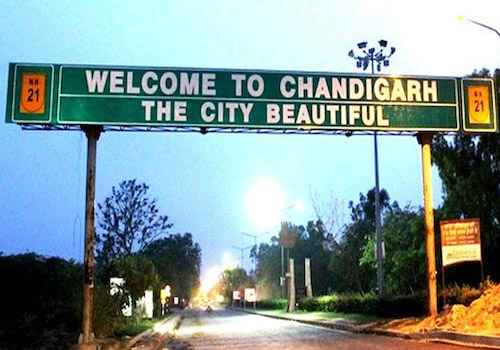 The Story Of Missing Sector 13 Chandigarh
The City Beautiful - Chandigarh was designed as India's first planned city, by the great French architect and town planner - Le Corbusier. While designing the layout of Chandigarh, the French Architect divided the City into 60 sectors and refrained from including Sector 13 into the architecture of Chandigarh.
While many believe that "Number 13" is considered unlucky in France and this superstition led to the omission of "Sector 13" from Chandigarh city, the official documents tell a different story.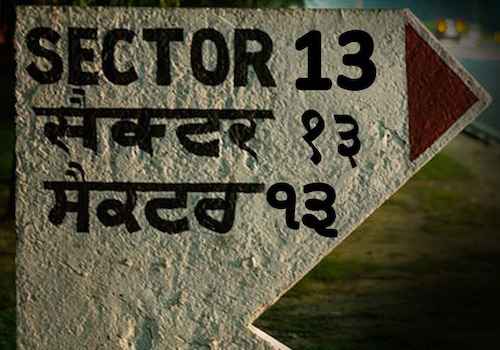 While many believe the reason for the omission of Sector 13 was because, in some countries including France, number 13 is considered unlucky and is associated with bad luck. Whereas the UT official records state that Le Corbusier harbored no superstitious in his heart. The records indicate that Sector 12 and 13 were demarcated initially as a cultural zone in the lower halves of Sector 10 and 11 but later removed to avoid confusion. However, later number 12 was assigned to a residential area at the edge of Sector 11 but number 13 was left out in absence of an appropriate area for its location. Hope, that explains the missing sector 13 Chandigarh.
Chandigarh Master Plan 2031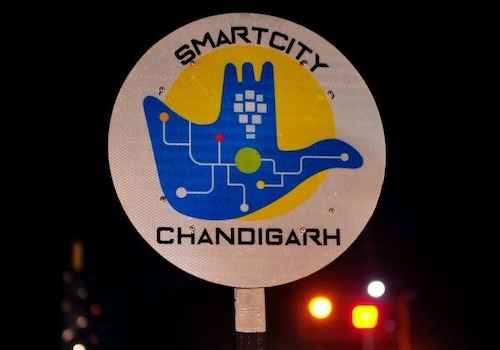 Under Chandigarh Master Plan 2031, the reference area for planning constitutes 144 sq km which includes 60 sectors in the sectoral grid as well as the periphery areas outside it. French architect, Le Corbusier's Phase I plan was divided into a grid of 30 sectors with Capitol Complex as well as Civic Centre as its focal points, while the Phase II layout included Sectors 31 to 47.
Phase I consisted of 30 low-density sectors spread over 9,000 acres (Sectors 1 to 30) for 1.5 lakh people, whereas Phase II comprised 17 considerably high-density areas (Sectors 31 to 47) spread over an area of 6,000 acres for a population of 3.5 lakh. Thereafter, nine more sectors were added (Sectors 48 to 56).
What People Has To Say
Welcoming the move of the UT administration, the Residents Welfare Association of the Modern Housing Complex, held a thanksgiving ceremony.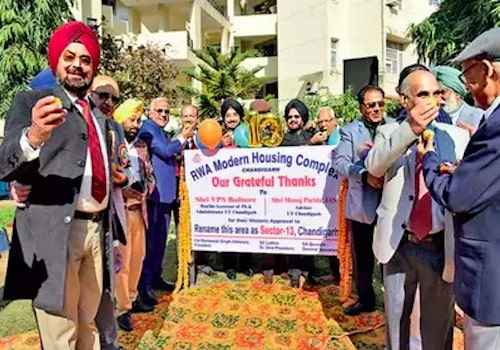 The president of the RWA, said, "We are elated to be an important part of the sectors of the city beautiful. It is auspicious for the residents of Manimajra to be a part of Sector 13 now. This number may be unlucky for some but lucky for us. Now, we will also be on the agenda items of the developmental works."

"While the renaming of villages and colonies is a welcome move by the administration, naming Manimajra as Sector 13 is odd. It does not match with the original sequencing and numbering of sectors. Also, being named Sector 13 will deprive Manimajra of its historical character," said a city-based architect.

Are you happy to have Sector 13 in your city? Tell us in the comments section!