With Valentines approaching, you must have come across many offers, events, and parties for couples. Right? But does that mean Valentines hold no importance for singles? And it is nothing more than just another day for them? No, you are wrong. Because Hacker Space Coworking Noida is offering an amazing Valentines Offer for all the single people out there.
Cheer Up, Happy Singles Offer Is Here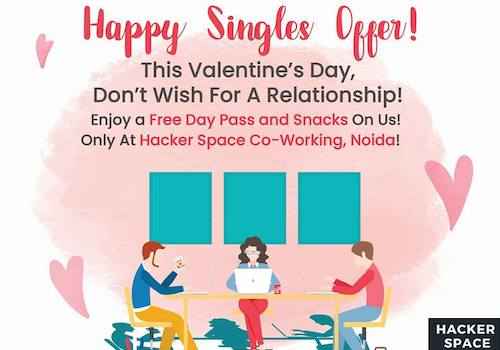 If you are single, then Hacker Space will have you actually looking forward to Valentines with their Happy Singles Offer! Yes, you read that right! Offering a free full-day pass, Hacker Space welcomes all the singles out there on 14th February. And if you thought it can't get any better than this, you are in for a surprise. They are not only offering a rent-free day as a part of the offer but are also offering few great snacks on the house.
Be A Part Of The Hacker Space Family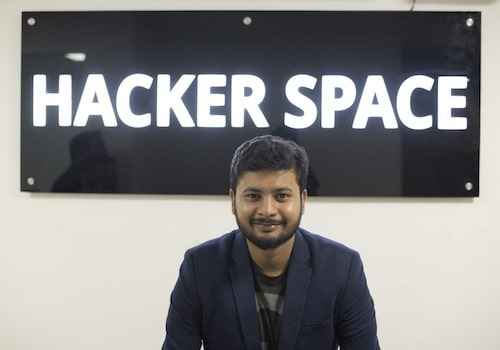 Mr. Abhishek Gupta, a serial entrepreneur responsible for names like Uppskill and Startup Delhi, believes in breaking the conventions and creating lasting impact by building things together. Thus, he founded Hacker Space in 2018, inspired by the power of a community where every individual brings uniqueness to make it even better and colorful.
This coworking space in Noida offers spacious work desks, a state of the art conference room, private cabins, unlimited tea and coffee, free Wi-Fi and printing. And the best part of working here is, you get to connect and network with the startup community and like-minded individuals. Their modern designed office space with all the top facilities and lively ambience makes it the perfect coworking space to sip coffee and get some work done.
So, what are you waiting for? Experience working at this co-working space for free.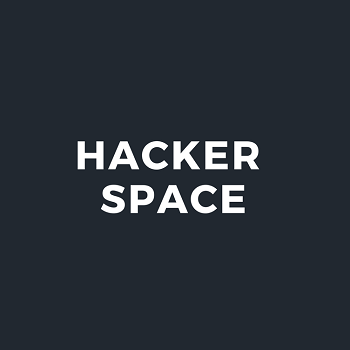 A-73 Sector 2, Near Sector 15 Metro Station, Noida, Uttar Pradesh 201301
About Author
A girl with Atlas in her hands, adventure in her eyes, wanderlust in her blood. Professionally, she creates and curates socially relevant viral-worthy content. Abhilasha's life and work led her to her current role as an Entrepreneur. 
Best Deals in Chandigarh
---