Root For Team India At The World Cup 2019 With 26 Boulevard's MRP Menu!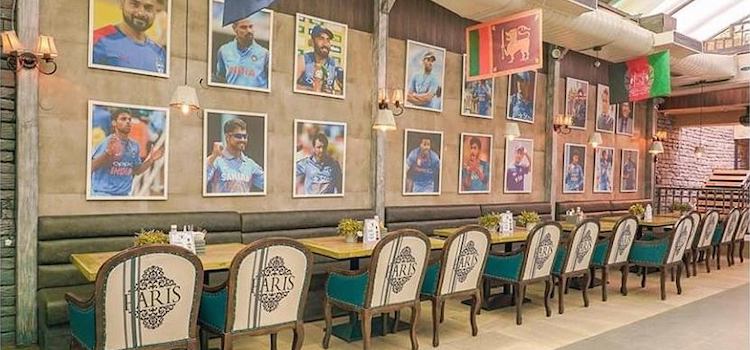 The most awaited and anticipated time of the year, The Cricket World Cup 2019, is finally here and we couldn't be more excited! It's no hidden surprise that cricket is considered as a religion in our country that is filled to the brim with devoted fans and bleed blue enthusiasts.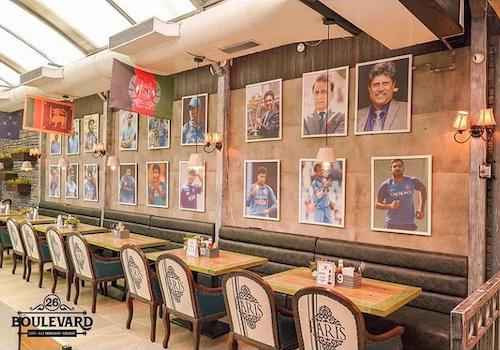 In order to celebrate and commemorate the exhilarating atmosphere of the World Cup Fever, 26 Boulevard is here to make your match days better and even more thrilling as it brings to the table a number of wonderful offers and exciting surprises to notch up the lively festival, called The Cricket World Cup.
Catch A Live Screening Of Your Favorite Team In Action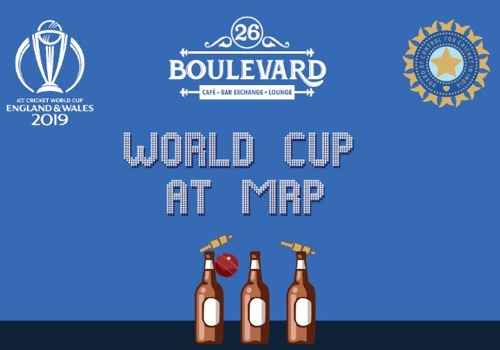 It comes as no surprise that 26 Boulevard has a lot planned for the ICC World Cup 2019, from the sports-themed ambience, specially curated food menu & more — to liquor at MRP. They will make sure that you have the right ambiance as you enjoy your favorite World Cup 2019 team beat it out on the big screen.
Pair The Excitement With The Best Liquor At MRP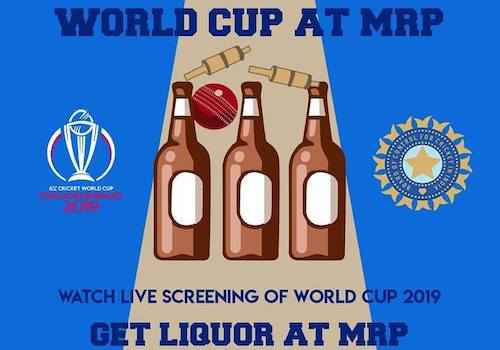 To merely begin with, 26 Boulevard is going to be indulging its guests with non-stop surplus of booze (exactly how it should be on match days) on MRP. Yes! You read that right. The live screening of matches would have alcohol being served on MRP rates so that much like the drinking capacities of you all, the fun also remains limitless and endless! Sounds about right?
A Special ICC World Cup 2019 Menu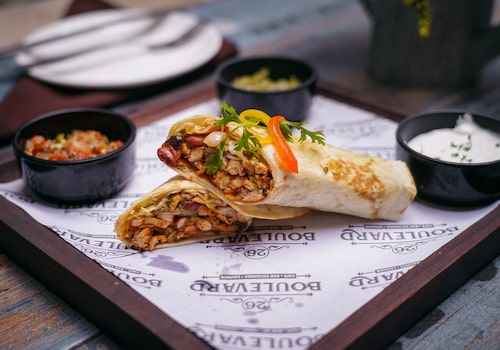 Now that the booze is sorted, 26 boulevard also goes an extra step in making sure the food arena is also special. As a result, they have curated a specific brunch menu consisting of exotic and succulent dishes that are sure to elevate the whole mood, keeping your bellies and heart satiated and happy! Along with their brunch menu, you have a selection of game munchies as well, which sounds like a win-win!
Unmatched Sporting Experience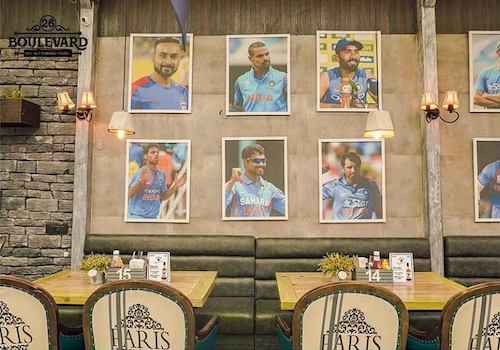 With huge space and a projector showing the match on the huge screen, 26 Boulevard has gone all out to show the cricket madness. The entire bar is done with the posters of famous cricket players and also with the flags of respective countries. So join this cricket crazy club and enjoy live screening of World Cup 2019 matches.
Great Setting To Enjoy A Game Of Cricket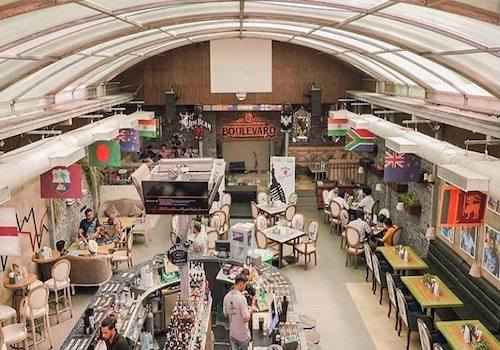 Coming to the ambience, need we say how thoughtfully and aesthetically the whole ambience of 26 Boulevard is designed so that despite being super spacious which also comprises of an aesthetic rooftop setting, the whole place is cozy, interactive, lively and vivacious at the same time that literally sets you in mood, the moment you step in!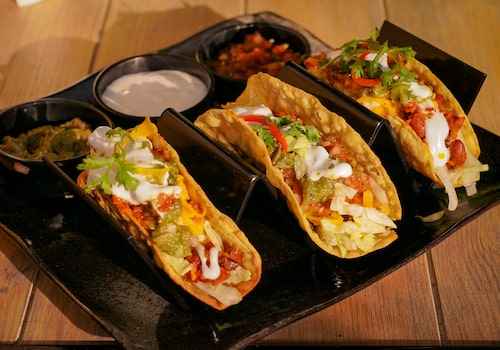 Not to mention, the staff is extremely polite and efficient offering the best of their services so that you can the best possible time at 26 Boulevard.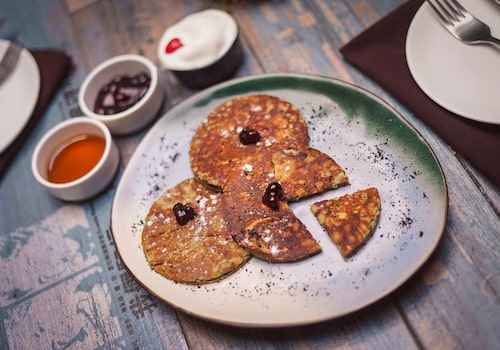 All in all, we assure you that 26 Boulevard is your place when you're looking for an out and out, guaranteed fun with your folks and pals, especially if cricket is your religion and the World Cup, no less than a festival for you.
Let's #bleedblue together, guys! See you at 26 Boulevard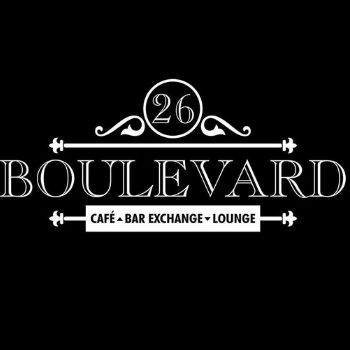 SCO 21, Madhya Marg, Sector 26, Chandigarh, 160019