Event Details
Join A Basic Online Introduction to Tarot on 17 Sep from 3 PM Onwards on Zoom.Get a robust introduction to the Tarot deck and start to develop a relationship with the language of art.Tarot cards as a tool for prediction is just one of its many wonders.Curious about Tarot cards? Wondering how they work as a prediction tool? Interested to learn how to meditate using cards? Are you interested in art and visual stories? This workshop is for you!
Who's it for:
Beginner Tarot card readers and anyone above the age of 16 years interested to learn something new.
What to bring:
An open mindset and a Tarot card deck, if you have one. If you don't have a set, that's fine, too.
More about the event:
Tarot cards are an ancient divination tool that has helped cultures across the world tap into intuition. Through ancient times, the cards were used, and continue to be used for improved self-understanding and for spiritual growth.
Learn how to read Tarot cards and deepen the relationship with yourself. Working with Tarot cards can be your personal, creative way to reflect on your life and relationships.
Artist/Performer
Not Applicable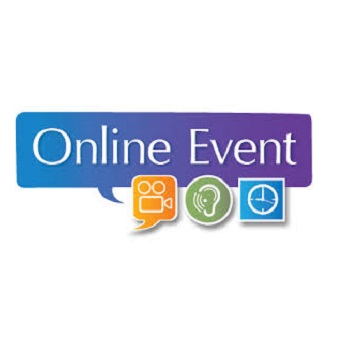 Mansa Devi Complex, SCO 11 first floor, Sector 5, Panchkula, Haryana 134109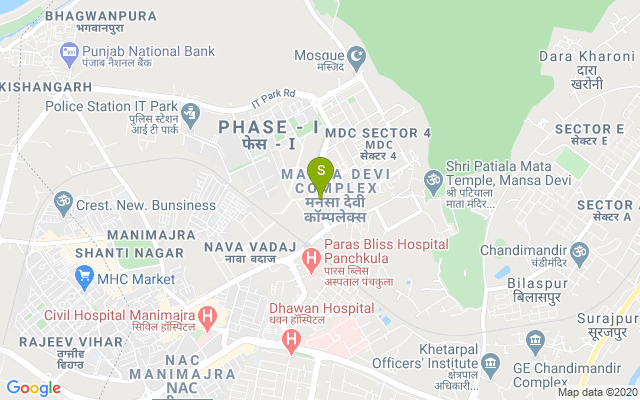 Best Deals in Chandigarh
---
Install App