Event Details
Join Anyone Can Do Comedy A Virtual Comedy by Anubhav Pal on 4 Oct from 4 PM Onwards
Everyone has an opinion on everything, but the funniest one is what makes us all laugh and smile. The easiest way to pass a not so easy to digest opinion is to make it funny. This workshop teaches you how.
We have all been in situations where we felt what we had written/created is too boring. A bit of comedy would make it just right. Many of us have felt that we could never be funny or do comedy, which is nothing but a myth. ANYONE can write funny. You just need to know what to look for, and this series of workshops will teach you precisely that, and a few more skills.
This workshop is for anyone and everyone looking to make things funny, make their presentations funnier, write a comedy script or even be a stand-up comedian. The workshop has been built over years of experience, and the skills learnt have been tested in Feature-length films, web series, Stand up comedy shows that have been recorded and released in Bollywood, OTT Platforms and BBC Networks as well. Anuvab has structured everything about comedy into a series of 6 workshops, each dealing with a different aspect of comedy writing. These workshops cover the topics in-depth and make sense individually, but offer a complete holistic approach to comedy when attended and used as a bundle.
It's not a theory class! You learn to write jokes on your own and get feedback in the end of the session from the biggest names of the Stand-up comedy industry such as Kunal Kamra, Vipul Goyal, Daniel Fernandez, Sorabh Pant, Aditi Mittal, Kaneez Surka and more.
Read Less
Artist/Performer
Anubhav Pal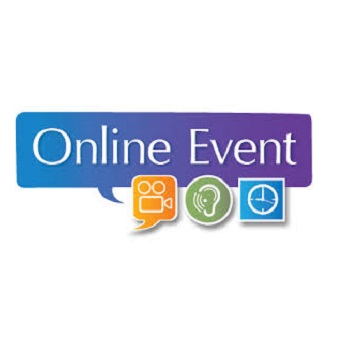 Mansa Devi Complex, SCO 11 first floor, Sector 5, Panchkula, Haryana 134109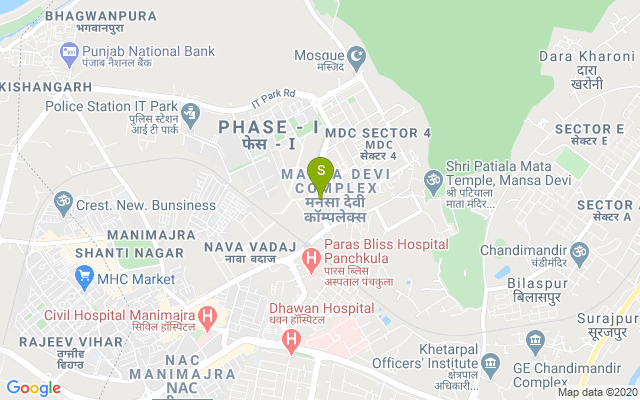 Best Deals in Chandigarh
---
Install App