Event Details
Are you an inspiring artist, writer, or musician who is itching for a spot in the limelight? Well now is your chance to shine! Platinum Arts Entertainment presents our ALL ARTS OPEN MIC.
If you've been working on a song, a poem, a rap, or a riff that you want to show off, this is the place for you. Take the stage and perform your talent while your friends cheer you on. This is your chance to own the spotlight.
The ALL ARTS OPEN MIC takes place in Platinum Arts Club every Sunday of the month. Don't want to perform? This is the perfect opportunity to hear the creative process of Chandigarh's local talent!
Artist/Performer
Not Applicable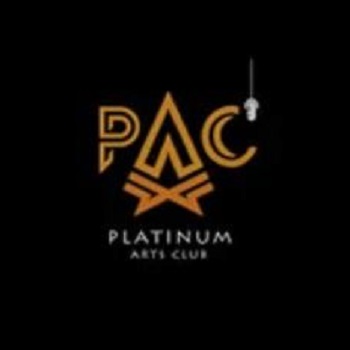 First floor ,SCO 7, Sector 17-E, Bridge Market, Near Neelam Cinema, Chandigarh, Chandigarh CALL 082888 89087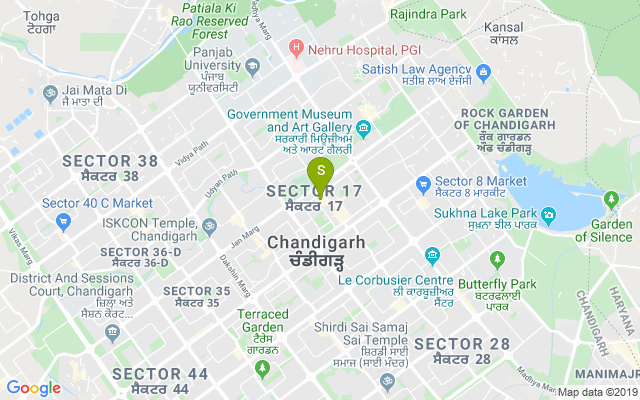 Best Deals in Chandigarh
---