Event Details
New Year is almost here, but ARE YOU THERE YET?! Convincing your pals, family and other loved ones is still a task, isn't it? Well, a party calls for planning and planning shouts out for some assistant. Woot woot! You've come to the right stop, as we got your back with the best plan for your New Year's Eve.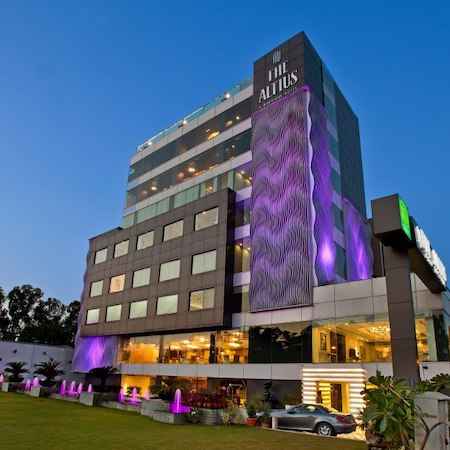 As comforting as it sounds, the experience at ALTIUS HOTEL does the same for you. And this NYE, it's getting crazily awesome to host NOT JUST ONE, BUT TWO AMAZING PARTIES in town for you all.
DO NOT HOLD BACK, BECAUSE HERE'S WHAT THEY HAVE IN OFFER
NYE Nautanki Saal 2019 @King's Cross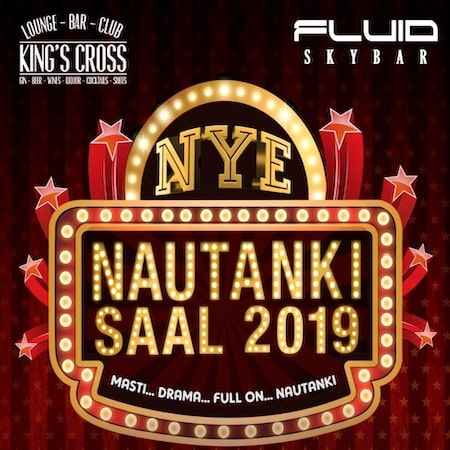 If you are planning on to rock the night with friends or your better half- Taddaaaa! DJ JAM AND DJ VSHL shall get you the dance floor to start the new year with a bang with their very special night, 'BOLLYWOOD NAUTANKI SAAL' on the top spot with high spirits at King's Cross Fluid Bar Exchange- the highest bar in the city. To make your evening thrilling, the playlist is under development and you are going to party like never before!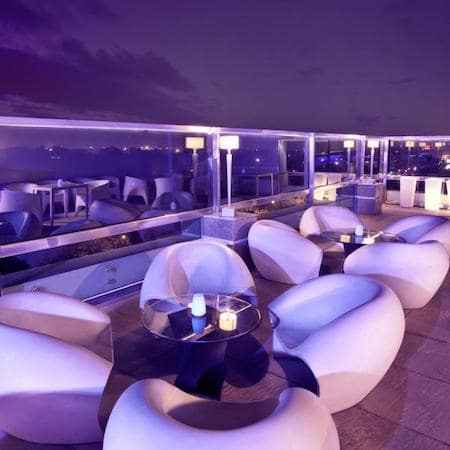 Excited much? Well, you should be because parties like these do not happen twice and you surely, wouldn't want to miss an event so happening. So, pick up your best clothes and do the same for your partner, or maybe spend double the time on yourself if you are single (and not so ready to mingle).
Fill up your pockets with memories this New Year's Eve.
2019 NYE Family Bash at Aurua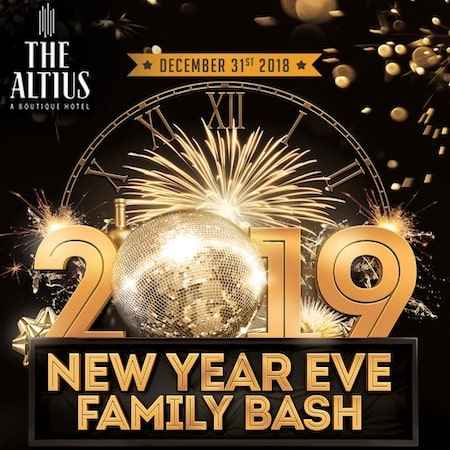 And just when you thought you don't fit in the above category, we are here again with yet another event at ALTIUS LUXURIOUS BANQUETS - AURUA. A perfect FAMILY BASH NEW YEAR PARTY is all set for you to groove and slay with your fam. We rarely find a party that gives us so much for a family gathering or we can also say that we rarely find a party JUST FOR THE FAMILIES. But Altius brings to you the greatest family gathering event of the occasion.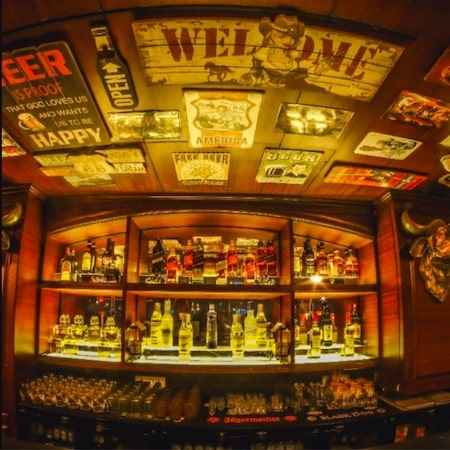 So enjoy LIVE music by Parwaaz- the band and have a night for yourself filled with good music and a great DJ. A complete family party with games, prizes, fireworks, kids entertainment and a lot more is in store for you.
Inclusions:
- Unlimited premium drinks
- Unlimited snacks & lavish buffet
-Live fireworks
-Kids Entertainment
Go get together and start the new chapter of life in the shadow of a new year with your family.
WHAT'S MORE IN THE PARTY MENU?
In fact, when we talk about Altius, nothing's less! This 4-star boutique hotel is the ultimate stopover for parties and lodging. Art, staff, music- everything just gets you to fall more and more in love with this place.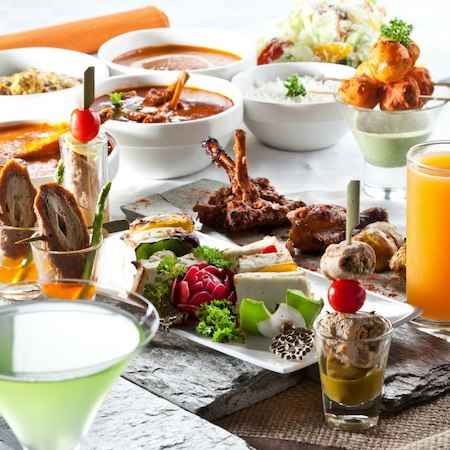 And, the party here, doesn't start till their food and drinks walk in! Their drool-worthy food is going to make you enter crazy to 2019. The menu is suited for the Indian tastes and serves a range that one can never forget. And are we forgetting drinks? Nah, not at all! Get ready to get sloshed with their booze that will drive you well to 2019.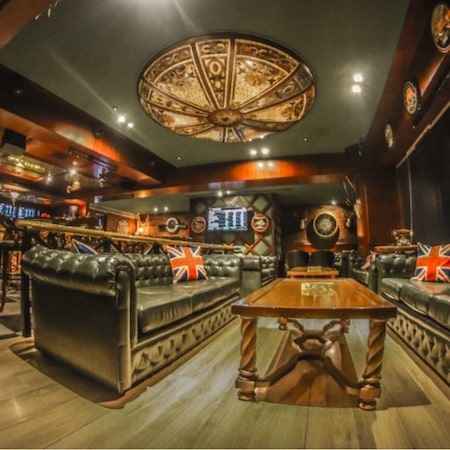 The ambiance is another reason why you should walk into this paradise of parties. The sophisticated interiors and welcoming ambiance will make you fall in love with the place. And hey, you might just get your next display picture with an amazing background (isn't it your priority demand after all?).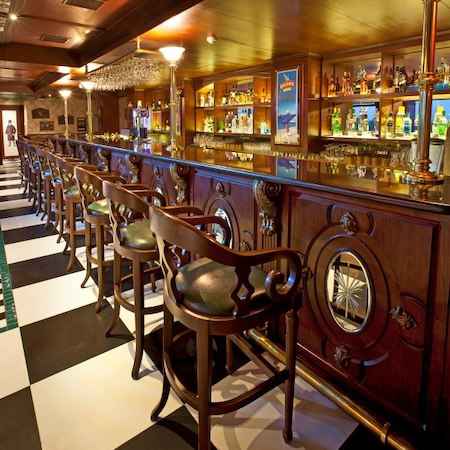 With the party lights on and fun vibes all along, you need not look back now because this is just where you belong. Lose yourself to the best beats in the city and enter 2019 with a new, bang on energy along with your loved ones.
Venue: The Altius Hotel, Chandigarh
Date: December 31, 2018
Timings: 9 PM onwards

*Note: Ticket can't be canceled once purchased. You must be of legal drinking age to consume liquor.*
Get ready to shake a leg, get clicked and make memories with ALTIUS this New Years Eve. They have it all planned!
Artist/Performer
Parwaaz
Venue Details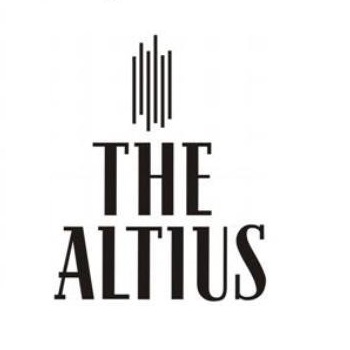 25/9, Industrial Area Phase II, Chandigarh, 160002
---