Event Details
Platinum Arts Entertainment brings together a very different and very funny act for a memorable day at Platinum Arts Club Chandigarh.

This Stand Up Comedy show features a broke Comic from Delhi, who is doing this show only to entertain people and get creative satisfaction, not for any sensual pleasures and materialistic joys. There will be new and fresh jokes only since you can watch his old and stale jokes on YouTube/Facebook.

"Robin is the next big thing. He does intelligent comedy that makes people think and brings social change in the society" is the audience feedback he craves for but has not got till now.

Robin will tell funny stories and anecdotes about Cricket, TV Serials, Politics, Euro Trip, Personal Tragedies and What Women Want!

A show filled with standup comedy.
Interactive, engaging and hilarious.
Experience the best and funniest comic at the most hilarious stand-up show in CHANDIGARH.

About the artist:
Robin Pupneja: Robin is a self-proclaimed Theatre Actor and Stand-up comic. He has an irresistible urge to share self-deprecating anecdotes and eventually ends up making a fool of himself in front of strangers. He has been featured in Radio Mirchi Comedy Series and NDTV Rising Stars of Comedy. His next target is to become a News Anchor since he finds News debates funnier than Comedy Shows.


Artist/Performer
Robin Pupneja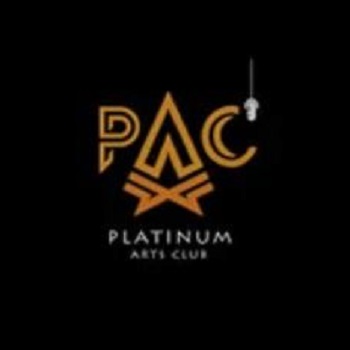 First floor ,SCO 7, Sector 17-E, Bridge Market, Near Neelam Cinema, Chandigarh, Chandigarh CALL 082888 89087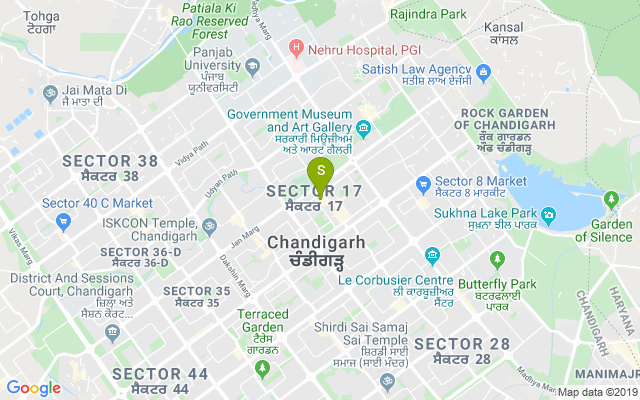 Best Deals in Chandigarh
---