About the event
As they say, food is not just about eating, it's about relishing a culinary experience and Hyatt Chandigarh believes in delivering just that!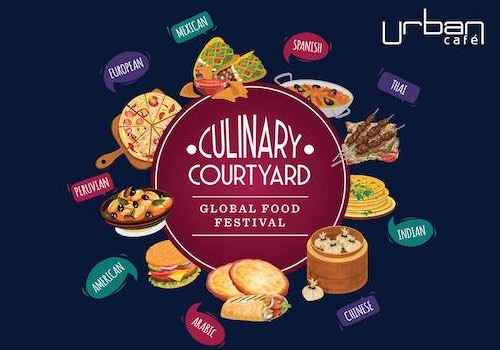 The world's best flavors arrive at your favorite destination Urban Café - Hyatt Regency, Chandigarh. Bringing together mouth-watering dishes from 11 countries with an alfresco dining experience, Culinary Courtyard - Global Food festival is a vibrant culinary and cultural festival that showcases the finest street food from across continents.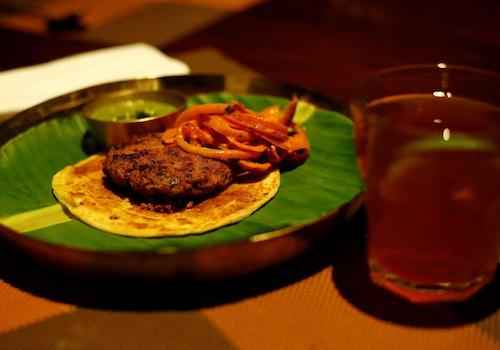 At Culinary Courtyard, the chefs have given special consideration into crafting a one of a kind menu that gives you a gastronomical tour of a plethora of scrumptious street foods and drinks (tingled with a twist) that the world has to offer, inadvertently delighting your palate.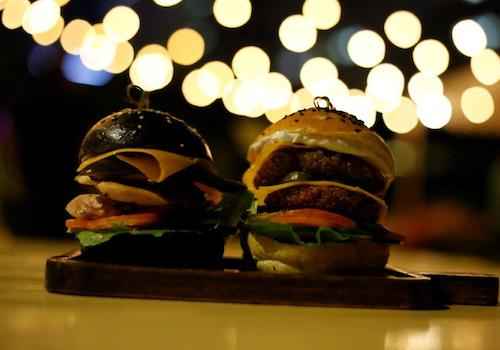 This food festival is exactly what (foodie) dreams are made of! Imagine ending an exhausting day with a generous yet unconventional three-course meal. Giving in to your guilty pleasures, go crazy by starting out with tacos and burritos or hummus & pita as appetizers and then move on to have a deep dish heavenly pizza or maybe a Chinese hamburger for the main course and then end the meal with the ever so famous Thai dessert i.e mango and sticky rice! Argh… a buoyant fiesta of lip-smacking street foods from all over the globe.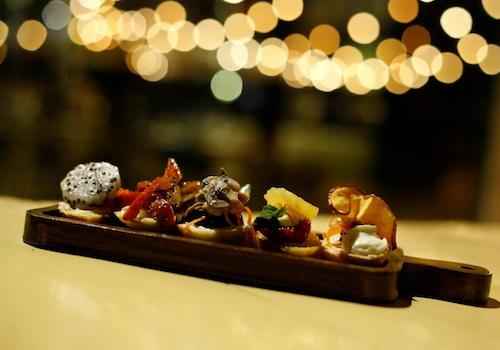 This vibrant culinary and cultural festival that showcases the finest street food that gives people a taste of the diverse countries and cultures directly onto their plates. A true heaven for the foodlers (foodie + traveler), this street food festival is the best place to savor some authentic dishes of varied international cuisines, all under one magnanimous roof. Believe you me, this is as close to teleportation as it gets!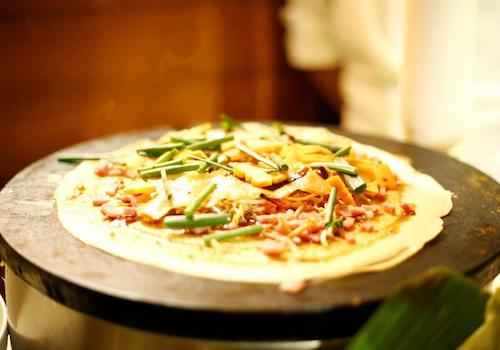 An all-round affair, this food festival promises something for everyone. Not to forget, an abundant spread for vegetarians, as well, to try out the piquant flavors from across the globe. Enjoy this diversity in the quaint and lively setting of the Urban Café that makes you feel at home almost immediately. More often than not, we tend to forget how much we owe ourselves a relaxed prolonged meal in the company of our loved ones but most importantly in the company of divine food.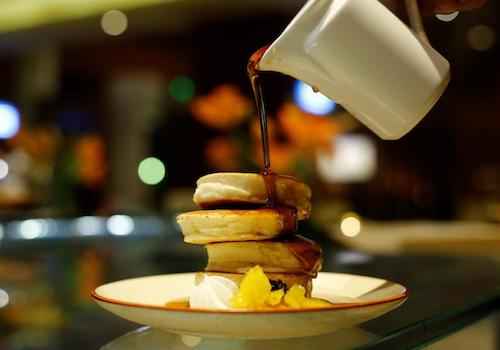 At Culinary Courtyard, every dish tells a different story and connects straight to our souls. A perfect festival for ardent street-food lovers and the ones who love to experiment with their food. Don't worry if you're a safe eater, there is also good old Indian food for you to indulge in. Like we said, something for everyone!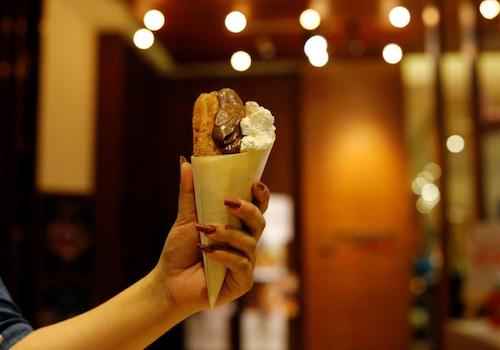 Culinary Courtyard – The Global Food Festival is taking place from 15th Oct 2019 to 26th Oct and is being served only dinner from 7 pm to 12 pm.
The original price of buffet during the fest is INR 2183 AI but you can avail special discounted price of INR 1799 AI from Shoutlo.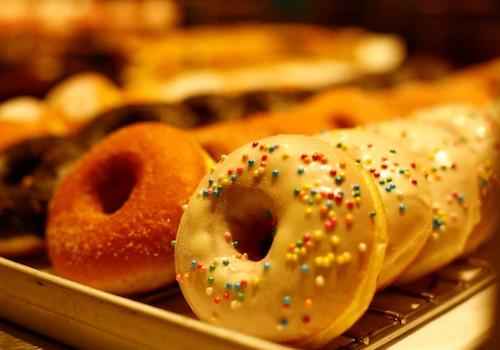 You really don't want to skip this one!