About the event
With the celebratory month of December being in full swing, 26 Boulevard is at its toes to do what it's best at! Organizing sensational events and inviting the top of the line artists to perform for the much enthusiastic party audience.
This time, however, they have raised the bar as for the first time ever, Punjabi music legend, the international superstar, Imran Khan is coming to Chandigarh and would be spreading his magic at 26 Boulevard on 20th December.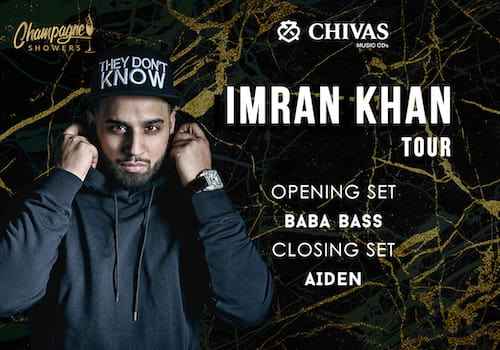 Earlier, 26 Boulevard has also hosted gigs of artists Jass Manak, Guri, Garry Sandhu, Jasmine Sandlas, making it one of the hottest places to host the big-wigs of the music industry.
For the longest time, Imran Khan has been the face of urban Punjabi music and has gifted us with musical gems like Bewafa, Amplifier, Satisfya... all the music we've been grooving onto growing up!! SO, Imran Khan performing in our very own city at one of our most favorite places has us eagerly waiting with palatable excitement. Stoked and how!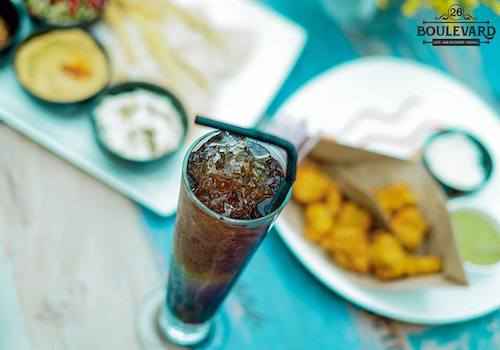 Chandigarh is a city of vivacious people having contagious energy. People who are always on a lookout for ways to enjoy and relax after a hard day's work. And, for a city as lively as that, 26 Boulevard goes one step ahead to offer one-of-a-kind experiences.
Of course, with a league of its own, 26 Boulevard excels in the food arena also. Offering exceptional food, 26 Boulevard manages to tick with Chandigarhians with the bar's unique take on fusion food. Popular must-have dishes on the menu are pancakes, platters, onion rings. 26 Boulevard, also, takes care of hookah lovers promising a variety of flavors so one is spoilt to choice.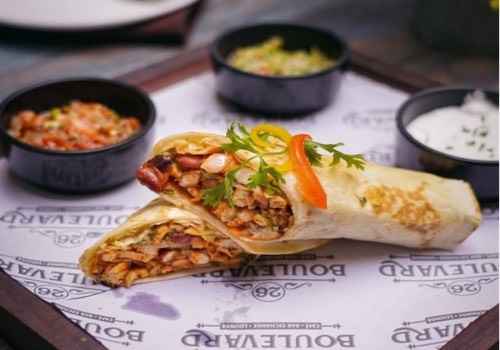 Not to forget, 26 Boulevard is especially famous for being easy on the pocket and at the same time offering sufficient and fulfilling quantities of food. 26 Boulevard has got you covered. With DJ performances and gigs to food and cocktails.
However, if excessive partying is not your scene and you are someone who goes to pubs just to relax with a drink in hand, order a quirky cocktail at 26 Boulevard and let the good vibes flow!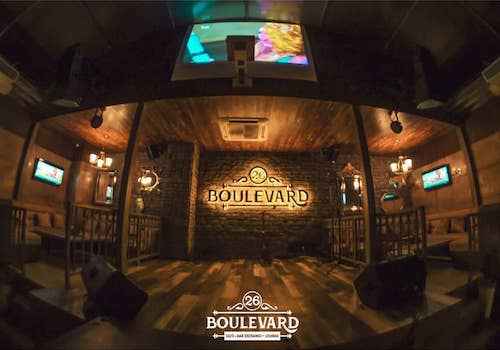 Coming to the ambiance, 26 Boulevard has ways of making you feel differently depending on what time you give it a visit. For instance, if you go there for brunch, the thematic decor is very plush and sophisticated. However, if you go there for dinner and drinks, you'd be tempted to get your dancing shoes on and sway the night away. There is a fully stocked up bar island in the center that makes sure your drinks are refilled at regular intervals.
With a happening aura, 26 Boulevard has a fair mingling of both young and old crowd. 26 Boulevard has it all. With chilled out vibes, groovy music, the buzzing crowd, it allows you to let your hair down, making it as Chandigarh's one of the most chic and stylish bars. A more than perfect place for reunions and for couples to unwind over a couple of drinks and finger foods.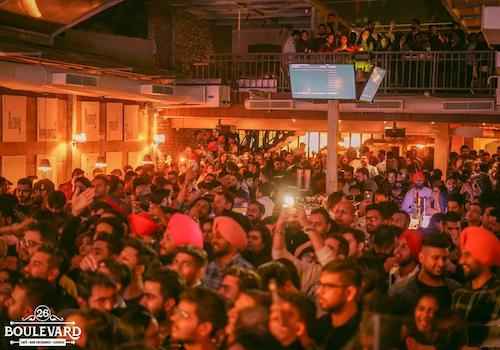 SO, drop whatever you're doing and grab the passes to this exclusive event as it's not every day that you get to hear the king of Punjabi pop music Imran Khan perform live!
Here's wishing that you have the time of your life!!