Event Details
Join Jaipur Faux Blue Pottery Workshop With Savita on 27 Sep from 11 Am Onwards
Introduction: Blue pottery is widely recognized as a traditional craft of Jaipur, though it is Turko-Persian in origin. The name Blue pottery comes from the eye-catching Cobalt Blue dye used to color the pottery.
What You Will Learn: Faux Blue pottery art is an experimental art done on a surface with some peculiar shades of acrylic colors to give it an original Blue pottery look. It can be done on a variety of surfaces (glass, metal, wood, plastic) conveniently to give a decorative transformation to old boxes, bottles, tins, pottery items. In this session, we will explore how to do it on a Melamine plate that can be a decor as well.
Materials Needed: 1. Melamine or plastic plate (as per availability) or Paper Brush 2. Pencil 3. Eraser 4. Primer (to prime the plate) 5. Ultramarine blue, White, Black 6. Palette or paper plate
About the Artist: Savita Gopalakrishnan - the quintessential Mumbaikar, and the brain behind Urbankala, a one-stop artistic gifting solution. She works on the painted/ sculpted merchandise at Urbankala. Art has been her passion and she also spreads the therapeutic art through her workshops across Mumbai. She is a self-taught artist with 7 years into this color venture, after her stint as a Lighting & Texturing Expert. While she has been into various forms of art, including contemporary and quirky art, her main focus has been Indian folk art. ""Beauty is in the detailing"", she says, and her perfect detailing allows her artwork to stand out. And with the right choice of colors, that are unique and fresh, she further enhances the visual appeal.
Artist/Performer
Savita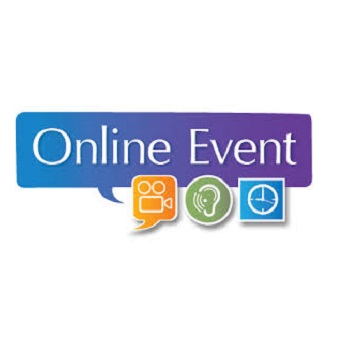 Mansa Devi Complex, SCO 11 first floor, Sector 5, Panchkula, Haryana 134109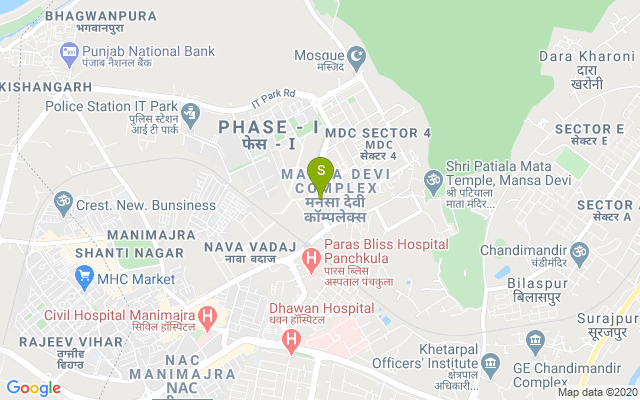 Best Deals in Chandigarh
---
Install App