Event Details
If there's something that Punjabis LOVE to death, it's their food and music. Give them their kukkad and play any upbeat Punjabi jam and a true Punjabi is sold! So, for all the Punjabis in the house looking for the best Saturday night in Chandigarh, we have got some crazy news for you that will get you up and about –grooving!
Tera Aujla ni Aujla baleya di range to baahr goriye! Catch Karan Aujla performing Live at Jungle Bar, Kalagram, Chandigarh on 23rd January! A thoroughly special night that will come across as a groovy treat for all the Punjabi puttars.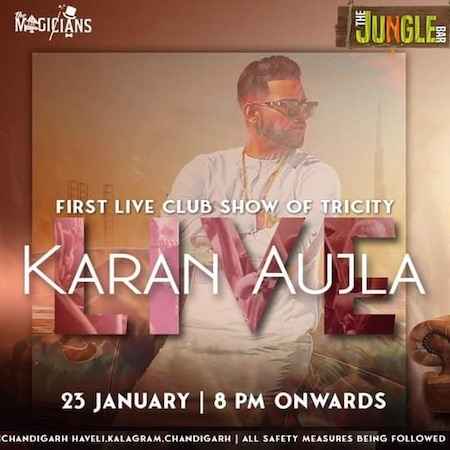 Witness The Craziest Night Ever!!

Groove to the tunes of our very own favorite Punjabi Popstar who has won many hearts with their sensational songs like Don't Worry, No Need, Hint, Chitta Kurta, and many more. Yes, we are talking about the sensational superstar Karan Aujla. Too awesome to be true?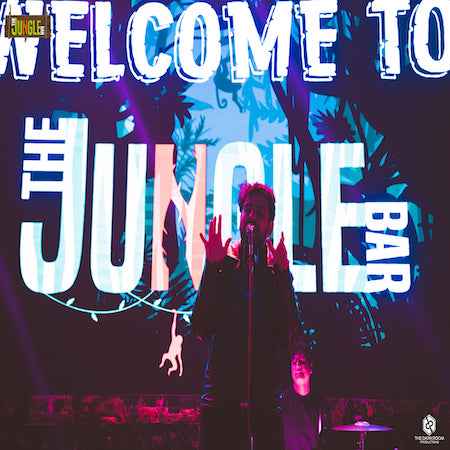 Unforgettably Worthwhile Experience!
Even though the man needs no introduction, we must do our part. Karan Aujla happens to have a massive fan following among the youth as despite being just 24, he has numerous chartbusters to his name. From "Don't Look" to "Ink" and his famous tracks "Hint", "Don't Worry", "Chitta Kurta, and "Jhanjar", Karan Aujla is evidently owning the music industry which is why no wonder he becomes such a huge youth sensation, and an inspiration to so many!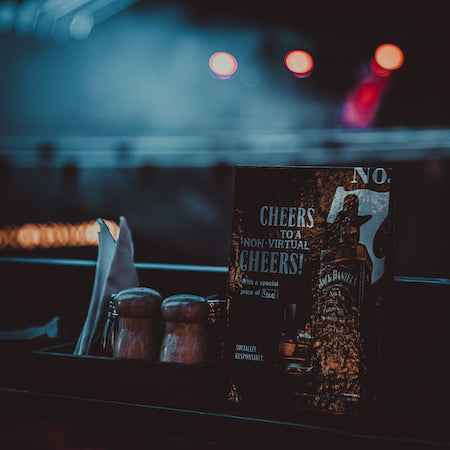 Now that you are all pumped and gearing high, it's time to step up your party game as The Jungle Bar is all prepped up and stoked to give you the most epic and stellar night full of killer Punjabi songs.
So, get ready to experience the rush of an absolutely enthralling Saturday night with the Punjabi heartthrob Karan Aujla performing loud and live. Without a doubt, all the Punjabis are in for an epic treat.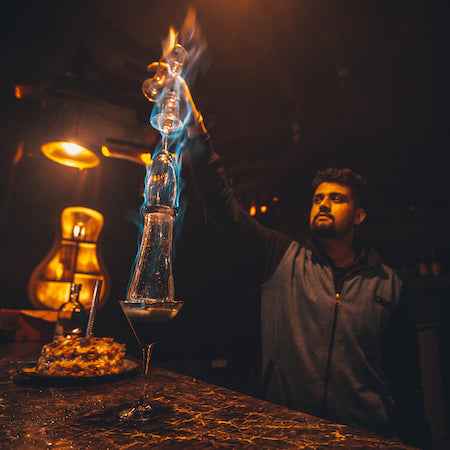 Book your tickets now and sway away the night!!
Artist/Performer
Karan Aujla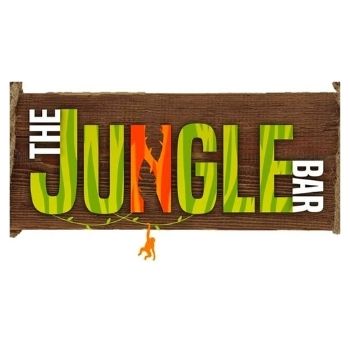 Chandigarh Haveli, Kalagram, Chandigarh, 160101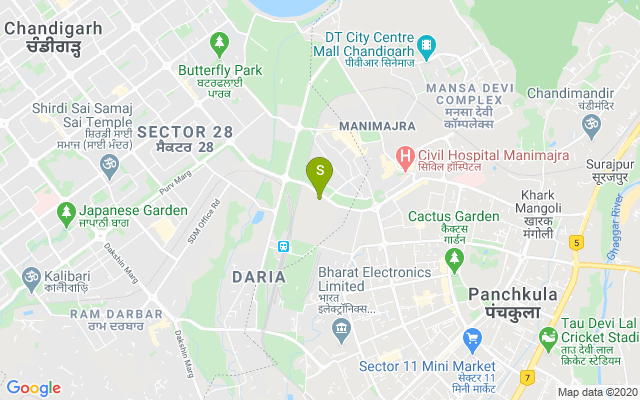 Best Deals in Chandigarh
---
Install App