About the event
La Feria Popup Village is back in full swing bringing together quirkiest of brands in the country in a complete fair with music, food, shopping, kids zone, pets zone and a killer concert in its 7th Spring Summer 2019 edition being held on the 30th & 31st of March, 2019 at the Chandigarh Club.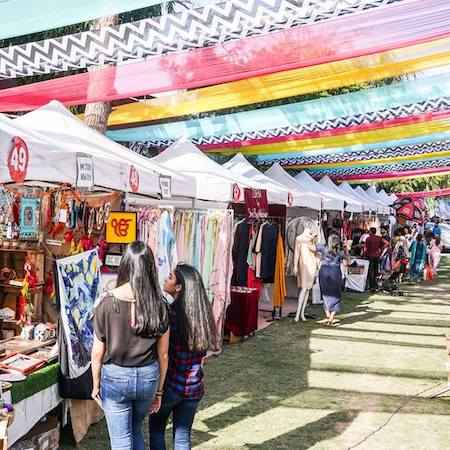 Family-Friendly & Pet-Friendly Event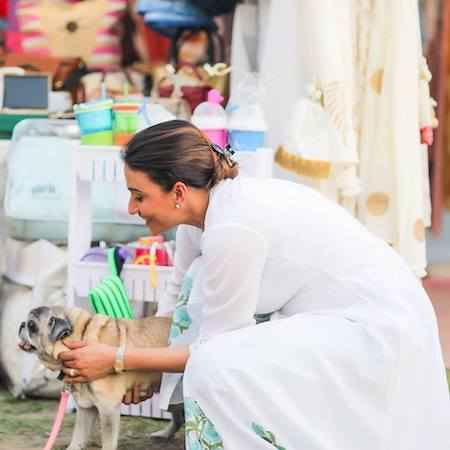 La Feria has always been a family-friendly event promising entertainment of all sorts ranging from shopping, cooking, pottery and photography workshops for all age groups! Something exciting to look forward to for everybody. To add the cherry to the cake, La Feria happens to be a pet-friendly event. (yay!) So go ahead and make sure to tag along your little buddies for more amazing shenanigans.
Quirkiest Flea Market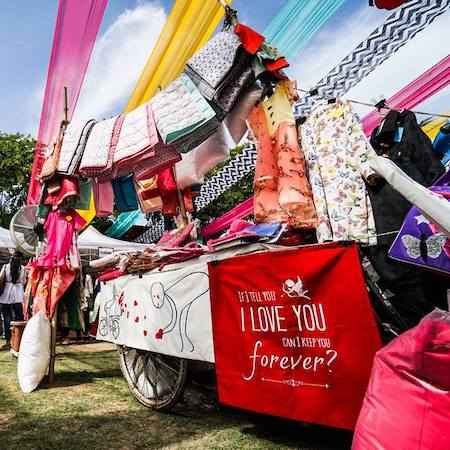 Having made a name for itself as North India's quirkiest flea market, La Feria has bohemian and enthralling stalls being put up by curators from all over the country who bring engaging handcrafted and artsy things to the table.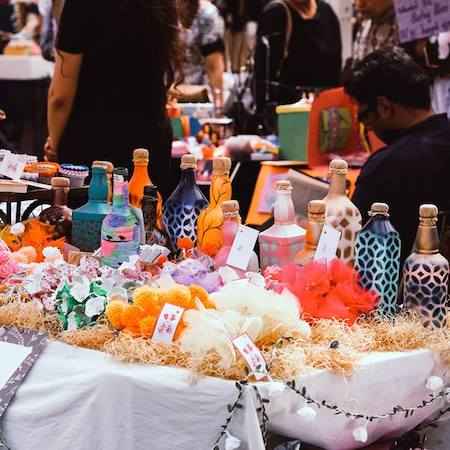 With over 105 pop-ups of various genres such as striking pieces of Indo-western or Korean jewelry, embellished clutches and juttis, intricately crafted home decor products, therapeutic fragrances, and ultra lightweight, durable sneakers and loafers, to name a few.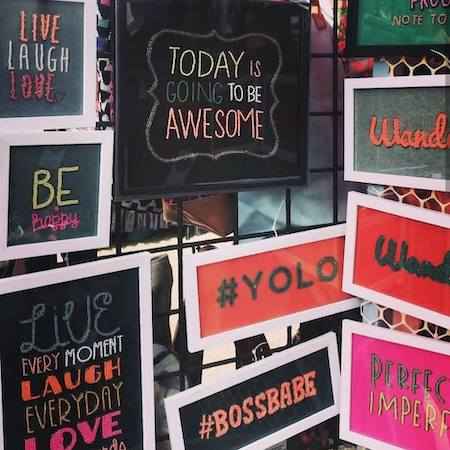 These stalls offer visitors a chance to have a glimpse, admire and appreciate and even get their hands on things at cost-effective prices. What more? You can even get your stuff customized according to your personal taste, likings or even get your initials done to give your goodies an individual touch! Not only that, but it is also an exceptionally good platform for the entrepreneurs to show their talent to the target crowd & exhibit to Chandigarh's finest!
Scrumptious Food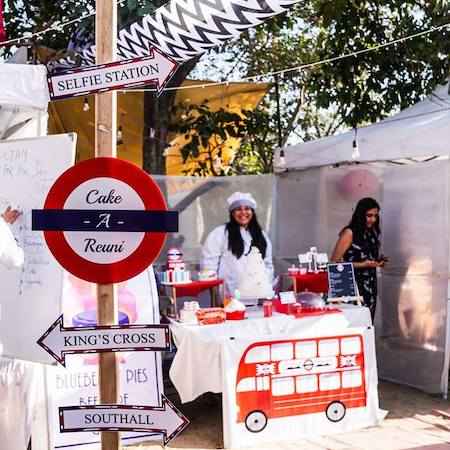 When you get exhausted of all the eventful shopping (because let's face it, shopping is a tiring process) then the diverse and appealing food stalls are there to cater you and serve the most heavenly and scrumptious food, immediately putting you in a food coma and meanwhile also recharging your batteries so that you make the most of your day out at La Feria.
Musical Spree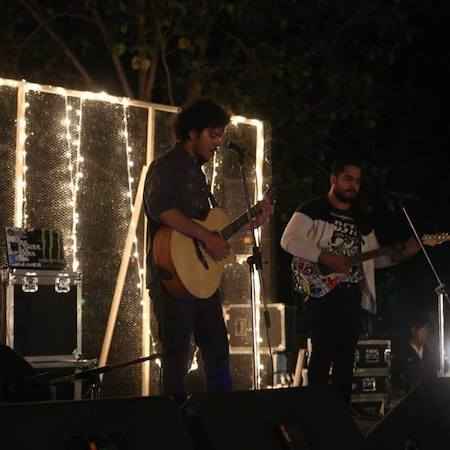 Towards the end of a fruitful and a rewarding day, La Feria orchestrates a musical spree with musicians and their bands setting up a soothing and harmonious vibe allowing everybody to let their guard down and just relax, relish and dance away the night with all your loved ones by your side in an aesthetically designed atmosphere.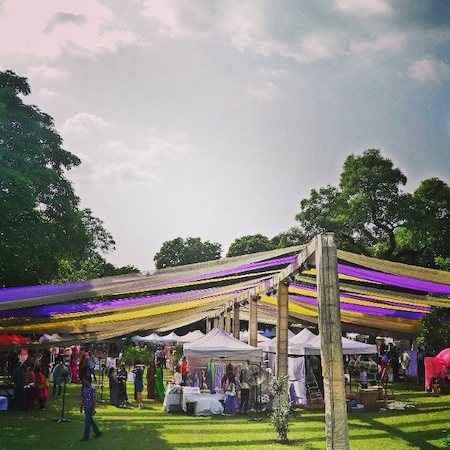 La Feria has all the perfect ingredients to be the most delightful and wonderful weekend to have with your family and friends where you can gather and indulge in various gratifying activities, go wild in thrift shopping, eat and savor lip-smacking food and click tons of Insta- worthy pictures. Just like La Feria clearly states, "SHOP EAT PLAY REPEAT".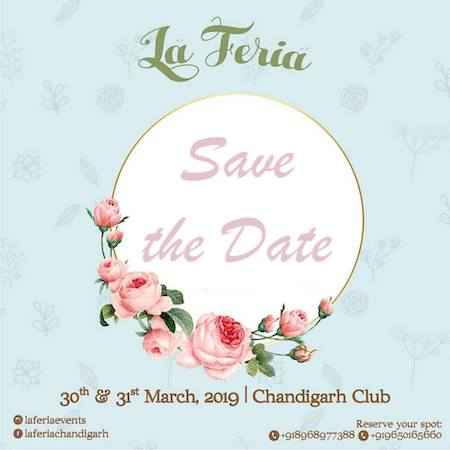 LaFeria Popup Village 7th Spring Summer 2019 Edit
When: 30th - 31st March 2019; 12:00 noon onwards
Where: Chandigarh Club, Sector 1, Chandigarh
So come and shop at La Feria Chandigarh