Event Details
School life is a lot more than attending classes and writing exams. It must be an abundant reservoir of opportunities where joyful learning and free expression of creativity happens, without boundaries. The pandemic has stifled these opportunities to a frightful extent.
Welcome to Lynkube Creative Fest 2021! An event for school students, by school students.
With over 100 artists to delight you with their shows and workshops, Lynkube Creative Fest provides the right creative outlet to express your creativity even while learning. Join them for three days of celebrations, revelry, and lots and lots of fun.
And what's more? With students from more than 20 countries participating, you get to meet new students and chat with peers and session guests in their exclusive breakout sessions.
Cultivate the much-needed art of networking in a safe and fun space.
Forget academic pressures and jump into the ocean of hobbies and interests. Learn new things, display new abilities, meet new people and cultivate valuable life skills that will serve as a foundation to move through adulthood.
Inclusions
Workshops: 48 workshops covering cooking, painting, ballet, video editing, writing, photography, STEM, and lots more.
Competitions: 20 unique competitions including video making, spoken word, poster writing, tiny tales, and many more.
Guest Sessions: 36 interactive guest sessions to learn from industry veterans about entrepreneurship, author careers, public speaking, and a range of indispensable life skills.
Creative Shows: Over 20 creative shows including puppetry, magic, storytelling, improv, and theater, amongst others.
Timings:

~16th July 2021 (Friday): Inauguration 1.00 pm to - 2.00 pm & 2.00 pm - 8.00 pm
~17th July 2021 (Saturday): 10.00 am - 8.00 pm
~18th July 2021 (Sunday): 10.00 am - 8.00 pm (7.00 pm - 8.00 pm Award Night)
Be part of India's largest event for school students, by school students. Buy Your Tickets Now
Artist/Performer
Not Applicable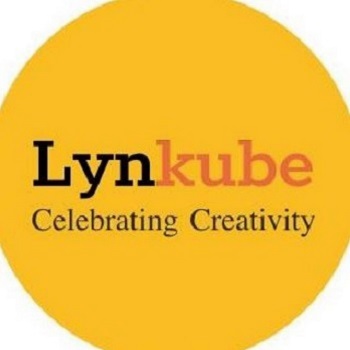 N-252 110048 New Delhi, India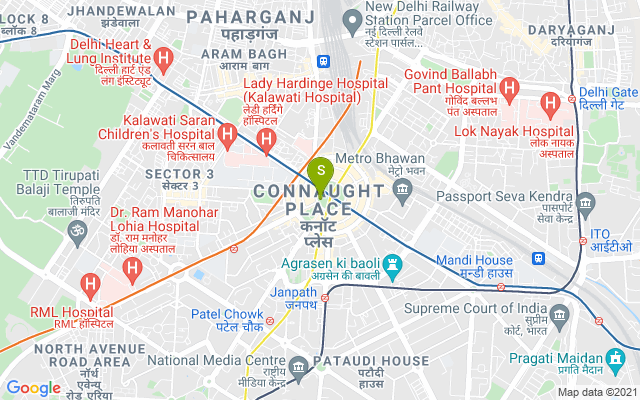 Best Deals in Chandigarh
---
Install App