Event Details
Ladies and gentlemen, Mysticity is back on public demand
Mysticity is a Magic - Illusion show which is the first of its kind to be performed by Bangalore's most favorite magician - Nikhil Raj. Its house-full shows are an entertaining blend of illusions, close-up, mentalism, conjuring and street magic. Visual artistry, wacky comedy and gripping mental magic is what this show is all about.
Nikhil Raj is back with Mysticity 4, but this time it is virtual. Imagine a show that blurs the line between illusion and reality. One that plays with your mind and imagination leaving you in absolute shock and surprise. What if the show was brought right to you?
This specially curated show will be an interactive blend of all styles of magic and packed with comedy. Although virtual, Nikhil Raj will ensure that it will be a super interactive show by calling upon the audience to be part of every single act. The audience will also get to perform the magic with items easily available at home.Age no bar! This show welcomes everyone who wants to be mind-blown, laugh their hearts out and just relax. This magical sensation is to take place at your homes online!
At Mysticity, magic is deception and you are the target of deception!.So, dont forget to watch the show on Zoom on 2o Sep from 5 Pm Onwards.
Artist/Performer
Nikhil Raj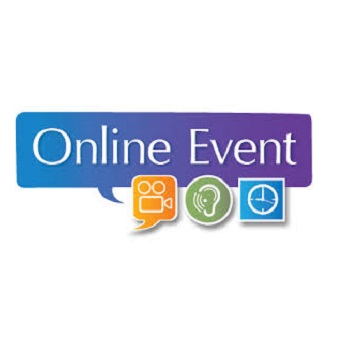 Mansa Devi Complex, SCO 11 first floor, Sector 5, Panchkula, Haryana 134109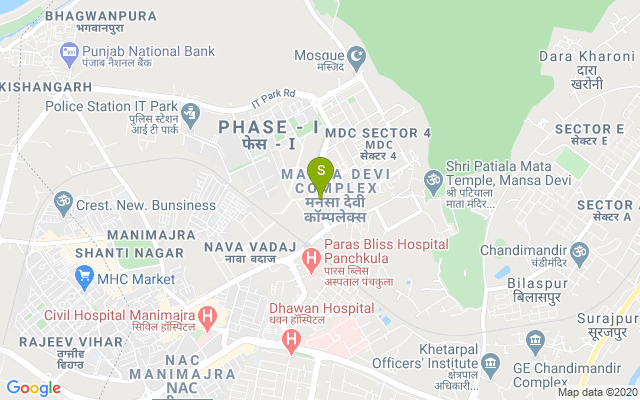 Best Deals in Chandigarh
---
Install App