Event Details
Always big on the festivities, Chandigarh's got a shed-load of happening parties up its sleeve, think whimsical cocktails, dope music, and dazzling dress codes. Well, with New Year just around the corner, we are sure everybody would be planning in full swing as to how to step into the all-new 2019 year in style.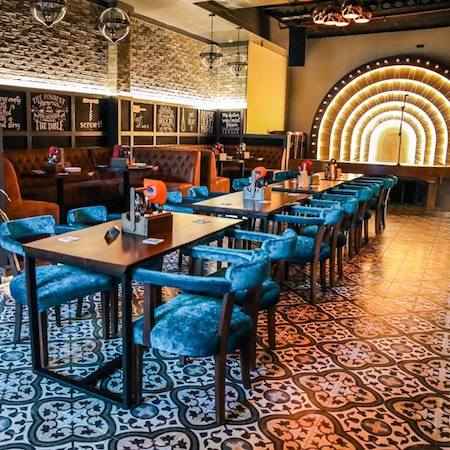 If you are also itching your head on where to celebrate this New Year's Eve in Chandigarh then you have landed at the right place. 'Cause, Qizo - the most happening bar of the city, has wrangled up the best way you can enjoy the night with your squad. So, if you are looking for some awesome music and lots of dancing this New Year's night, then head to Qizo.

Groove To The Beat Or Dance It Off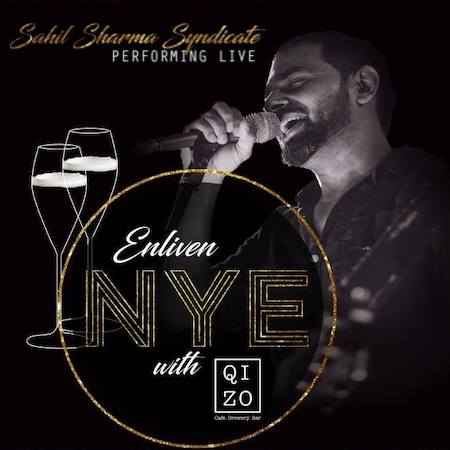 It's that time of the year to celebrate and let yourself surrender to some great music, scrumptious food, and free-flowing drinks. Qizo brings to you the most perfect and most entertaining New Year's Eve Bash! Be smitten by the rhythm of the live performance by Sahil Sharma Syndicate, followed by DJ Frag's awesome beats that shake the floor.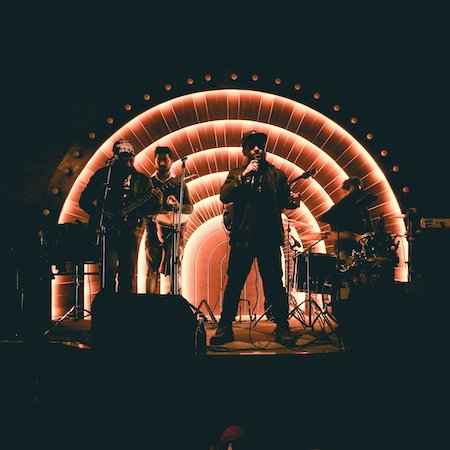 Shail Sharma Syndicate is a Bollywood/fusion Live band that has become a rage amongst youngsters. This popular band plays all kinds of music ranging from Bollywood to Indi-pop to Sufi to Retro and many more with a hint of Western Music as well. And this New Year's Eve they will belt out some of your favorites and keep you glued to their soulful music. Whereas, DJ Frag will make sure you keep dancing all night with his grooving sets.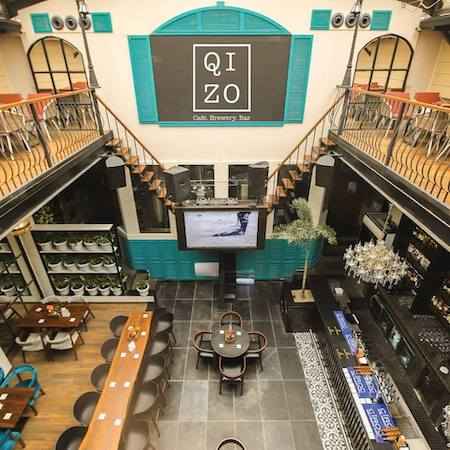 All year round Qizo features freshly brewed beer tastefully mixed with the city's dopest DJ's burning up the dance floor. Of course, considering its New Year's Eve in the city, be prepared to witness one of the swanky parties in town.
Limited People & Unlimited Food, Drinks & Fun
And as always nothing spells celebration without unlimited lip-smacking grubs and unlimited pouring of drinks as we dive into the sea of madness and rise with the new dawn.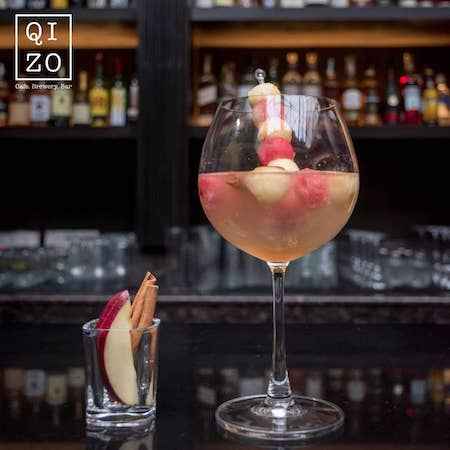 To make your celebration crazier than ever Qizo doubles the fun with two packages, a Gold and Platinum Package so you will be sure not to miss out.

Gold Package Inclusions:
- Snacks (6 Veg/6 Non-Veg)
- Main Course (5 Veg/3 Non-Veg)
- Biryani
- 2 types of salads
- 3 types of desserts
- Unlimited drinks (from the fixed menu for New Year's Eve)
Platinum Package Inclusions:
- Snacks (6 Veg/6 Non-Veg)
- Main Course (5 Veg/3 Non-Veg)
- Biryani
- 2 types of salads
- 3 types of desserts
- Unlimited Premium drinks (from the fixed menu for New Year's Eve)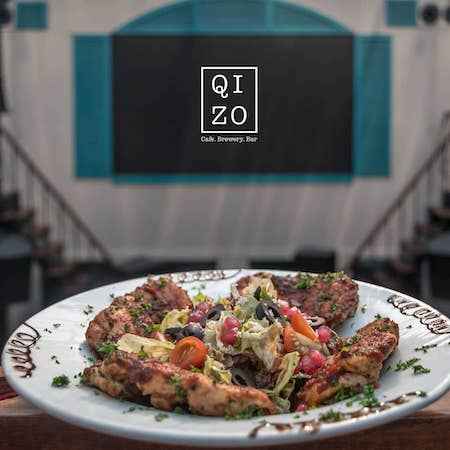 Relish amazing food, unlimited drinks (from the fixed menu for NYE) and to top it all great music and scintillating place to make your celebration all the more ravishing.
Why You Should Look Forward To This Night
With an unlimited flow of select drinks to keep the glasses flowing all night long and a scrumptious multi-cuisine buffet which allows you to cherish a great variety of food, this New Year party in Chandigarh seems to be one of the swankiest parties in town. And there's a lot more entertainment.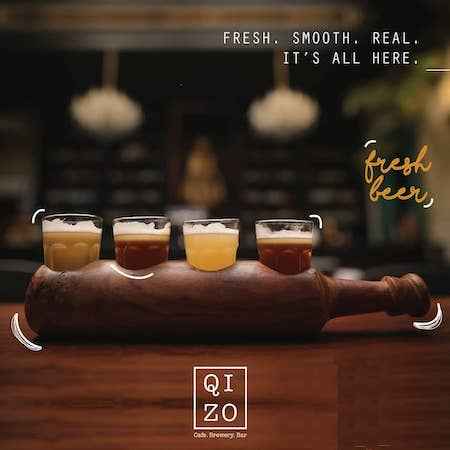 So, live it up to the sinful celebration which is going to take you beyond your imagination with head- buzzing music and a well-stocked lavish bar making sure you drink and dance till the break of a new dawn - 2019.
A One-stop Celebration For You & Your Squad
Welcome to the most talked about cafe-cum-brewery-cum-bar of the city, Qizo, a perfect place to welcome the New Year with a spectacular live band performance accompanied by unlimited food and drinks.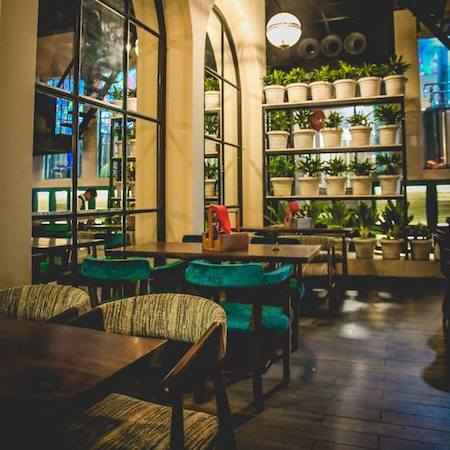 The place has an easygoing vibe and welcomes you with cozy turquoise colored couches and dim lights. You will see large window panes and beautiful drop-down lights, sporting some greenery.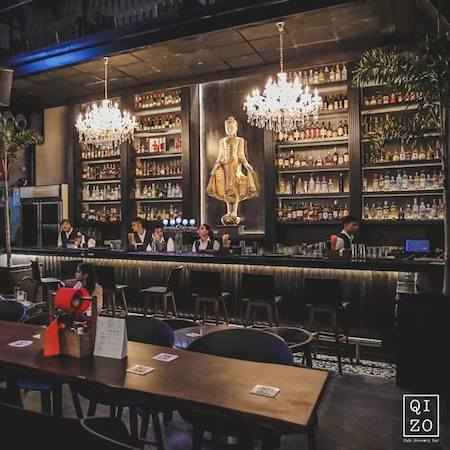 Generously spread across an expansive area, Qizo boasts two levels and an outdoor area. Although we must add that the main attraction at this place is the impeccably designed bar lit up with huge chandeliers and a spectacular Buddha statue creating a stunning impact.
With a cozy ambience, opulent interiors, head-banging music, and beautiful lights all around, it's going to be nothing short of extravagant.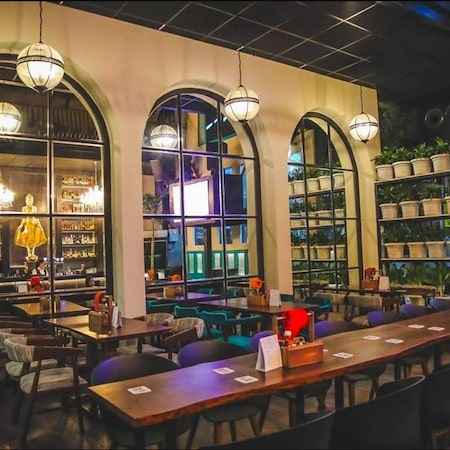 Venue: Qizo, Chandigarh
Date: December 31, 2018
Timings: 8 PM onwards

*Note: Ticket can't be canceled once purchased. You must be of legal drinking age to consume liquor.*
It's a string of awesome events that will make your New Year memorable, so grab your early bird passes now!
Artist/Performer
Sahil Sharma Syndicate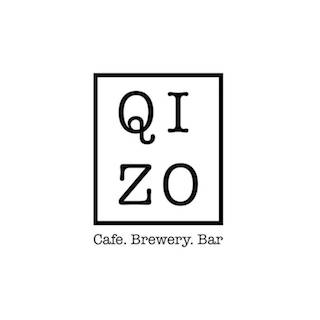 SCO 43, Madhya Marg, Sector 26, Chandigarh, 160019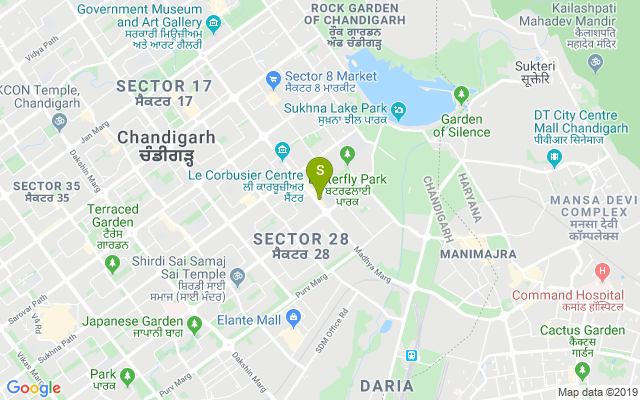 Best Deals in Chandigarh
---
Install App