Event Details
Platinum Arts Entertainment brings together a very different and very funny act for a memorable day at the chai brewery Chandigarh.

This Stand Up Comedy show features 3 broke Comic from Delhi and Chandigarh who is doing this show only to entertain people and get creative satisfaction, not for any sensual pleasures and materialistic joys. There will be old some new and fresh jokes.
Shimit Mathur:
He is a thoughtful comedian from Delhi, which means his Jokes will make you think more. He has no opinions about politics or religion, but after watching his show, people have opinions about him- "He should leave Stand-Up" - A guy in Pink Shirt
"I am offended" - A Lady with lots of hope in life, "You will be a legend" - An astrologer (He paid him more). After winning a bronze medal in third class in school, he is all set to win the hearts of his audience if they buy the tickets. Also, please don't try to insult him, he can insult himself better than you.

Artist/Performer
Jasmeet Jimmi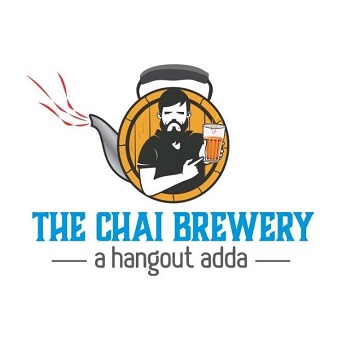 SCO 134, 135, 136, First floor, Sector 34, Chandigarh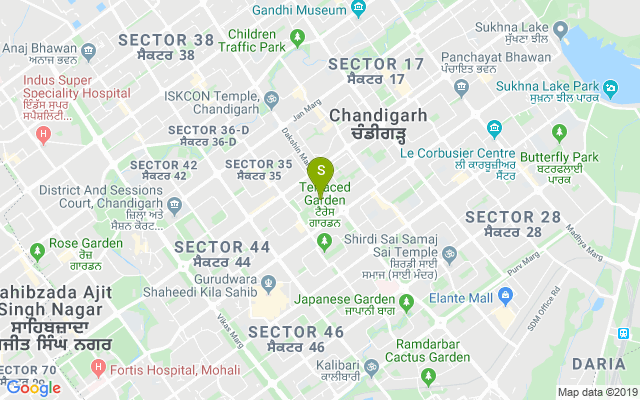 Best Deals in Chandigarh
---