Event Details
A clear vision, backed by definite plans, gives you a tremendous feeling of confidence and personal power. If you want 2019 to be your year, don't sit on the couch and wait for it. Amandeep Thind - International Speaker, Trainer, and Author will help you to bring out the best version of you. So, join a full day "Success Mastery Workshop" and get all the answers to your problems.
Highlights Of The Program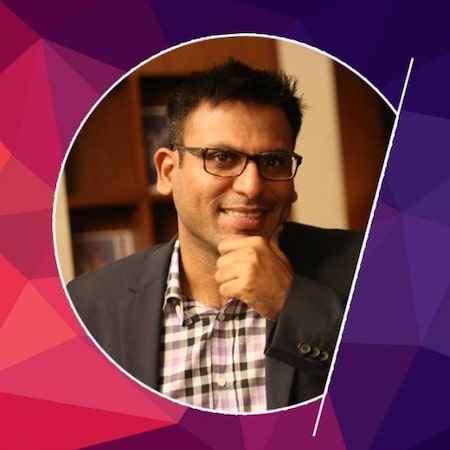 The workshop is lead by Amandeep Thind from London. He is the Lead speaker for Tony Robbins' Unleash The Power Within previews. He has touched more than a thousand lives of the people in designing the life of their dream.
What Will You Learn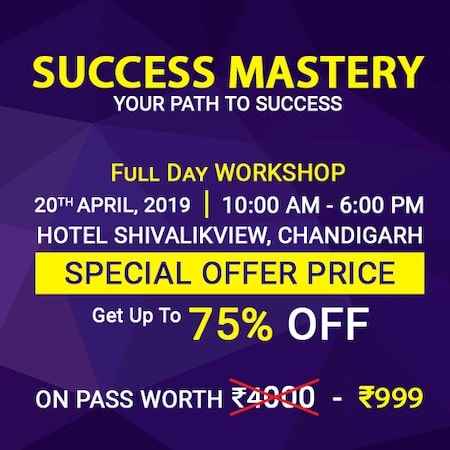 -Identify the problems – Discover the blocks that have been stopping you from achieving what you want.
-Become Inspired - Create an inspiring future for both your life and your work.
-Handle Challenges with Ease - Handle the challenges of daily life with greater effectiveness and greater ease.
-Get Rejuvenated - Feel a renewed sense of fun and excitement for life.
-Discover Your Potential - Master power practices to transform how you relate to yourself and your creativity forever.
-Enlighten Yourself - Learn to live effortlessly with more conscious self and enlightened self.
When: 20th April 2019, Saturday
TIME: 10 am to 6 pm
Where: Hotel Shivalik View, Chandigarh
So, book your seats now!!
Artist/Performer
Amandeep Thind
Opp. Sampark, 17E, Chandigarh, 160017
Buffet Deals in Chandigarh
Not to miss lavish Buffets in Tricity
Best Deals in Chandigarh
---