Event Details
For the first time ever in this eventful year 2018, everybody seems to be waiting for the MONDAY - the day which has always made people stressful is now making peeps around super excited for the last yet longest night of the year.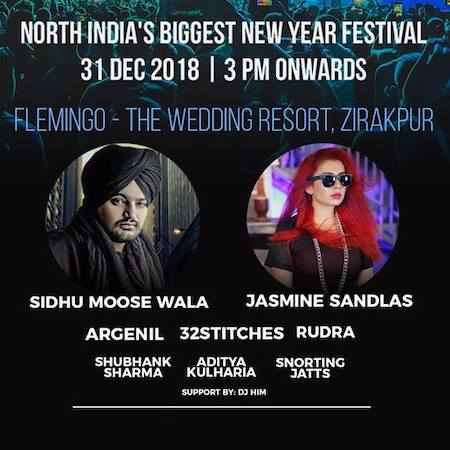 December 31, 2018, Monday is ready to tick off people on a kick-ass party ride with the sound of party anthem everywhere in the world. Gear up party junkies as one more superb piece of news is awaiting your way and that is For the first time, North India's Biggest New Year Festival is gonna take place right in Zirakpur with amazing singers, stars, performers, DJs, and artists all together on board.
Too awesome to be true? But my friends, this is the truth. Pinch yourself and get down to the party mood.
Oh-Swaggy Janta, Get Ready to loose as Switch NYE Fest 2018 is Coming
All the Punjabi Gabrus and Mutiyaars and all others, up your sleeves for New Year's Eve as you are gonna experience Switch NYE Fest 2018 - The biggest New Year Gala till date.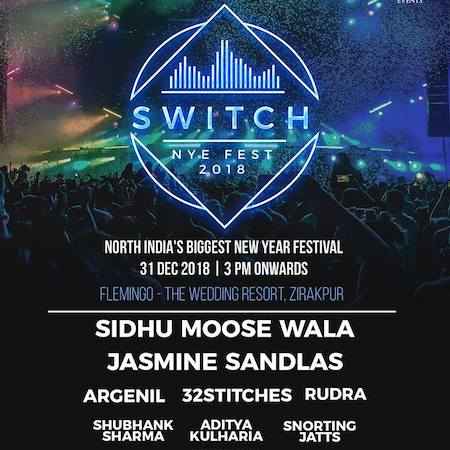 Six different artists - Argenil, Rudra The Band, Snorting Jatts, Aditya Kulharia, Shubhank Sharma and 32 Stitches, Two celebrity guests -Jasmine Sandlas and Sidhu Moose Wala, gobsmackingly finger foods, exotic cocktails, out of the box performances, vibrant music, uber-cool ambiance, one night, one venue - Flemingo, The Wedding Resort - All under one roof!
What else you would ask for, damn? Nothing could beat this. This is more than the mammoth event ever happened in 2018. Agreed!
Biggest Tycoons Of Punjabi Music Legacy - Jasmine Sandlas & Sidhu Moose Wala Live
Wow! We could already imagine how insanity-filled night it would be! The perfect blend of DJ consoles, live band performances, an amalgamation of guitar, percussion and the super awesome acts of none other than Jasmine Sandlas & Sidhu Moose Wala- The Punjabi Singing Sensations.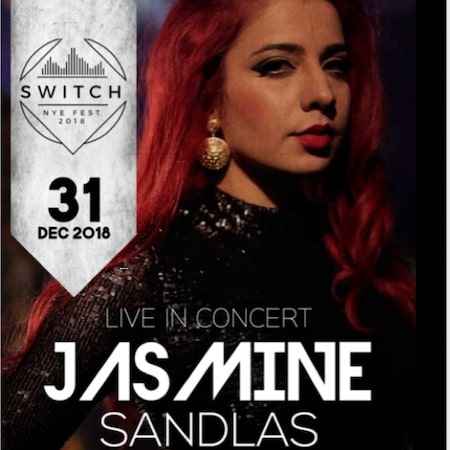 Yes, Jasmine, who rose to stardom with her Bollywood song 'Yaar Na Miley' is all set to enthrall us with her rocking staging acts.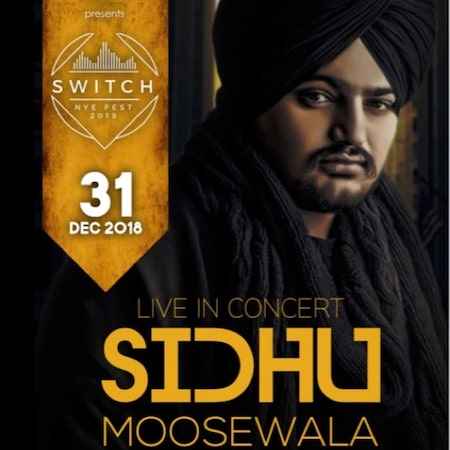 And to add to her extravaganza, Sidhu Moose Wala - the talented musical mind known for turning tides in Punjabi cinema will also be there and is sure to get the adrenaline pumping of everyone present there.
Argenil, 32 Stitches, Rudra Band & Many Others, To Pump You Up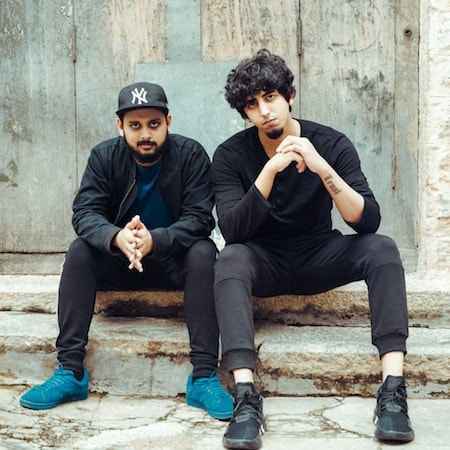 You read that right! The super talented bands - Argenil (Perfect EDM-based duo that brings up Hindustani House & Trap Music), 32 Stitches (The young Badshah of anthem music and nothing less), Rudra, the band (Composer of fusion music that blends many genres unapologetically) and many other famous artists like Aditya Kulharia, Shubhank Sharma and Snorting Jatts who with their musical skill set are gearing up to blaze off the roof and to let us experience the night like we never had.

Resonating the same essence and this time on a higher level, the Switch NYE Fest is sure to take away your breaths this 31st.
Inclusions for VIP Pass:
- Entry
- Unlimited drinks (from the fixed menu for the event)
- Unlimited Cocktails/Mocktails
- Unlimited Snacks (4 Veg & 4 Non-Veg Snacks)
Now you know where to head this New Year:
December 31, 2018: Head to Flemingo- The Wedding Resort, Zirakpur
Timings: 3 PM onwards
Time to bring in the New Year with the biggest Fest in Zirakpur!
Artist/Performer
Sidhu Moosewala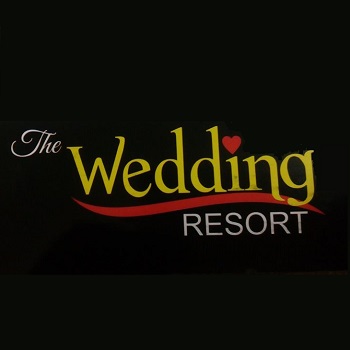 Zirakpur Shimla Highway, In front of K area, Baltana lights, Zirakpur, Punjab 140604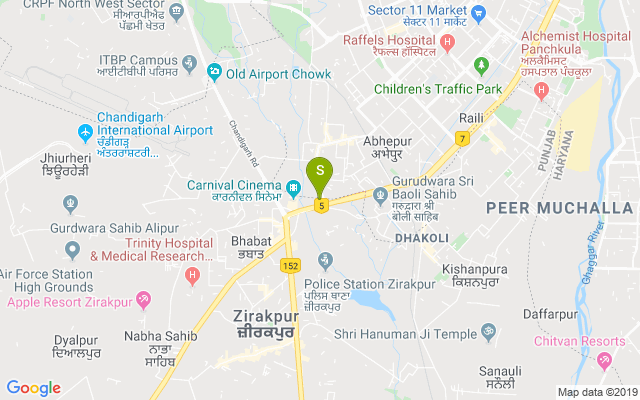 Best Deals in Chandigarh
---
Install App