About Beans n Brewers Cafe
Beans n Brewers Cafe is a perfect place where people could just sit, relax and catch up with friends as they sip on coffee or nibble on snacks. With pretty interiors and delicious food, the cafe offers outside seating and a pool table in the basement.
The must-try dishes here are- Oreo Strawberry Shake, Paneer Tikka Sandwich, Jaggery Latte, Cafe Frappe, Café Mocha, Veg & Chicken Burger, Paneer Tikka Sandwich, Chicken Sub and American Cheese Omelette.
Map and Directions
SCF 101, Phase 10, Sector 64, Sahibzada Ajit Singh Nagar, Punjab 160062
Phase-10,Mohali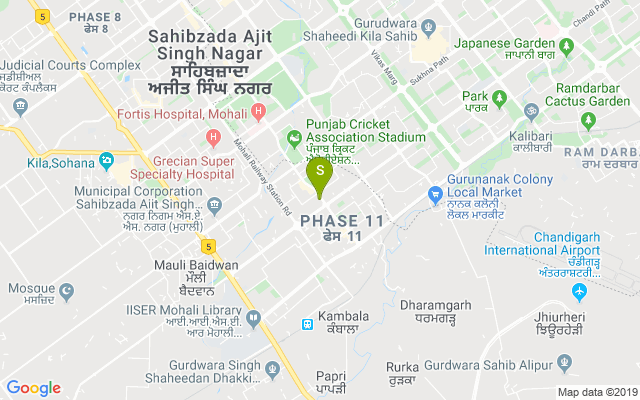 Reviews & Ratings
Beans n Brewers Cafe has not received any ratings so far
Be the First One to Review this place
Select Your Rating Below
Best Deals in Chandigarh