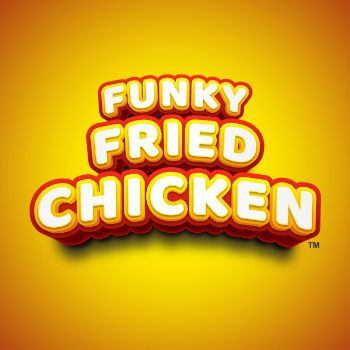 Funky Fried Chicken Zirakpur
Apple's Height Shop No.GF-27 VIP Road Bishanpura Zirakpur, Sahibzada Ajit Singh Nagar, Punjab 140603
Get Directions

400 for 2 people

11:00 am to 11:00 pm
American
Fast Food
Burger
BBQ

How it works
About Funky Fried Chicken Zirakpur
Funky Fried Chicken VIP Road Zirakpur Provides an exclusive range of American cuisine at our restaurant. Ranging from fried chicken to a completely new BBQ menu.
Map & Directions
Apple's Height Shop No.GF-27 VIP Road Bishanpura Zirakpur, Sahibzada Ajit Singh Nagar, Punjab 140603
VIP Road,Zirakpur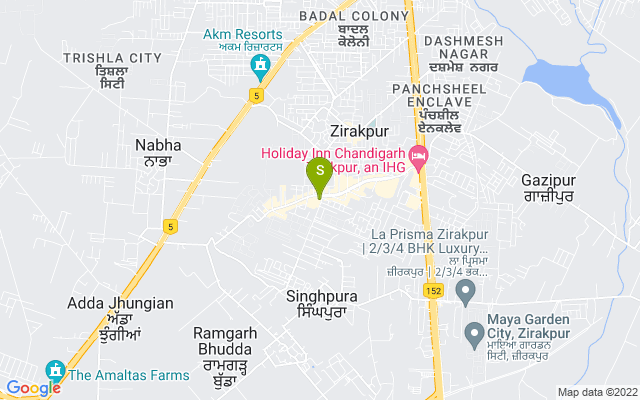 How it works
Step 1: Add required items in cart

Step 2: Complete the payment process

Step 3: Order Codes are sent on your email id and mobile number

Step 4: Show the Order Codes at Merchant Location (no additional payment to merchant)
Funky Fried Chicken Zirakpur
Items
Valid days
Important Info
Single Voucher Valid for person.

Multiple Quantities can be purchased.

Valid till days from purchase.
Terms & Conditions
Share Funky Fried Chicken Zirakpur
Subscribe to our Newsletter
Get e-mail updates about our best buffet deals, Events and more offers.
Select your city
Explore best deals in food, salons, spa and hotels in your favourite city.
Some Popular Cities