About The Back Room
The Back Room at Toy Hotel is a unique pub-cum-cafe that takes Western design influence to the hilt. Their inspiration comes from an age when food was a delicacy, drinking was a connoisseurs game and hospitality was an art.
With its pub-esque decor and colonial touches of the picketed white fence, exposed brick walls, wooden interiors, high stools, leather sofa, and the timber-laden bar, the place gives you an English Pub experience and takes you back to an era long gone by. The huge glass window panes give a sneak peek of their cozy little backyard and the impressive woodwork with fine use of leather give the place a comfortable yet stylish feel.
Offering a melange cuisine with delectable flavors, they claim to have the quirkiest menu. From small eats to big plates, they have something for everyone and the service is quick. Some of their appetizing dishes are Lebanese sandwich, Spice whiskey sauce sandwich, Greek Goddess Bowl, and Vietnamese paper rolls. There is a lot to offer on the drinks menu too. You should definitely try their Vodka Chuski and Golgappa mojito. Known as a Cocktail Bar, they use fresh produce and mostly make their own syrups to maintain quality.
The Back Room Address and Directions
SCO 165-167, Sector 34 A, Chandigarh, 160022
Sector-34,Chandigarh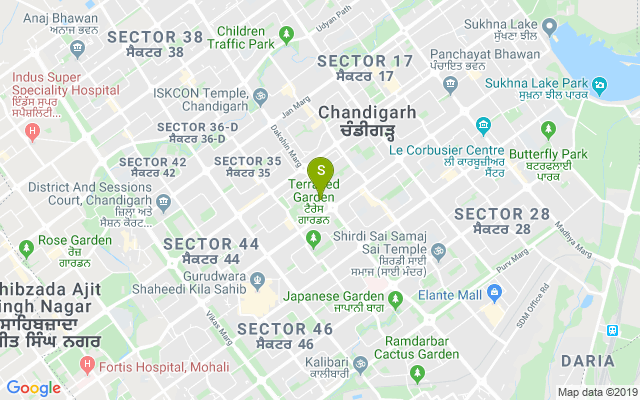 The Back Room Reviews & Ratings
The Back Room has not received any ratings so far
Be the First One to Review this place
Select Your Rating Below
Best Deals in Chandigarh