Download Shoutlo App for Seemless Experience

About TressLounge Panchkula
TressLounge is distinguished chain of beauty salons spearheaded by spirited Leader Mr Munish Bajaj. The self made Munish Bajaj combined his determination, efforts and entrepreneurial acumen to successfully branch out into beauty salon ventures in 2003. Ever since then, this brilliantly done beauty venture called Tress Lounge has been in full bloom. At present they own a chain of salons in Chandigarh, Panchkula, Mohali and Ludhiana.
Tress Lounge boasts some of the finest L'Oreal trained beauty experts who are the masters of their craft. What's more: Tress Lounge is the region's exclusive sale point for L'Oreal Beauty products.Oozing with the top rate services and products, Tress Lounge has become a preferred choice of the people of this region. And as always, they are pulling out the stops to ensure that they keep all their clients happy, peppy and beautiful!
Tress Lounge is pleased to offer you massage to help you relax, detoxify and uplift and stimulate your body. Ease stress, increase circulation, smooth muscle soreness and pain with this traditional massage customized to your needs.A renowned brand amongst the locales of Punjab & Haryana, Tress Lounge, a family salon defines glamour and glow through their services and offerings. Providing a wide list of skin, beauty, hair, makeup and nail art services for both men and women of all class and age group, Tress Lounge as a chain focuses on enhancing your inner beauty and boasting up your confidence. Using a range of top-notch beauty products, they operate in a chic ambience and strive to deliver an enriching experience and high customer satisfaction at the same time. So book your appointments today at Tress Lounge, feel pampered and rejuvenated to a new you.


TressLounge Panchkula Address and Directions
SCO 388,
Sector-8,Panchkula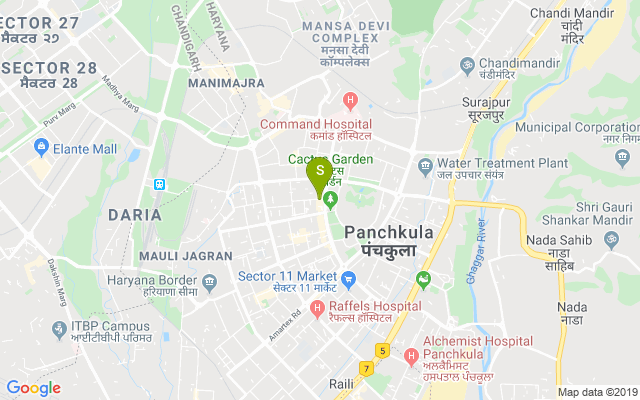 TressLounge Panchkula Reviews & Ratings
TressLounge Panchkula has not received any ratings so far
Be the First One to Review this place
Select Your Rating Below