Unlock 4.0: Best Places To Have Buffet In Chandigarh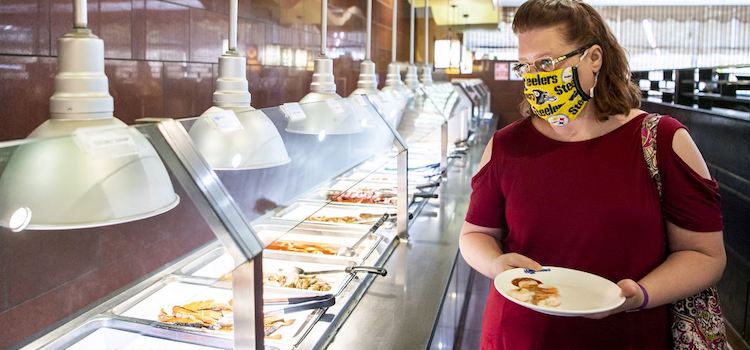 With the announcement of Unlock 4.O of the nationwide lockdown, many restaurants in Chandigarh have reopened. After being closed for five months, these restaurants are gradually resuming service, welcoming only a handful of diners and employing the requisite social distancing norms which include capping seating capacity at the half and other safety measures. So, what are you waiting for? Finally, it is time to step out in this new normal to have a scrumptious buffet in Chandigarh.

From allowing only asymptomatic staff wearing masks and gloves at all times in the premises to frequent sanitization within premises done at regular intervals, restaurants are following all the guidelines issued by the Centre under Unlock 4.0. Most of them are also ensuring the provision for sanitizer dispensers and thermal scanning at the entrance. The servers will be to wear masks and gloves. So, fret not! But be safe and follow all the precautionary measures.