Top Facts About Mafia Mundeer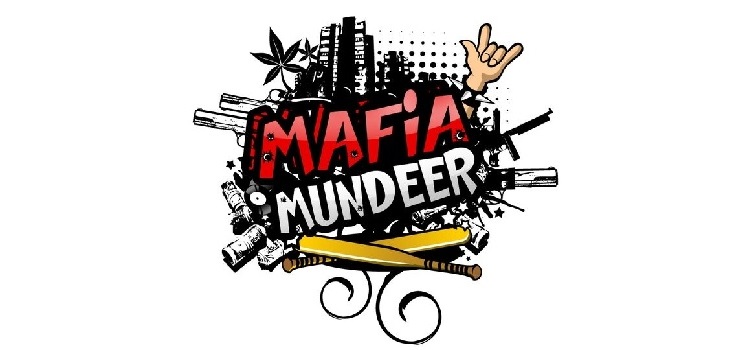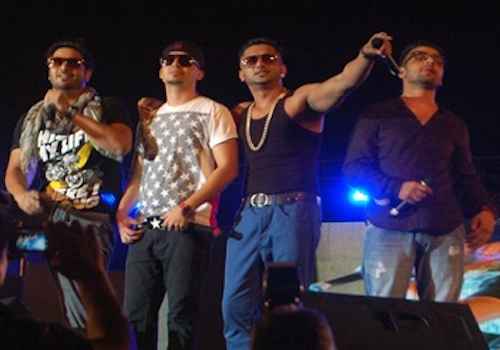 A band that was constituted of singers who are the toast of Bollywood today, Mafia Mundeer was a group of rappers with big dreams and aspirations to make a mark in their careers. Some succeeded, some failed. Comprising of some of the biggest names in Bollywood today such as Honey Singh and Badshah, Mafia Mundeer was originally made by Raftaar, Ikka, Lil' Golu, and the two aforementioned superstars whom we have grown to consider as amongst the best in their genre today. However, in 2012, the group disbanded with all artists going their separate ways and the rest is history. Both Honey Sigh and Badshah have given us some of the best hits Bollywood has ever seen in recent years.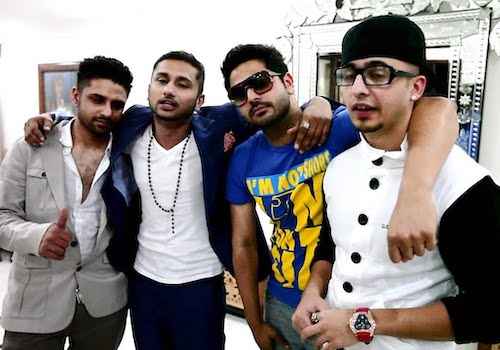 After Mafia Mundeer broke up in 2012, Honey Singh tried his best to group some of the immensely talented youths of the former band, going on to recruit Alfaaz, Money Aujla, Badshah, and J-Star into a new band. The latter two left almost as soon as the group was formed laying waste to Singh's efforts, and much to his disappointment and dismay. Honey Singh has had his fair share of success. However, he's been neck-deep in controversies ever since his career started. Highly panned by critics for using vulgar and profane language that proved by many to be demeaning to women in a time where rapes were at an all-time high, he has a legion of devoted fans who worship the rapper. Plenty of the singer's controversies are related to Badshah, Raftaar, and Mafia Mundeer.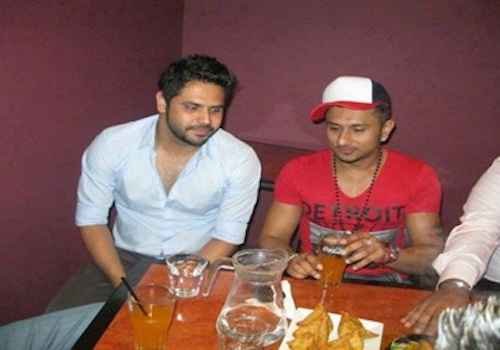 Pre 2012, Badshah and Honey Singh were said to be the best of friends. What happened between them after that, what led the group to disband and why the two acclaimed rappers seem to be at warheads with one another still is a mystery today. There have been quite a few speculations stating that Honey Singh failed to give his friends proper credits to them in IV. It is claimed by some sources that Honey Singh's first-ever smash hits Brown Rang and Dope Shope were actually written by Badshah and Raftaar. Others say that both rappers didn't want to be given the credit, believing his songs wouldn't be a hit with the masses. When Honey Singh's success proved them otherwise, the two got jealous and wanted the credits to be given, to which Singh refused. These are all theories and speculations since no one knows the actual reason for things turning sour among these highly talented superstars, disbanding a group like the Mafia Mundeer which had already given us hits in the initial years of it coming into action such as Khol Botal, Delhi Ke Deewane, and Begani Naar.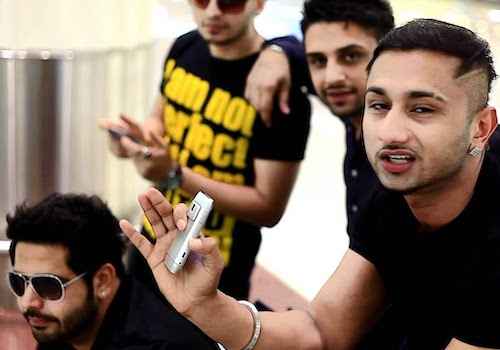 Badshah, Raftaar and Honey Singh even took to social media to display their hatred towards each other. Raftaar was one of the reasons tensions escalated when he threw an open challenge to Honey Singh on his Facebook page, going against him for using some of his lyrics in his own accounts, and basically on the grounds of plagiarism. Lines like 'Swag Mera Desi Hai' and 'Ye Karke Dikhao' all are used to target the once friends who have now turned into bitter rivals. It is truly disheartening to see that the group that once ruled the Punjabi pop genre, producing hits more often than not, had to come to a close owing to the differences between two talented youngsters that could have been resolved.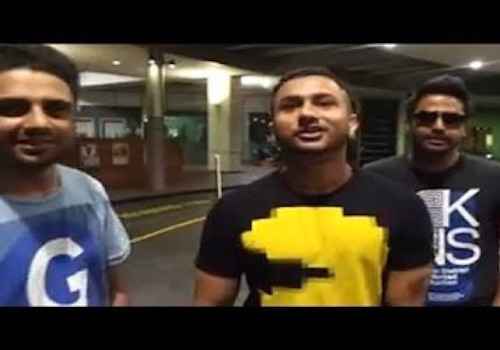 Considering the fact of how popular the two rappers are now, it seems maybe the disbanding of the group was indeed a profitable decision after all. However, one cannot help but wonder the wonders these singers would have accomplished had they been together even today.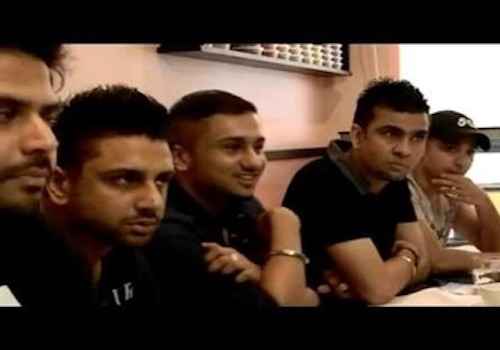 Here's wishing them all to churn out more hits in the future, and help make more add-ons to a rapidly growing fan base.