Get On The Love Way To Celebrate Valentine's Week @Falcon Cafe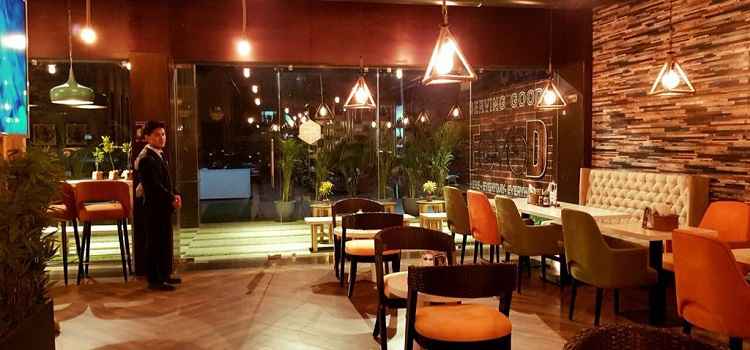 Hello, all Panchkula-ites. I hope by now you must have visited Falcon Café in Sector 16 Panchkula and must be drooling over its interiors, dishes and most importantly the fresh air that engulfs you. These positive vibes ensorcell you and put you under a spell.
All these ingredients work like a charm and so the Falcon Café is all set to sizzle your Valentine's this season.
Hey! Wait! Not only the Valentine's… But the whole Valentine's Week… Lovely, Perfect, Awesome and I literally leapt out of my chair when I found out this. I'm sure you all will too…
You must be wondering, that the café will be offering those stereotypical deals…But that ain't true…
Love the love... Surprise your love and Present your love…
Continue reading…
Valentine Theme- Punjab Meets Canada
When the Pardesi Swag meets the Desi Swag, you ought to experience the next level Swag. Trust me… Dunno where do I start from as they are loaded with ah-mazing offers. Whether you are single or committed, they have a bag full of surprises for everyone. To begin with...
*Get the heart served on the plate- Order a Coffee & get a Heart Shaped Cookie, exclusively served from 7th to 14th February for everyone. Make yourself comfortable at your favorite spot in the café and treat your eyes and centre with this delicacy...
*Let's Dance and Dine- The 10th of February, which is widely celebrated as Teddy Day in Valentine's week will be a day to pamper yourself (Why do couples have all the fun…) or your Valentine's. Groove and shake that booty on the Live Music played clear and loud.
*Love Increases as you give it away- Let your love taste the love by delivering them special Valentine Cakes crafted by Caked with great finesse and filled with your love. They likewise propose to deliver the cakes at Midnight. How romantic, Isn't it… Book your Order in Advance for the Valentine Special Cake & Cupcakes so that last minute hassles don't interfere with your mood.
What's better than a bouquet of roses? Edible roses in a love jar! Yes, this rose day, you can send your beloved this lovely edible bunch of roses. And also as we all know, the way to someone's heart is through their tummy. So book your order and deliver special messages of edible love this Valentine's. Yes, you heard us right!
*Love gets Edible- Well, this sounds interesting. They have Edible Roses decorated elegantly in a Jar and Special Edible Chocolates with Messages to let the vibrations of your love reach a crescendo.
*Attract the Paparazzi- It's time to get snapped. Yippee!!! I'm in love with this place coz they know how to warm your hearts. Anyway, Dress up and Show up to get clicked on Royal Enfield on Valentines Day. Grab the interesting Props, Pose for the photograph and say cheese. Don't forget to get the Print copy on the spot. Wink!
*Where Cupid takes his Date- Get ready to razzle and dazzle while the love sounds will be taken charge of by artist from Amchi Mumbai: Mark Maword & Manish Dey on 14th Feb. The party starts at 8 PM at your very own Falcon Café.
Moving to the place… Well, this place needs no introduction as it has quite a lot managed its space. It's cool. It's fun and most importantly it vibrates with your frequency…
Celebrate love at- Site No. 5, Sector 16, Panchkula
Book your table- 8146668950
Have a lovely honey bunny Valentine's this love season… Cya there…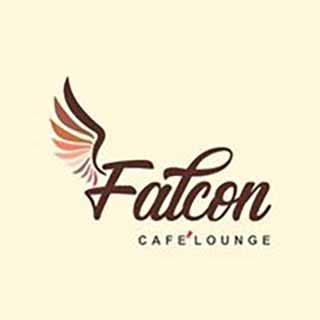 Site No. 5, Sector 16, Panchkula, Haryana 134109