About the event
Taking your weekend plans to the next level, The Safe House has in store a massive surprise for you guys! A big-wig of the international music industry is coming to Chandigarh for a thunderous night that'll involve a lot of swaying, dancing, getting tipsy and having the best time. Any guesses on who it is?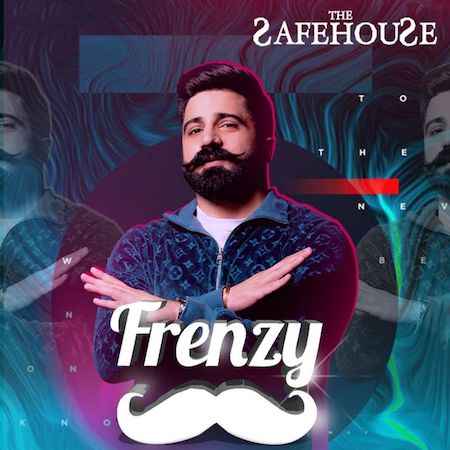 Well, he is not only an internationally renowned DJ/remixer but also a very successful music producer *drumroll* it's the one-and-only DJ Frenzy! So, this Saturday night, get groovy to the beats of DJ Frenzy 'cause he will be performing live for you all partyholics at The Safe House Chandigarh. His name has legit become synonymous with mash-ups of Bhangra. Not to mention, his latest releases Summer Frenzy, Nishani, and Mig Na Bhangra have been making insane waves in the music industry. So, Pump up everyone, it's time to go crazy with the stellar DJ Frenzy. His thumping tunes will make sure that you don't stand still for a minute.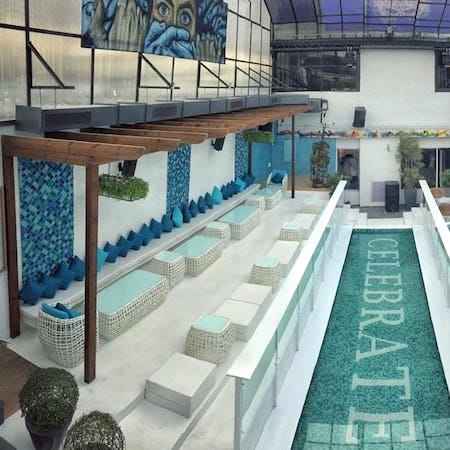 The Safe House has a beautiful setting with a vibrant color combo. Themed as a soothing blue and white hideout café cum bar, The Safe House has abundant spacing with a separate party and dine-in area. From the moment you step in, you know you're in for a good time at this pitch-perfect eatery as the vibe of this place makes you feel alive. There is also an exquisite pool right in the middle of the restro, just in case you were wondering that it doesn't get any better!
This awe-worthy décor of the restaurant is perfectly coordinated with a brilliant and highly responsive staff who will go the extra mile to ensure that you are having the time of your life, dining in at The Safe House.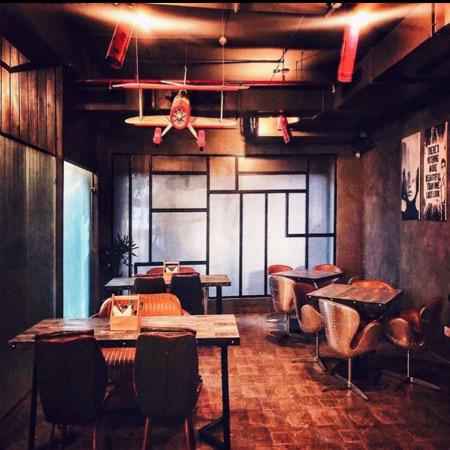 From the romantic to the incredibly sophisticated, The Safe House is a place for all moods. Understanding very well the food palate of the Chandigarhians, The Safe House offers delectable food that is a rich blend of both Indian and western cuisine. With a diverse menu and robust flavors of the food it serves, you'll be inevitably spoilt for choice at The Safe House. If this isn't enticing enough, here, you'll also get to enjoy the impressive selection of signature cocktails and wines. All the essentials for chilling out! Make sure you visit Safe House with an empty stomach or you're doomed!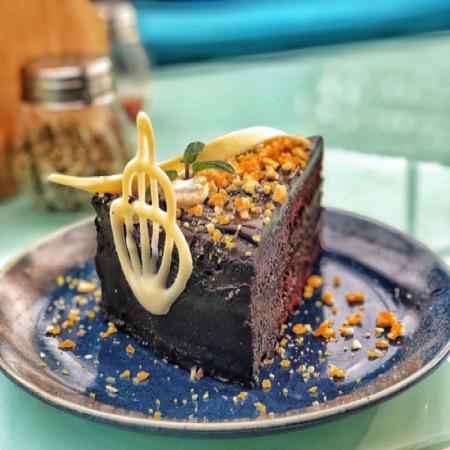 The live music at Safe House here enhances the overall ambience. What's more exemplary is that this place takes the effort to promote upcoming artists by conducting special musical events to entertain its guests and also arrange for international artists to come and give Chandigarhians a thoroughly special magical night that they deserve. A true haven for music lovers. In addition to that, the band that is playing always ensures to take in song requests from the audience to play melodies of their choice, making it the primary reason as to why music lovers flock into the café.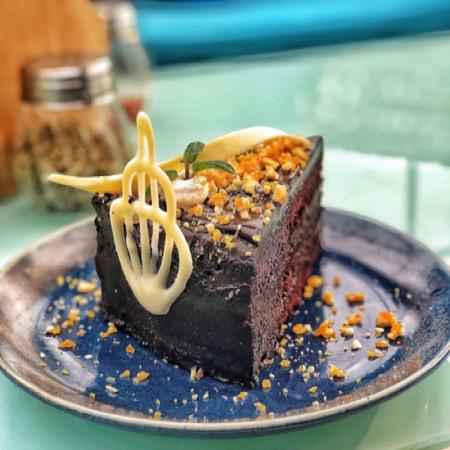 As a remarkable result of all the above factors, The Safe House has managed to carve a niche for itself by conquering all the aspects of being a café cum bar, despite having a stiff neck to neck competition from other bars. The Safe House is a refreshing break from those monotonous restaurants that bore the hell out of fun-seeking people. No wonder, it's such a delight to be there, each time.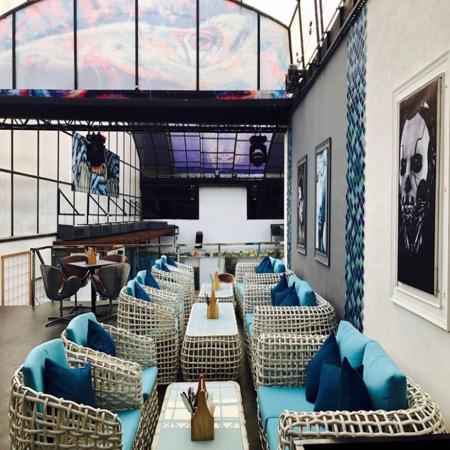 SO, what are you waiting for? Book your tickets for a splendid Saturday at The Safe House where you get to groove on upbeat jams, mashups, and remixes played by kickass artist DJ Frenzy who is coming to give you folks one of the best night of your lives! You bet!
With the best of dance music all night and the best of food and drinks, this is going to be one night you don't want to miss!!