Event Details
All the FIFA Lovers. A Good news for you all. EA Sports FIFA will be held at The Jungle Bar from 5-7 Feb from 11 Am Onwards.Each group will consist of 4 players with the top 2 from each group
qualifying for the knockouts.
A best of 3 series will be played throughout the tournament
In case of a tie in points in the groups stage ,the following methods
will be used to break the tie:
-Head to head.
-Goal difference
-Goals scored.
-Goals conceded.
In case none of the above breaks the tie or any discrepancies occur , a
single deciding match will be played with penalties.
Artist/Performer
No Artist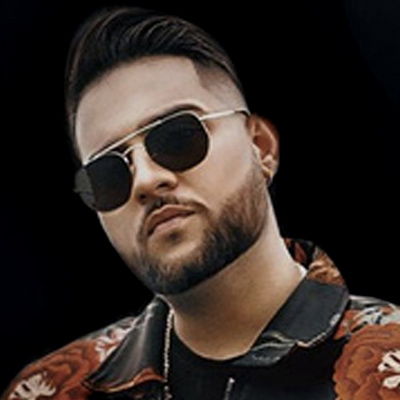 Chandigarh Haveli, Kalagram, Chandigarh, 160101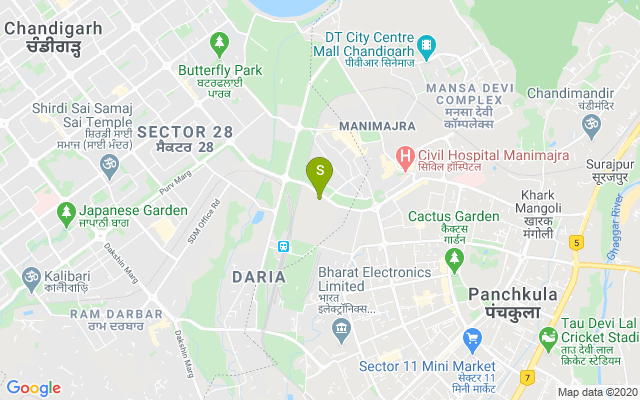 Best Deals in Chandigarh
---
Install App