About the event
With the festive season in full swing, one is in a mood to unwind, relax and go all out to celebrate the special occasions with your loved ones, be it Diwali or Halloween. This is because, undeniably despite being somewhat under the radar kind of festival in India, Halloween has a humongous fan following of its own. Which is why, The Finch, Chandigarh has come up with a special plan to keep up with the ongoing merrymaking mood.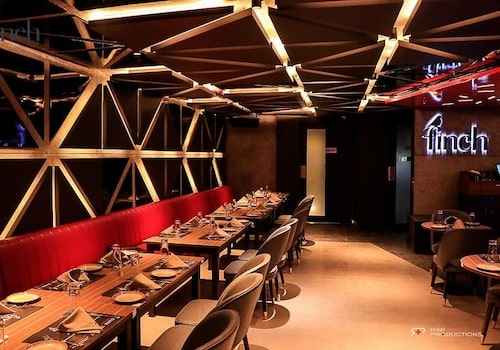 SO, for the ones who need an excuse to get together and have a gala time with friends and family, The Finch, Chandigarh has come up with an interesting theme that brings to life the eternal battle of good vs evil, alive in store. Imagine, the righteousness of Diwali is being complemented with the horror of Halloween. A gateway for you to experience the BEST of both worlds!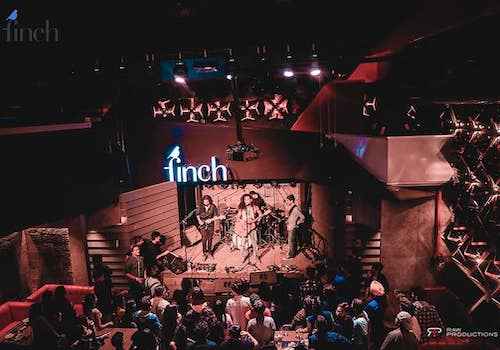 Owing to the brightness that comes with Diwali, the aesthetically enchanting décor of The Finch illuminates with lights and reflects the warmth and joy of spending time with your friends and family. The festival of lights, set in Satyug, will indeed be celebrated in its full glory giving it heaven feel on the 27th of October. It'd be truly a sight to see!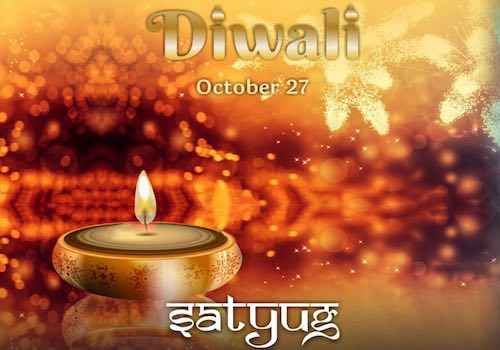 On the other extreme side of it, the looming darkness of Halloween follows like a shadow and slowly starts to take over after you finish your Diwali dinner on 27th October. The procession of shadow continues in the back lane and slowly engulfs The Finch, Chandigarh by Halloween night, i.e October 31st. On that day, experience the power of Kalyug as it takes over Satyug in Chandigarh, only at The Finch."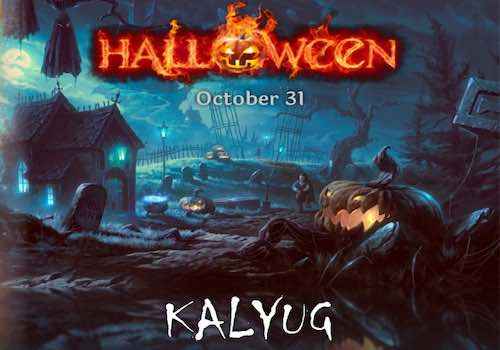 The Finch has always been known for serving the experience of a kind. The World cuisine they offer is no less than a thrill to the palates, a touch of wonder that is related to modern inventiveness of global cuisine. Accompanying the exceptional food, are some signature imaginative brews and eclectic concoctions that are sure to elevate your entire dine-in experience up a notch.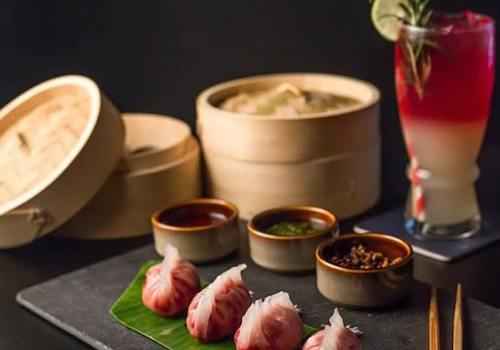 The Finch is on its way of becoming your absolutely go-to spot when you're longing for a magnificently special meal with their choicest live music and soulful renditions.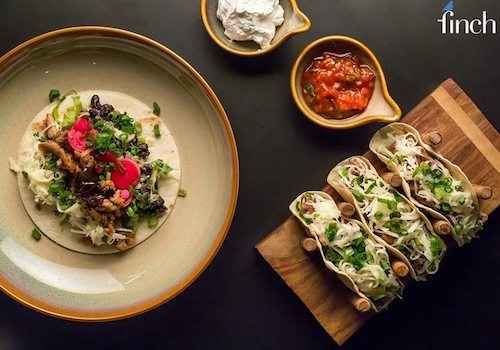 With the eating out culture growing over the years, we love the idea of dining at snazzy restaurants and having the time of our lives and The Finch Chandigarh specializes in just that. A true pioneer when it comes to curating uniquely conceptualized events, The Finch aspires to offer an unparalleled terrific time to its guests who truly believe in living it up!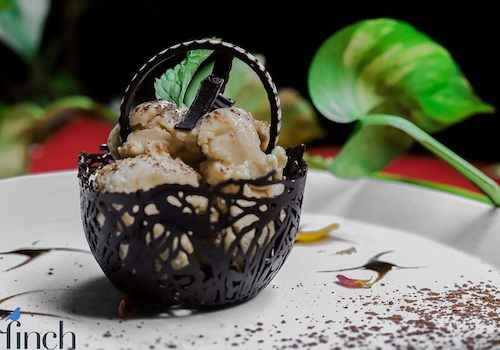 SO, add the extra layer of glamour, fun and cheer to your festive nights and making them more LIT by reserving yourself a place at the upcoming much-awaited Diwali and Halloween night at The Finch. You know everybody is gonna be there!