Event Details
Jay Alani, a Paranormal Investigator who has investigated more than 40 Indian Haunted locations and has investigated more than 110 cases of said paranormal activities, will be sharing his spine-chilling experiences.
He will be sharing what he thinks about the reality of the paranormal world. A man who strongly believes in paranormal awareness is on a mission of changing the perspective of the very supernatural existence.
India, being the world's biggest market of blind faith, superstition, wrong-belief system and paranormal apparitions desperately needs Paranormal Awareness.
Let's Talk Paranormal. This is the new version of the show, and this time they have included Paranormal Gadgets too, which you can experience in this show.
Artist/Performer
Jay Alani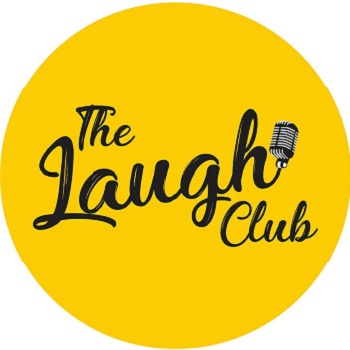 Sector 26, SCO-34 1st Floor, The Laugh Club, Chandigarh 160019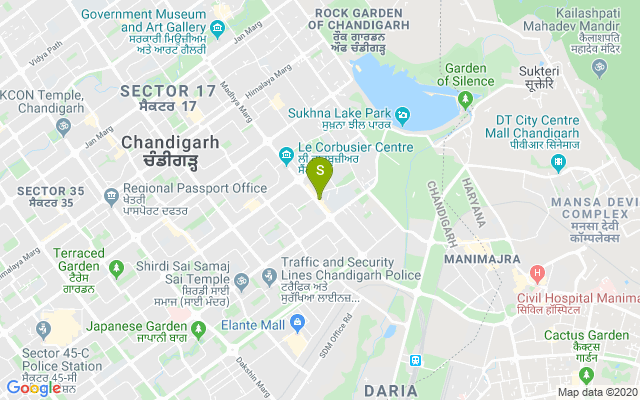 Best Deals in Chandigarh
---