Event Details
DLF City Centre Mall is all set to celebrate the spirit of women. Come and salute the Educated, Established and Empowered Women of the North. Lets Salute Womanhood & honor woman of substance!
Saluting the Strength and Spirit of a Woman with "The Iron Lady Awards" This Woman's Day on the 8th March'19, the Tricity Chandigarh witnessed one of the largest event across North India, with the name of "The Iron Lady Awards" held at the DLF Mall, in the IT Park in Chandigarh. These awards were organized to acknowledge and honor the strength and sprit of a Woman who have made a mark in the professional world of today, be either being someone Educated, Established or Empowered. Huge response in terms of nomination was seen where more than 200 nominations were receive from the northern region in different categories. These nominations were further scrutinized on the basis of authenticity and for special efforts, which were further selected by one of the profound jury, inclusive of Dr. Navjot Sidhu, Dr. Poonam Sharma, Retd. Lt. General K J Singh, Mr Vivek Atray and Mr. Rajeev Bhargava. Apart from honouring women for their dedication and determination to make a mark in life, there were some special awards given away as "Man of Honor" to the men, who have supported women, to grow up in their professional endeavors, inclusive of Mr. Ajay Tewari- CEO Smart Data, Mr. A P Singh- President (Rotary Club of Chandigarh), Mr. Ajay Shukla- Chief Editor- ITV network, ADGP Mr. Ashwinder Singh Chawla, Mr. Satyapal Jain- Addl. Solicitor General of India. To finally give away these awards along with the very respectable jury members, a good league of guests of honor, were also invited at the DLF Mall on the 8th March. It was great show wherein more than 200 educated, established and empowered women across north india, made their physical presence.
All the women attendees were given special goodie bags by DLF Mall to honour all women of substance. Live RJ and VJ interactions, magical mirror and Photo booth was some of the main attractions for all the visiting ladies, who hailed the efforts done by the DLF and its event partners like Shoutlo, Kidzee, Glimpse, My FM, Desh Bhagat University and Prasanchetas Foundation who took all the initiative to make this event a huge hit and celebrate women of substance. Also to add more fun and cheer to this inspirational event, some very special performers inclusive of the very enthusiastic Jahangeet- the Youngest Dholi, Dr. Varun- Bharatnatyam Performer along with the Musical Sensation- Gursaaz, made all the audience awestruck. Also to add more meaning to this whole event, Prasanchetas Foundation, with the Support of DLF City Centre Mall and Kidzee launched their child and women safety kit. In continuation to the same, a song in lieu of "mission pad girls" of Prasanchetas Foundation, where they are working to spread the awareness and sensitivity on menstrual hygiene along with overcoming of various related stereotypes, was showcased in form of dance performance highlighting the "himmat" of the 21st century women.

Artist/Performer
Not Applicable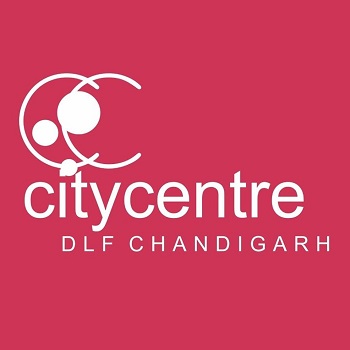 Plot Number 22-23, IT Park, Phase - I, Manimajra, Kishangarh, Chandigarh, 161101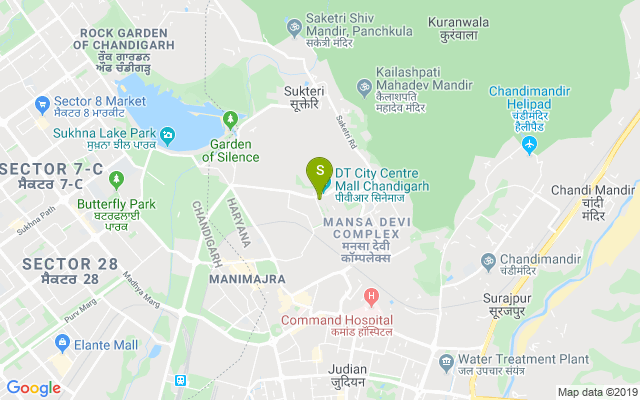 Best Deals in Chandigarh
---
Install App