About the event
Hola Peeps! Another fabulous year at Kitty Su comes to an end with a BIG BANG! 2019 was an amazing year for Kitty Su. Some of the most important milestones came through this year. One Year of Section 377 in the Supreme Court to start with, which gave freedom to all.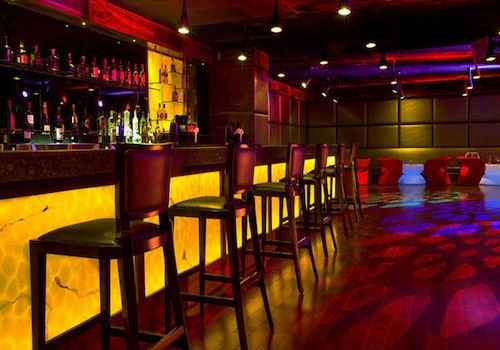 And now, it's the countdown for the longest night of the year – 31st December. While everyone's talking about the much anticipated night of the year, we are superbly excited to celebrate and welcome 2020 at this amazing venue, Kitty Su Chandigarh. Trust me you, the year's going to culminate with something extravagant and something that you've never seen before.
We're not suggesting you arrive on a white horse – but do feel free to dress to impress so you can start 2020 with a bang.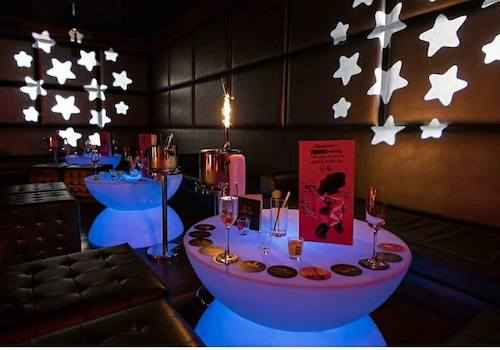 Its time to celebrate and make memories to last a lifetime at the stroke of midnight when the world knows nothing but to go all out with the sexiest of outfits, accessories, high heels, and questionable drinking morals. Welcome a brand new year at the most progressive and inclusive nightlife destination in Chandigarh. The New Year's Eve is only going to be Bigger and Better! A whole night of unadulterated music, Kittens on the Saxophone, Golden Shower boys, Men in High Heels, and whatnot.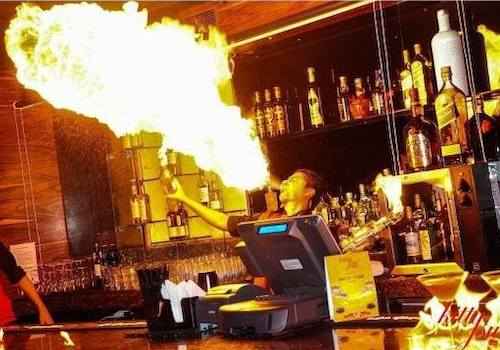 This NYE, Kitty Su by The Lalit is doing what they do best and throwing an epic party. The dance floor will be pumping with all your favorite hits and the party won't stop until 1 am. Moreover, the eclectic ambiance and flamboyant decor will make your heart skip a beat.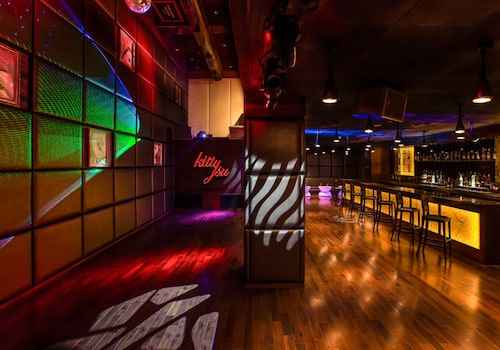 Kitty Su - One Destination For Oodles Of Fun, Non-stop Entertainment & Euphoria Loads
Known to be the best nightclub as per INCA, Kitty Su has aligned bigger than ever New Year's party. They bring to you the smashing performances by one of the recognized names in the realm of music. Yep! Talking about none other than DJ Sameer Sandhu who would be there to see you all at the Kitty Su's colossal gig and will make up the whole New Year XXXtravaganza party scene better and huge than you would ever expect. You wouldn't stop yourself from grooving and indulging yourself in the music by renown DJ all night.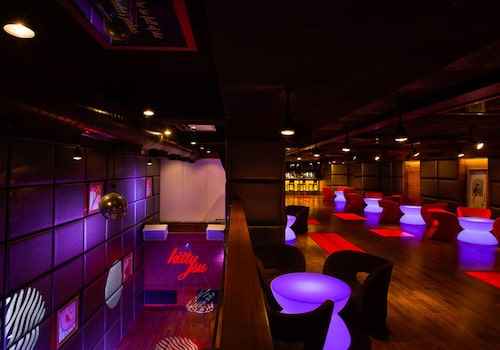 And, since DJ Sameer will have the dance floor popping all night long, sip on champagne, dance to beats and be entertained with the buzzing crowd. When the clock strikes twelve, Kitty Su will go off with a bang (think confetti and sparklers).
What About The Food & Drinks At The Gig?
Well, no party can be accomplished with the appetizing food and intoxicating beverages, right? Likewise, Kitty Su's NYE party will be full of food and drinks - the party to celebrate the new year! Indulge in premium wines and champagne and enjoy an appetizing buffet. Classy much?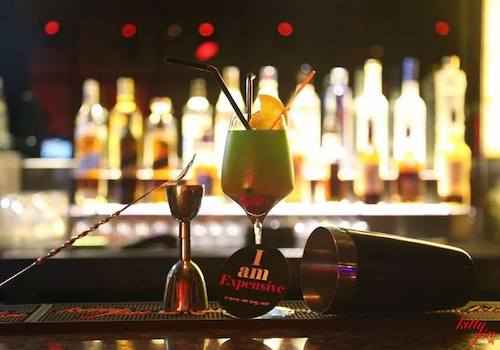 With the different categories of passes available, Kitty Su includes limitless beverages and buffet in every package with lavish snacks, for everyone being a part of the biggest night of the year.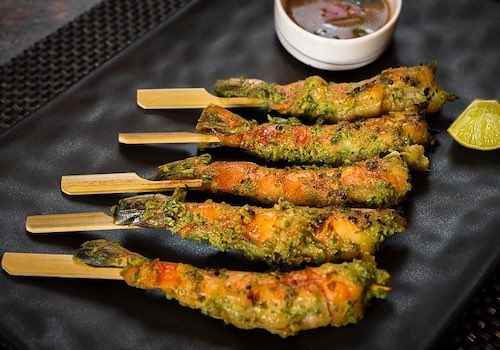 The menu is designed to warm the soul with a wide range of drinks and food to enjoy. Their drinks menu caters to all tastes with a selection of beers, wines, spirits, and cocktails. So, bring in the new year with mouth-watering delicacies paired with spectacular cocktails and the countdown to 2020!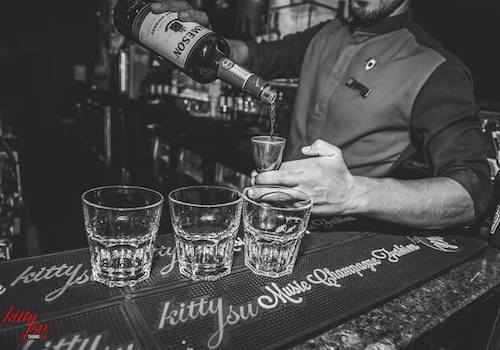 New Year's Eve dinner at Kitty Su is an experience-based journey that will stay with you forever in its beautiful memories, taste, fragrance, ambience, service and the wow factor. Kitty Su is a perfect place to celebrate New Year's Eve with a feeling of royalty, sophistication, and grandeur.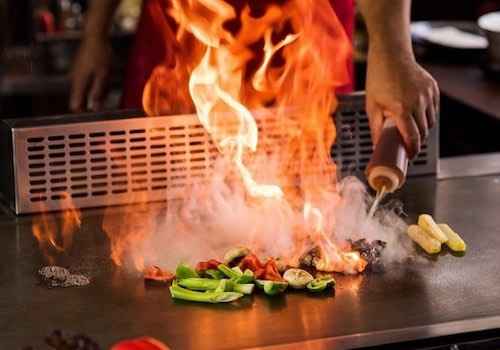 Now you know to not fret at all as Kitty Su has considered everything for you to call off your hunger pangs, to set your music mood and to give you a memorable party experience. So, get ready to party hard like there's no tomorrow.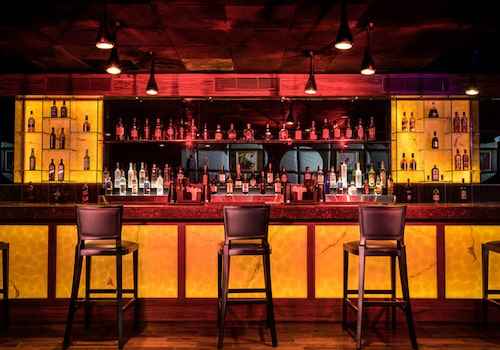 Venue: Kitty Su, The Lalit, Chandigarh
Date: December 31, 2019
Timings: 8 PM onwards

*Note: Ticket can't be canceled once purchased. You must be of legal drinking age to consume liquor.*

Let the good omens brim out this New Year With Kitty Su!