Event Details
Good news for all the beer aficionados!! Chandigarh's first beer festival - Gaana Lager n Barrel Festival is back to celebrate beer, music and the love of a good time! So, are you ready to "Gsuffa" (bottoms up) and chug down gallons of beer??
Gear Up For Beer-y Memories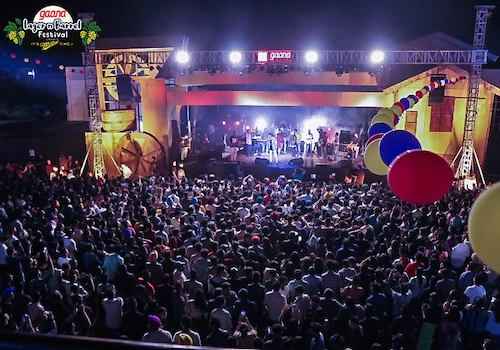 Lager n Barrel beer festival is all set to run on September 21st and September 22nd, 2019. So, get set to be inebriated with beer and fun at Chandigarh's largest gathering. The festival offers not only endless beer but also a selection of food, music, and entertainment.
Plan Your Beer Adventure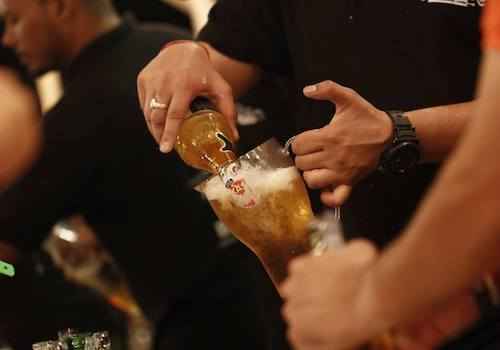 Spring - the most wonderful time of the year, when you either plan for a new beginning or you just sit back and chill out wildly. Hence, Lager n Barrel Chandigarh has the perfect plan & place for you.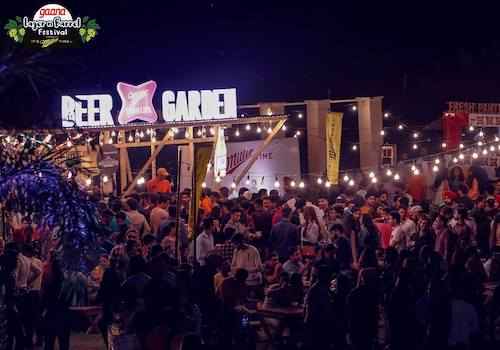 What could be a better place for having an authentic "beer experience" than the Beer Garden, set up using over ten thousand beer bottles to give Lager n Barrel festival a jolly beer vibe? Feast upon the lip-smacking food from appealing food stalls at the fest to chug down with the copious amount of beer. This festival is already every Chandigarhian's favorite gateway to experience bliss and beer.
Endless Fun & Entertainment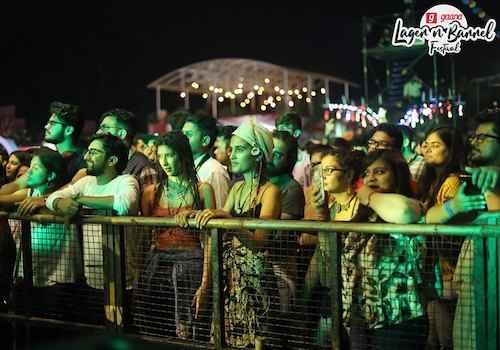 Lager n Barrel is all about celebrating music and beer. Apart from savoring beer and delicious food, there are a lot of fairground attractions. From a flea market from where you can buy quirky, cool stuff like beer mugs to fun games that are hard to miss, and music acts lined up to keep you entertained.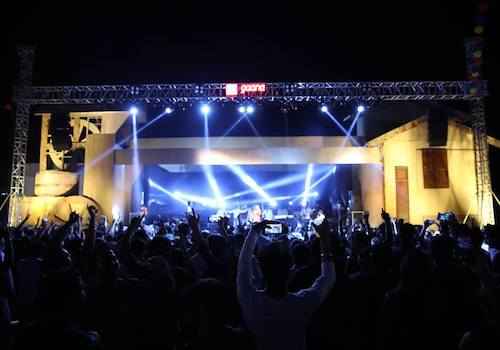 The fabulous line up includes talented artists, bands & Dj's. Some of them are Darshan Raval, Virdas Alien Chutney, Parvaaz, Lagori, Mellow D, Akull, The Yellow Diary, Afsana Khan, Stanley Live, Nissi Band, Cherry Singh, just to name a few. Trust us, this beer festival is the best choice if you want to combine food, music and beer tasting.
Summer Playground For Beer Lovers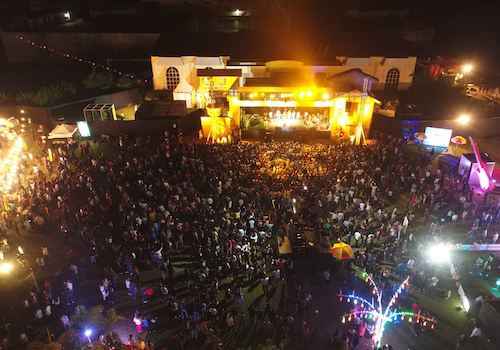 If you are hearing about Lager n Barrel for the first time, ask any Chandigarhian and they will tell that it's a ritual that happens once a year. Since its inception, the festivities have been taking place at different venues with a big fairground in Chandigarh. And by each passing year, Lager n Barrel Chandigarh is getting bigger and better and vibrant.
So, if you don't want to miss this beer festival, buy your tickets now.
Artist/Performer
Not Applicable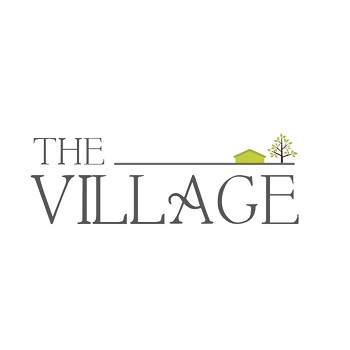 Chandigarh - Zirakpur Entry Point, Pabhat Road, Zirakpur Opp Open Hand Monument, Chandigarh, Punjab 140603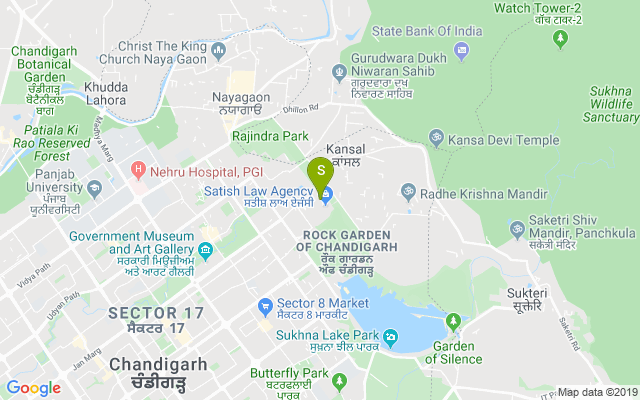 Best Deals in Chandigarh
---
Install App