Event Details
Looking up for a place to party and have a perfect year-end? Let's all shake-off the 2020 woes together; raise a toast to a year of new hopes, beginnings, and positivity At Playboy Club Chandigarh at their "The Circus NYE". Say no more because we know exactly how pleasing it is to your ears! Come then, because Playboy Club, Chandigarh is hosting the iconic Mansion party. Celebrate this year's ending and welcome the New year with new vigor and some Bunny hops!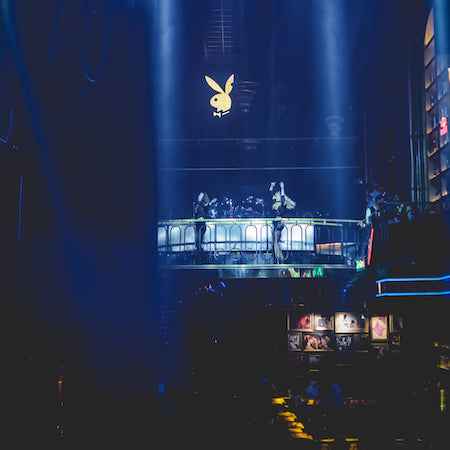 Say Goodbye to 2020 In A Naughty Way!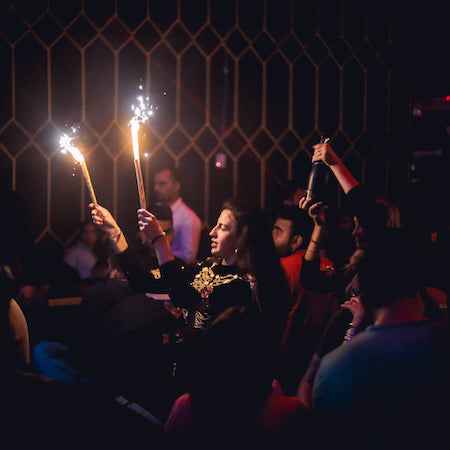 Playboy offers a sneak peek of the real 'Playboy Mansion' and promises you an unforgettable night with unseen performances to look forward to! Overflowing with fun, style, and charisma, The Circus NYE is a must for Chandigarh partygoers. And, being New Year's Eve expect a more glamorous spin to the night as wild and wonderful circus acts will be performed to lit your evening into anything your imagination can conceive. You're in for the most glamorous New Year's Eve in town as the marvelous artists take the helm ensuring you're grooving all night, right into the new year!
Let The Celebration Begin!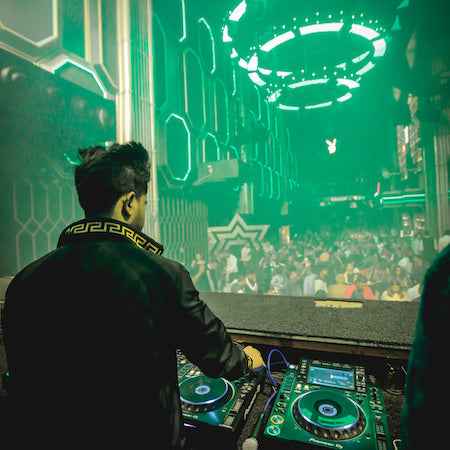 An extravagant embodiment of everything chic, stylish, and sexy, the Playboy Club Chandigarh is hosting the most alluring party of the year this New Year's Eve! With Russian dancers, circus acts, midgets performance, a stellar lineup of resident DJs, midnight confetti shower, and many more you will be thoroughly entertained from start to finish and guaranteed to celebrate the New Year in style. So, get ready to dine, dance, dazzle, and gift yourself an extravagant and valuable experience by being a part of all the fun and excitement. The Bunnies will keep you entertained with their moves.
A Hell Lot Of Wildness Waiting For You!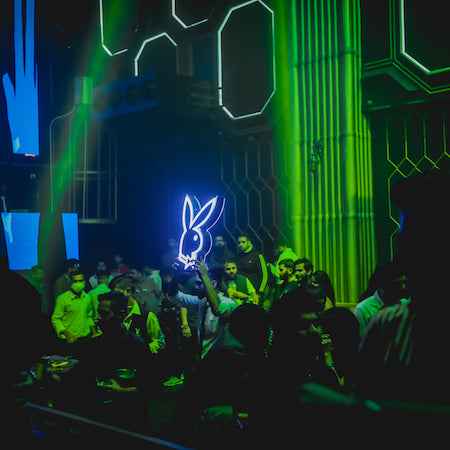 With your drinks and food on the house, there's nothing you have to crib about. As we all know, offering the most heightened experiences, Playboy doesn't compromise with the food as it serves the most exquisite delicacies which are sure to set the mood even higher and pump you up with energy and ignite the passion to own the dance floor with your wicked dance moves! So, dance to your heart while DJs play the ostentatious tunes of the year.
Rage With The Most Elite Night Club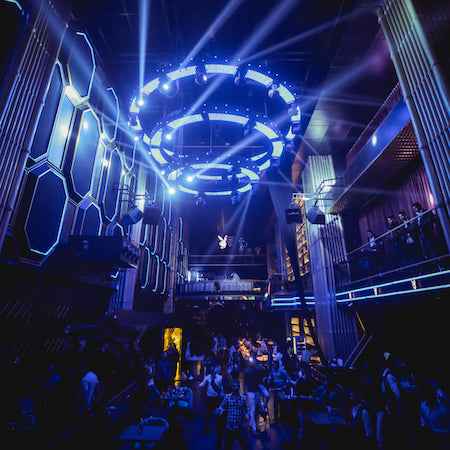 The ambiance at Playboy is non-descript and within minutes of entering, you will feel like you have arrived at another time, another world whole together. Of course, it is swanky, it is plush and the entire space is done up in theme colors of red, black, and gold. The dance floors are exceptionally spacious and the lighting effects are unparalleled and nothing like you've seen before. Absolutely mind-blowing!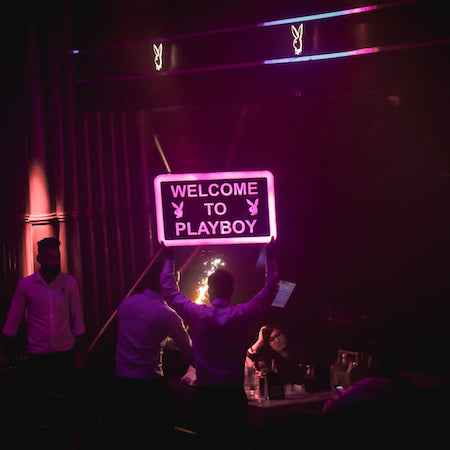 This is certainly going to be one of the most iconic nights of the year. So, dress up to bid 2020 goodbye and brace yourselves to surrender to some wicked intoxication and sway the night away with your fiery moves to align your evening right.

So, what are you waiting for? The passes are LIVE, grab them, before they sell out!
Artist/Performer
IamFelix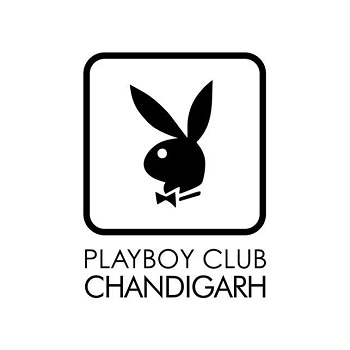 Floor 3, City Emporium Mall, Industrial Area Phase I, Chandigarh, 160002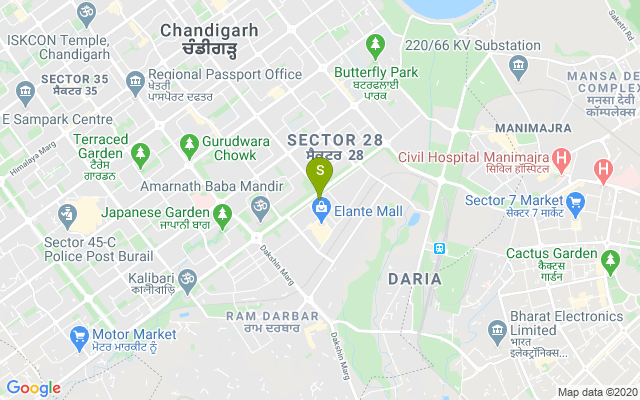 Best Deals in Chandigarh
---
Install App