Event Details
Join Online Bookmark Mandala Workshop with Ambica on 02 Oct from 3 Pm Onwards.
Introduction: Mandala means 'circle' in Sanskrit. It is an abstract diagram with a concentric pattern having one recognizable central point from which emanate symbols and forms. This symbolic sketch is usually used for meditation and some sacred rituals. Mandalas have been shown in clinical studies to boost the immune system, reduce stress and pain, lower blood pressure, and promote sleep.
What You Will Learn: In this workshop, the attendee will learn to make a mandala bookmark along with the importance of Mandala such as: 1. How Mandalas have a calming effect on the mind 2. How it Improves concentration 3. How it is absolutely therapeutic
Materials Needed: 1. A5 size sheets 2. Pens (Preferably fineliners) (any color) 3. Protractor 4. Compass 5. Pencil 6. Scale 7. Eraser 8. Scissor
About the Artist: Ambica Agarwal is an interior designer and also a graphic designer by profession. She found her solace by creating mandalas and has been creating Mandalas for 4 years. After finding her passion, she wanted to share her experiences and has been curating workshops since then.
Artist/Performer
Ambica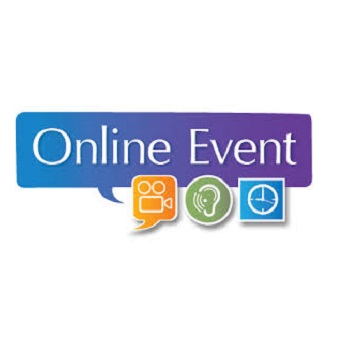 Mansa Devi Complex, SCO 11 first floor, Sector 5, Panchkula, Haryana 134109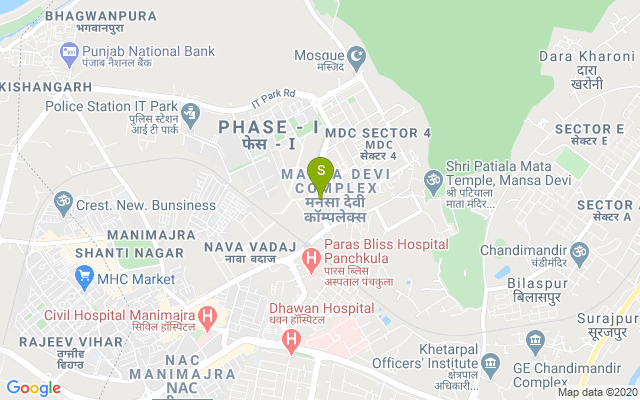 Best Deals in Chandigarh
---
Install App